With every passing year, there is a great addition to the games that you can play on your Xbox One. Since that is the purpose of the device in the first place, it comes as no surprise that many wish to get their hands on the latest games, which capacity is increasing. 
However, some games take up too much space and require storage which surpasses the capability of your Xbox One.  But more importantly, you want the games to load as fast as possible. Unlock the Xbox One game loading speed with a Solid State Drive.
Here are some of the best Solid State Drives for Xbox One you can buy.
1. Seagate Game Drive for Xbox SSD (STFT512400)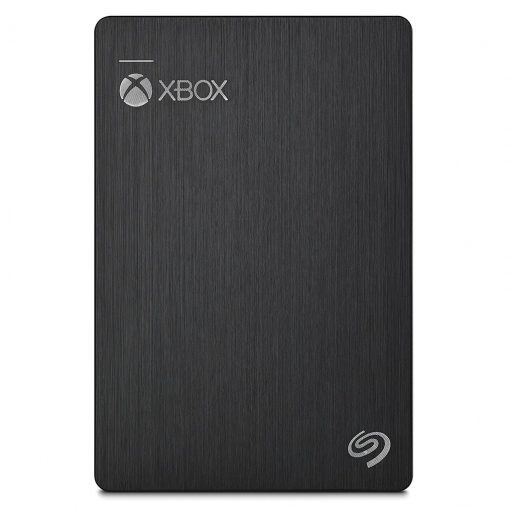 If you are tired of dealing with slow game loading times, you will appreciate Seagate Game Drive for Xbox SSD. Flash storage load games faster, compared to regular hard disk drives (HDD).
The compactness of the product and the lack of power cables enhance the portability of the product, thereby allowing you to travel with your precious games when going over to a friend's house.
2. Samsung T3 Portable SSD (MU-PT500B/AM)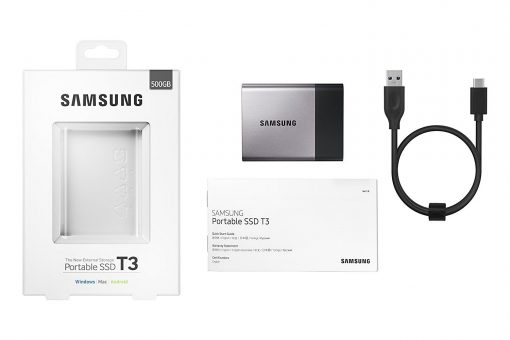 Are you looking for an SSD which is compatible with more than one system? If so, this product will be ideal for you. It can be used on a PC, Mac and Android OS, which allows you to play your games on a variety of platforms.
This 500 GB SSD has immensely fast read and write speeds to ensure that you can transfer data quickly and enjoy playing the games. The product is highly durable which is guaranteed by the shock-resistant nature of the SSD.
3. SanDisk Extreme Portable SSD (SDSSDEX2-480G-G25)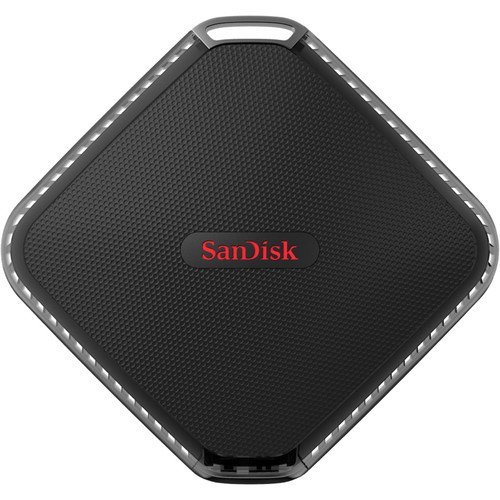 The SanDisk Extreme manages to transfer all sorts of data, whether high-resolution photos, videos, or games, in a matter of seconds. The SSD drive succeeds in offering a fast read and write speed of up to 850 MB/s. This 480 GB drive allows you to enjoy 35 times faster access times than other flash drives which enable it to exhibit superior performance.
The SanDisk promises a very durable Solid State Drive SSD. This is guaranteed by the inclusion of solid-state technology which is bound to prevent overheating of the product.
4. MyDigitalSSD Portable SSD (MDMS-OTG-512)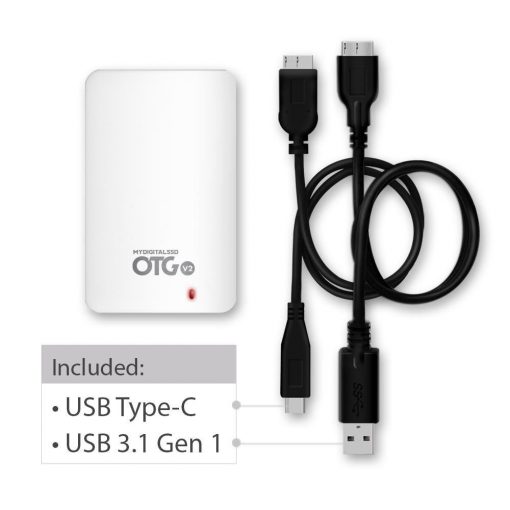 This lightweight and compact SSD is backed up by a three-year warranty which makes the investment highly cost-effective.
The product has managed to offer users extremely high read and write speeds. Such a fast rate allows for quick file transfer, which is the primary function required from any SSD.
Moreover, the SSD also consumes less power than other similar products and has a USB 3.1 interface. The fact that it does not require any external source of energy is a source of convenience for many.
All the gamers out there will appreciate the high storage provided by the product. Via this SSD, you can clear up your Xbox's storage and use the drive for your gaming adventures instead.
5. iRecadata External Solid-State Drive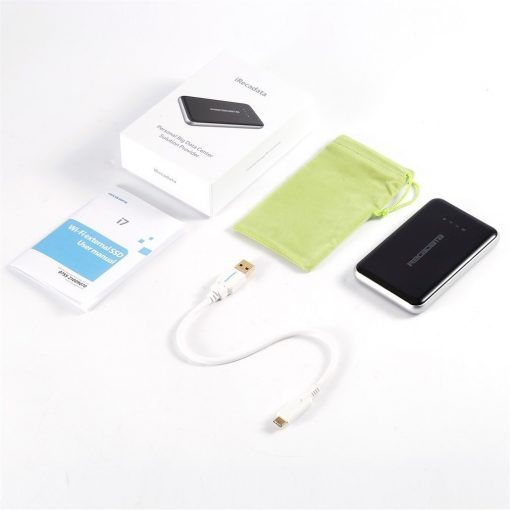 The iRecadata is equipped with an array of value-added features which make the investment in the SSD worth it.
The SSD features a capacity of up to 256 GB and exhibits a fast data transfer of up to 5 GB/s which can be done via the USB 3.1 port. The fact that it uses a USB port rather than external power makes this product usable in all kinds of situations.
The product also allows you to enjoy the wireless sync storage achieved via the iRecadata app. Such an app allows for automatic saving of your backed-up videos and photos which can then be effectively shared on social media platforms.
6. U32 Shadow Portable SSD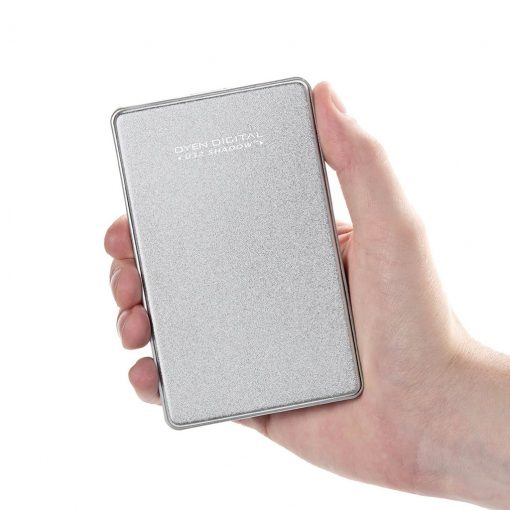 The U32 Shadow is marked by a small size and light weight which enhances its portability. It also features a massive storage of up to 1TB which is bound to satisfy your gaming needs.
The SSD is equipped with fast seek times which make it an optimal choice for video editing. The fact that the product has an aluminum exterior makes it quite durable. The product is compatible with USB 3.1, 3.0 and 2.0 interfaces and is accompanied by a three-year warranty.
Conclusion
All in all, the products mentioned above succeed in providing you with ample storage space and satisfying read and write speeds. Choose any one of these SSDs, and enjoy playing on your Xbox One.