MUMBAI, INDIA – ZTE, a Chinese-based telecommunications equipment company is gearing up to launch its new venture, the 5G connection. The 5G trials have already started with India's top telecommunication companies like Vodafone, Reliance Jio, and Bharti Airtel.
ZTE is planning to develop and innovate larger technology plans including the 5G connection. This is to leverage in the foreign market when it comes to offering the latest, the fastest, and the most reliable internet connection for the market.
India is the first country that the Chinese-based telco equipment company prioritized because of the country's high potential to utilize the 5G network. The president of global marketing and solutions of ZTE, Fan Xiaobing, remarked this development.
According to Fan Xiaobing, their company is the scale to leverage hence choosing India. The said country offers the scale that grows the telecommunications market steadfastly. To further support their desired growth, ZTE is increasing its investments.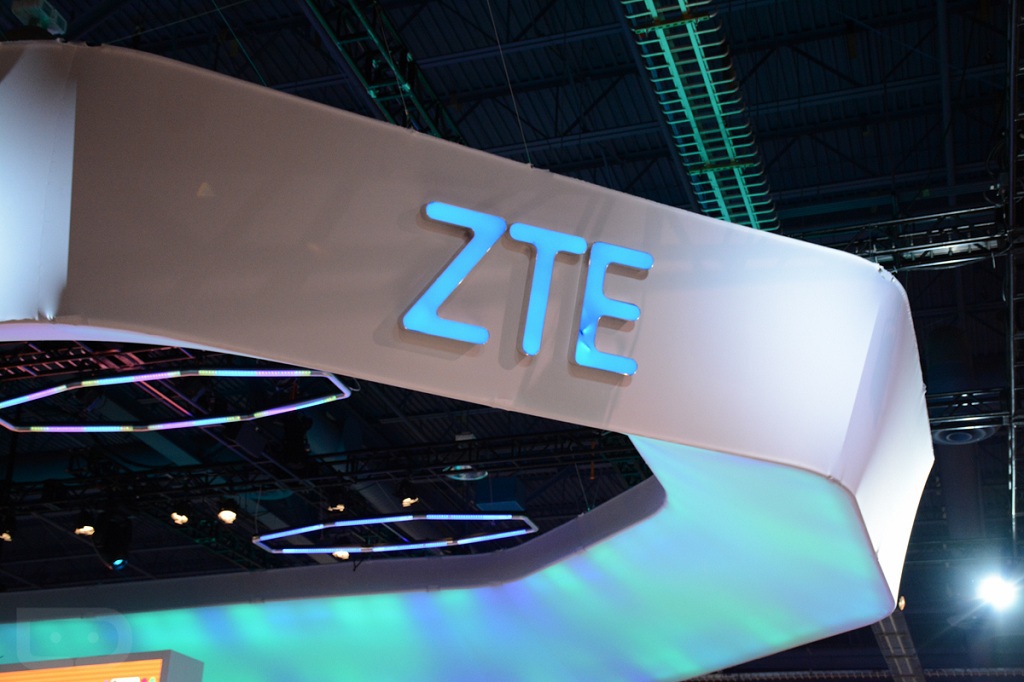 This report from ZTE came from the massive acceptance and integration of 4G technology in the Indian market. With this fact, they are excited to venture and see how the said market will also take in the 5G technology that is currently under development.
Moreover, the telco equipment company is looking at developing tech products that support the upcoming 5G technology in India. These said products are set to compete against Huawei, Nokia, and Ericsson.
The company also stressed that the technology development and competition in India are very intense compared with other countries in Asia and other globally recognized regions.
More so, the Indian business tends to grow faster than other regions. Thus, making it the apprentice of such introductory advancement.
ZTE's 5G technology is set to be introduced in India earlier than other countries. With this development, the telco equipment company will outshine other competitors once the project pushes through.