SAN FRANCISCO, CALIFORNIA – The Xiaomi Mi A1 is the newest Xiaomi model phone unit on the market today. The mobile phone comes with an Android One operating system and costs $234. It might not be the usual Android One $50 mobile phone, yet it was Google's strategy to elevate the price of the sleek device.
The Xiaomi Mi A1 comes in a full-metal body with a 5.5-inch full HD screen. It has a dual camera feature, the same with Xiaomi's Mi 6 high-end unit. The camera offers a 12-mega pixel wide-angled and telephoto lens with 2x optical zoom and five-mega pixel front-facing camera. The Xiaomi Mi A1 is powered by Qualcomm Snapdragon 625 processor with 4 GB RAM, and the phone's storage can be expanded from 64 GB to a whopping 128 GB.
The innovative Xiaomi Mi A1 is 7.5mm thick, making it a lot slimmer than other flagship mobile devices like the Samsung Galaxy S8. The mobile device also comes in different colors. Interested buyers will be able to choose from Gold, Rose Gold, and Black. The Xiaomi Mi A1 has a battery capacity of 3080 mAh.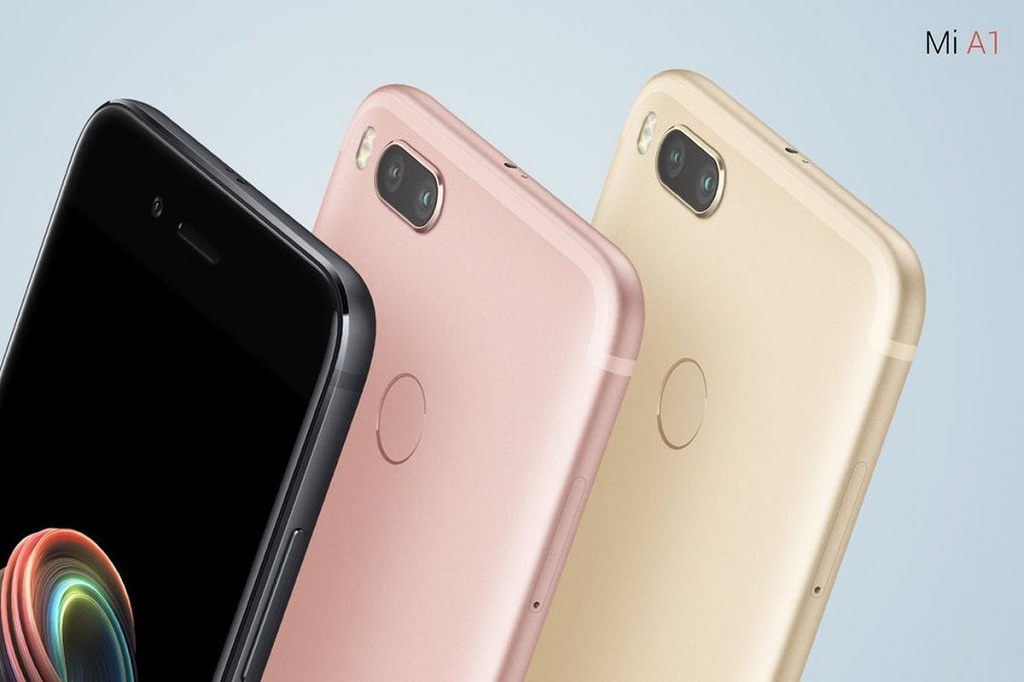 Compared to other Android One devices, the Xiaomi Mi A1 is remarkable because of its outstanding specifications. The device is also packed with preloaded Google software such as Google Assistant and Google Photos. It also comes with streamlined features and will later be upgraded to Android Oreo by the end of 2017. Android P also awaits the Xiaomi Mi A1 unit.
Android Go made it possible for the device to carry and run the Android Oreo software. It is a special Operating System (OS) configuration for low-end Android units. The launch of the Xiaomi Mi A1 is big for Google as it gives Android One a new purpose.
The Xiaomi Mi A1 is set to launch in India on Tuesday, September 12, 2017. It will also be available for purchase in over 40 regions such as Vietnam, Indonesia, Hong Kong, Taiwan, Poland, Mexico, and Ukraine. Do keep in mind that prices for different regions may still vary.