NEW YORK CITY, New York – Lizardcube's Nintendo Switch version of the classic game Wonder Boy: The Dragon's Trap topped sales versus the combined copies sold for Microsoft, PlayStation 4, and Xbox One.
The sales figures came as a surprise as the Nintendo Switch only has a limited installation base, unlike the other platforms. One possible factor that might have led to Wonder Boy's market boost is that there are only a handful of games currently available for the Nintendo portable console.
Availability could also be considered. The developers released the Switch version in April, while the PC and Mac types launched in June of this year.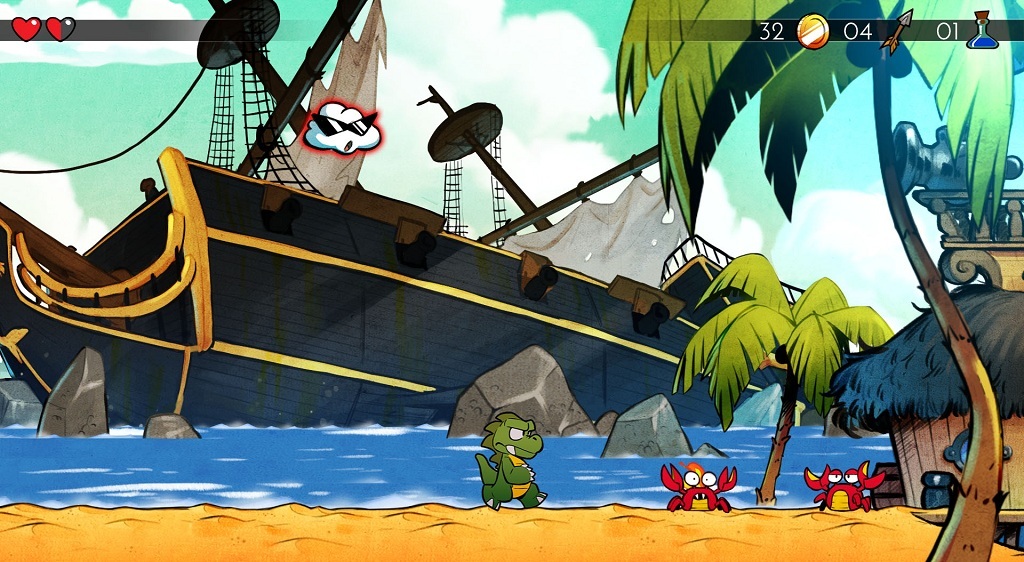 The game is actually a remake of Sega Master System's Wonder Boy III, which was previously released in 1989. The action and adventure video game is a part of the Wonder Boy series. The story started with the arcade game in 1986 and was simply called Wonder Boy. The game was getting so much attention in the community that Wonder Boy in Monster Land was introduced after a year.
The developers thought of making a 2-part Wonder Boy III creating Monster Lair in 1988 and The Dragon's Trap in 1989. It can also be noted that the fifth installation was created first before the fourth. The game Wonder Boy V: Monster World III was released in 1991. After three years, Monster World IV was made available, and it dropped the Wonder Boy moniker.
The latest version impressed the video gaming community, and the title gained positive reviews in just a few weeks. Nintendo seems to be tapping the right partners with its decision to focus on independent developers. The video gaming magnate organized the Nindies Summer Showcase last month, which gave importance to indie games.
Omar Cornut, founder of, and also a game developer at Lizardcube, announced his plans of revamping other indie games for the Nintendo Switch. He stated that there is a promising market for other downloadable games after the success of Wonder Boy.