Quite often people who go out and purchase a PlayStation 3 or Xbox 360 video game console specifically buy a new TV to go along with it. Before looking into any possible alternative, people are willing to buy a TV just for games.
The alternative to using a TV to enjoy video games is to use a PC monitor. Although most PC monitors do not have audio capabilities, that is something which can be worked around quite easily.
Console Video on a PC Monitor
Most newer model PC monitors have HDCP (High-bandwidth Digital Content Protection) and offer HDMI capabilities through the DVI port. PC monitors that do not have HDCP or a DVI port for that matter will quite often have composite cable ports for RCA cable input.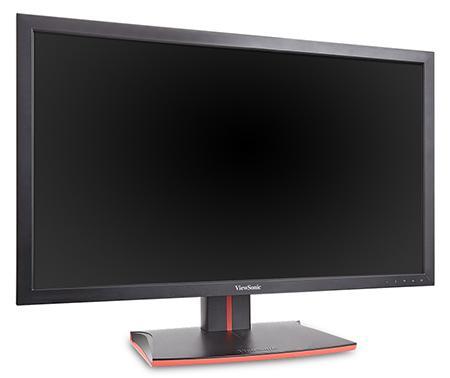 Using a DVI to HDMI adapter and a HDMI cable, people can easily use a PC monitor to play in the same high definition that a TV offers. For monitors that have composite cable ports, people can use the RCA cables that come with the console to directly connect to the monitor as they would the TV.
Even though most people would choose to use a TV for playing video games, primarily due to a larger screen, using a PC monitor works just as well. Playing video games on a PC monitor is a great alternative for someone who may only have the use of a family television to enjoy them on at designated times.
Receiving Audio Without a Capable Monitor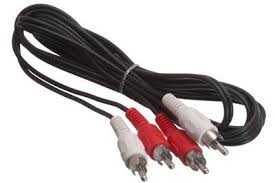 It does not matter if people choose to connect a console to a PC monitor via RCA or HDMI cable, they can still receive audio. Using the RCA audio cables that were provided with the video game console, a 2x RCA to 3.5mm (stereo) audio adapter and either PC speakers or stereo headphones, users can receive audio from the console without the use of the PC monitor at all.
People that wish to have a PC and video game console coexisting on the same monitor may connect the PC to the monitor via a VGA cable and connect the console via the DVI to HDMI adapter with an HDMI cable. Users would have to set the PC monitor display to Analog for PC video or Digital for console video.
PlayStation 3 and Xbox 360 users can achieve the same video and audio quality on either a PC monitor or HDTV. Using adapters or cables that cost a few dollars while saving money purchasing a PC monitor instead of a TV, console gamers can still experience top quality entertainment.