SAN JOSE, Calif. – Western Digital revealed its latest desktop hard disk drive last night, the 12TB WD Gold HDD, which boasts of a speed of 7200 RPM.
The 12TB WD Gold HDD is a part of the WD Gold edition. It has a cache of up to 256MB and a 5-year warranty. Designed for heavy workload, the SATA model has a very reliable rate of 2.5 million hours mean time between failures. The hard drive uses the 4th Generation HelioSeal technology, which is also developed by Western Digital.
Brendan Collins, the company's Vice President for Devices Business Unit, stated that there is a need to address the increasing need for data retention. Commercial establishments that heavily rely on technology would benefit from this latest WD quality product. WD claims that the device can work up to ten times better than its rivals in the market.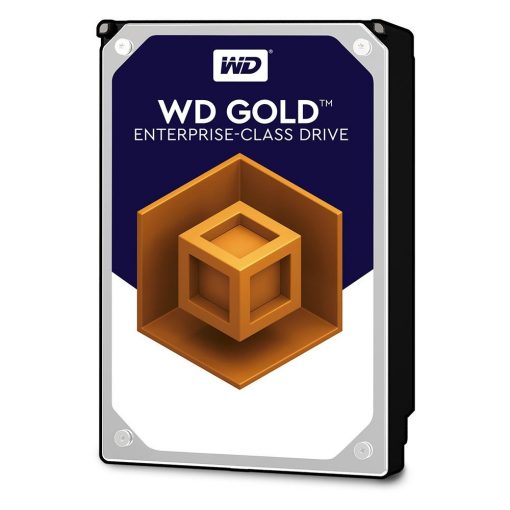 The monstrous HDD could also help in complying with the capacity pre-requisite for huge data apps. It can stand the test of over 550TB workload rate annually. This is considered the highest among its competitors.
The 12TB WD Gold HDD can be installed in Windows, Mac OS, and Linux. Out of the eight models officially released on the website, two of them are already out of stock due to the influx of eager buyers.
The 3.5-inch Gold model monitors vibrations and gives real time results with its enhanced rotary acceleration feed forward (RAFF) technology. It also has a time-limited error recovery (TLER) that helps minimize HDD issues. Desktop drive problems usually happen to extended recovery procedures.
When it comes to its compatibility, the 12TB WD Gold HDD is tried and tested to meet the requirements of storage systems, host adapters, and SATA controllers. It is already available through some distributors that are listed on the WD website. Capacities available range from 1 TB to 12TB, and the product has a starting price of $521.99.