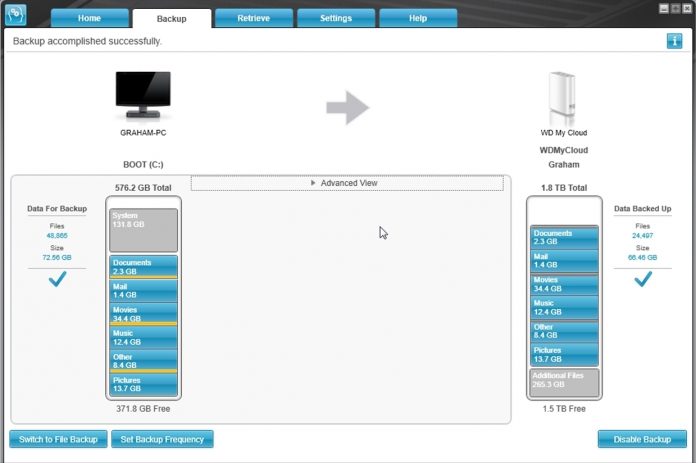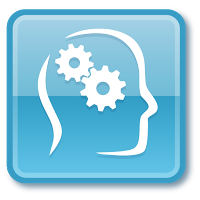 What is wd smartware? WD Smartware is automatic backup software from WD (western digital). Wd Smartware is meant for Western Digital hard drives, like: WD My Book (review), WD My Cloud Ex2 (review), WD Elements (review) and the most popular WD My Passport Ultra (review), but you can also use wd smartware software for any other external hard drive. Wd smartware download can be found HERE, on WD support page. Wd Smartware is great software, with many features, it is easy to understand because of good interface. We made this Wd Smartware Review to highlight it`s best features.

WD Smartware Highlights
Flexible backup options
It is in you hands to choose the best backup option exactly for your needs. Make schedule backups when your computer is idle or choose between automatic and continuous backups. Continuous backup instantly save files when they are added or as changes are saved.

Downloadable software
In case you have Western Digital external hard drive that does not have WD Smartware software installed, or even another brand external hard drive, you can download wd smartware for free and quickly start to protect your important digital data. Where to get the software? Download wd smartware HERE.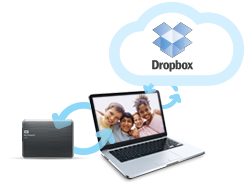 Easily backup to the cloud
Upgrade to wd smartware pro and use your DropBox account to backup to the cloud. This is great feature, because you can backup to the cloud from anywhere and from any device. It can be very useful option.
WD Smartware Pro Automatic Backup Software
Wd smartware pro offers much more great features than free wd smartware. There is also a wd smartware pro free trial for 30 days. Or you can buy wd smartware pro full version right away, just for 19,90 euros. Check western digital official site for your local price HERE, on that link you can get free trial or buy full version. Smartware pro offers a variety of backup options: file/folder, category, scheduled, and even cloud backup. Wd smartware pro will fit all needs. Wd my cloud download HERE.
How to backup?
Select the file and folder or all category you want to backup. You can choose exactly which files and folders to save with your choosen backup mode.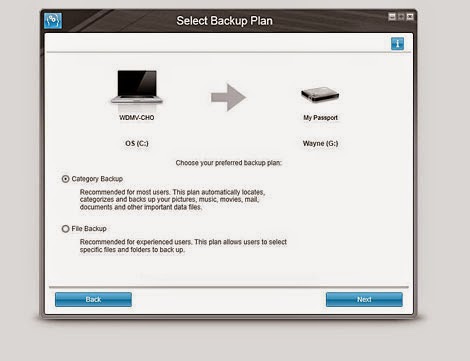 When to backup?
There are three backup types: Automatic, scheduled and continuous backup. With scheduled backup you can choose the day, time and frequency of backups, i would recommend to backup atleast once a month. But if you need extra data safety you should choose from automatic or continuous backup. Both automatic and continuous backup runs quietly in background and you won`t even notice them, also the safety will be much higher, because backup will be made every time you add new file or an changes will be saved.

Where?
With your dropbox account you can backup files to external hard drive or to the cloud from anywhere, while on the go. It can be easily done from HTC smartphones, because dropbox feature are built in them from the moment you buy one. For double – extra safety you can save your files both on local external hard drive and on the cloud. With Wd Smartware Pro you can backup to any other brand external hard drive. It would be worth upgrading if you have multiple storage devices.

Lost files?No problem!
If you ever accidentally delete an important file or need to get an earlier version of a file, WD SmartWare Pro helps you retrieve the file in seconds with the easy-to-use retrieve interface.
Visually see the backup progress
WD SmartWare Pro features a visual interface with gauges that display how much data you have to be backed up in each category. And as your backup progresses the gauges change color, showing you the backup as it happens.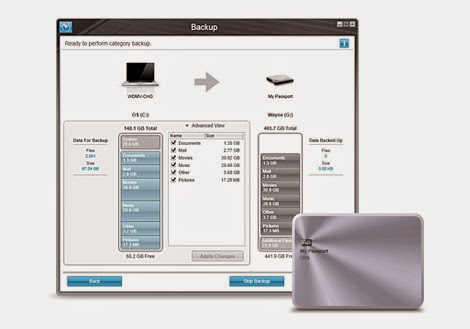 Conclusion
WD Smartware is great software for any external hard drive, not just western digital devices. This software offers you many great and useful features like: schedule, automatic and continuous backups. You can also backup to the cloud. Big advantage for wd smartware is that it is for free – wd smartware download HERE. Also the Smartware Pro version is pretty cheap, so if you enjoy many features, then you should consider upgrading to Pro version. Interface is very easy to understand even for nonexperienced user. WD Smartware does the job, so we can say that wester digital have done a good job and made useful automatic backup software for eveyone.