BERLIN, Germany – Lenovo PC International has revealed another set of interesting upgrades this year with the inclusion of the Yoga 720 and the Miix 520 at the IFA 2017 trade show.
This year, Lenovo highlighted on the convertible notebook and the tablet upgrades, which include Windows Ink, USB Type-C, new processors, and a longer battery life.
The latest Yoga 720 now has a 12.5-inches display with a full HD resolution at 1920p x 1080p. The convertible notebook is now using full Intel Core i-chips as processors, unlike the previous versions in the series that used Intel core M. The options now vary from Intel's 7th Gen – from Core i3 to i7. Currently, it has up to 8GB of DDR4 SDRAM to achieve a more efficient storage and faster loading. It also boasts of a 512GB SSD storage for its SATA drive.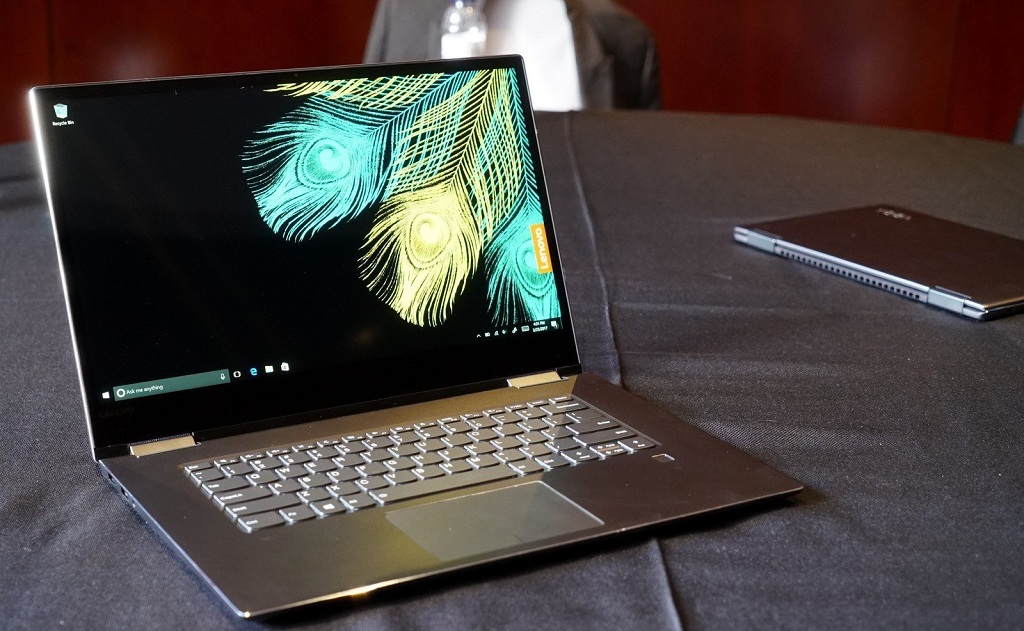 The touchscreen convertible has an antiglare treatment and supports the Windows 10 Ink for stylus writing. It also has an HD camera with 720p and a digital mic.
On the other hand, the Lenovo Miix 520 has a detachable keyboard, a standard Active Pen 2, and a 12.2-inch IPS touchscreen at 1920p x 1200p resolution. The Chinese technology-based company upgraded the processor to Intel's Core i5 (8th Gen) paired with a PCIe SSD of 256GB.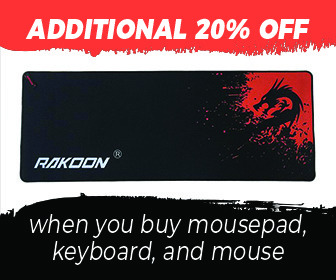 The 2-in-1 tablet has an 8MP camera, which can be used for 3D scans. In this version, Cortana can respond even when the unit is 13 feet away with its amazing microphone selection. LTE is optional on this version.
Lenovo announced that both the Yoga 720 and the Miix 520 will be available in the market on October 2017. Price starts at $649.99 for the convertible laptop and $999.99 for the tablet in the United States. Both will have an exclusive iron grey release in the country, but the notebook will also be available in black and platinum silver.