MONTREAL, Quebec – Ubisoft announced its latest investment in Quebec, which included a $780 million expansion, specifically in the city of Saguenay.
Yves Guillemot, the company's co-founder and Chief Executive Officer, revealed the plans for Ubisoft's expansion on Tuesday night. He added that the goal is to have two more studios in the province that will hire more than a thousand employees.
The whole expansion is targeted to finish by 2027, but the new Ubisoft Saguenay studio should be operational by next year. The projected budget for this expansion alone is at $135 million. Saguenay is just 250 kilometers north of Quebec City.
Moreover, Guillemot stated that at least 675 jobs would be available to people in Montreal and 200 work opportunities to people in Quebec City. The fourth location for the provincial expansion is yet to be announced but is already included in the total budget. The company would also like to hire 125 applicants who will be assigned to the Saguenay office in five years' time.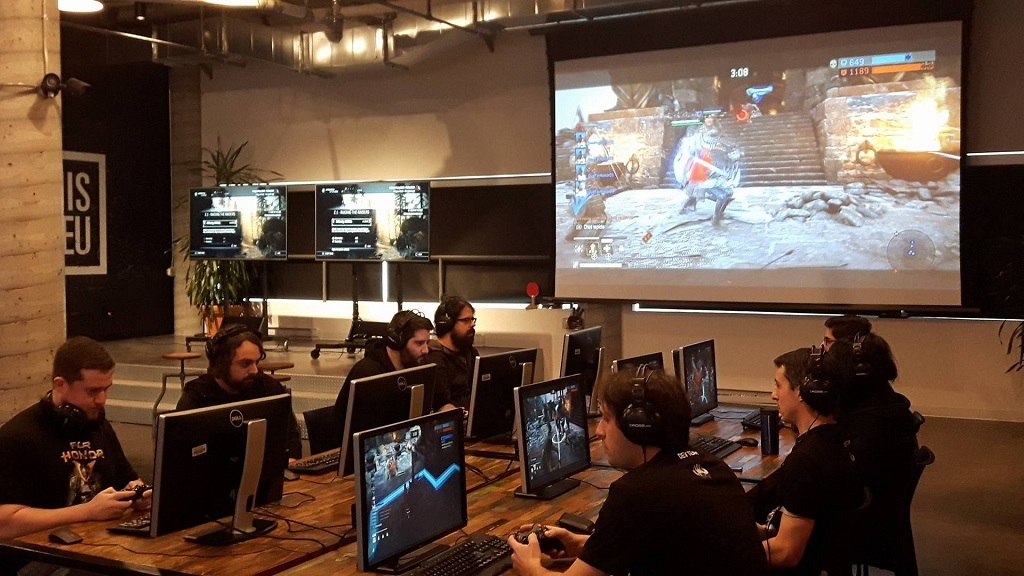 The Quebec branch is considered a gem to Ubisoft, a French video game publisher that has developed one of the most sought-after video game franchises in the world, Assassin's Creed. The chief executive added that the province's achievements had made him approve of the expansion.
Currently, the existing office in Quebec houses 3,600 employees. Saguenay opportunities are already posted on the company's official website, which includes network and online programmers, software engineers, UI programmers, back-end web developers, 3D animators, and HR specialists.
Yannis Mallat, the executive head of the Montreal branch, explained further that the development would be focusing on player interaction using gaming platforms. He also added that the company wants the growth to expand to the whole video game industry.
Aside from the Assassin's Creed series, Ubisoft also developed Far Cry and Watch Dogs. The much-awaited game Assassin's Creed Origins will be available before October ends and will be playable on the Xbox One and PlayStation 4.