SAN FRANCISCO, Calif. – After yesterday's board meeting, it was announced that Uber would IPO in 2019 with the support of Japan's SoftBank investors. It was agreed upon that SoftBank would get a 17 percent stake of Uber along with the beneficial changes which will be in effect once the deal closes within the week.
According to the board, the first change will involve the unity of votes in all shares of Uber which will then cause Uber co-founders like Travis Kalanick to lose their super-voting shares. The second change will be the expansion of the board directors from a member of 11 to 17. The third is the promise that Uber will IPO in 2019 while the fourth adjustment has to do with the new CEO gaining two out of three votes from the board by the time Uber reaches IPO.
Kalanick's position and power have been controversial, and by agreeing to the proposed changes in Uber management, new hope spurs for the reputation of Uber. An example of this forward movement is the decline in charges of the Benchmark Capital once the deal closes.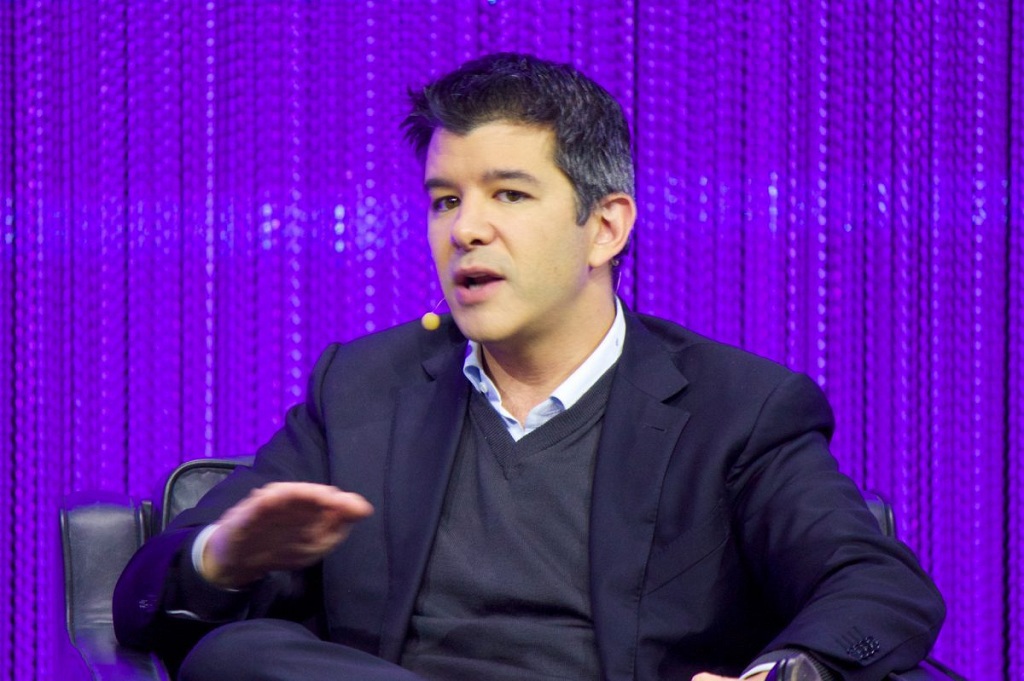 Although Kalanick was responsible for the growth of the company, Dara Khosrowshashi took his office in August.
Regarding investments, the companies agreed that Uber would receive $1 billion to $1.25 billion from SoftBank and Dragoneer Investment Group. In return, the investing companies in Uber will acquire a 14 percent to 17 percent profit. This significant investment is just what the company needs especially with the $3 billion loss from the past year that continues to deteriorate today. Despite that, almost all of the Uber board were happy with the shine of hope in the promise of Uber's IPO in the years to come.
With this being said, it becomes understandable why Kalanick was not too happy with the removal of his voting advantages because of the arrangement. The probable reason why he added two new directors, Ursula Burns and John Thain, on the board is for him to have control over three seats.
It looks like the company has a bright future now that Uber will IPO in 2019.