SAN FRANCISCO, Calif. – Uber just announced today its partnership with Barclays and Visa to produce its very own credit card. The partnership venture was announced during the Money2020 conference held in Las Vegas, Nevada.
Uber's newest credit card endeavor is set to give them another point of connection towards their users' valuable data and profile. Thus, it also strengthens their drive to better and take a huge role in both online and offline commerce.
Once the Uber credit card has been put to good use, at least 10 million people will be under Uber's information bank. Through the new card, the ride-hailing service company will have access to their users' daily purchases.
Uber credit card application has been made easy by the company. On November 2, 2017, Uber will let their users and potential clients register through the use of an application which also gathers information from the consumer to further own an Uber credit card.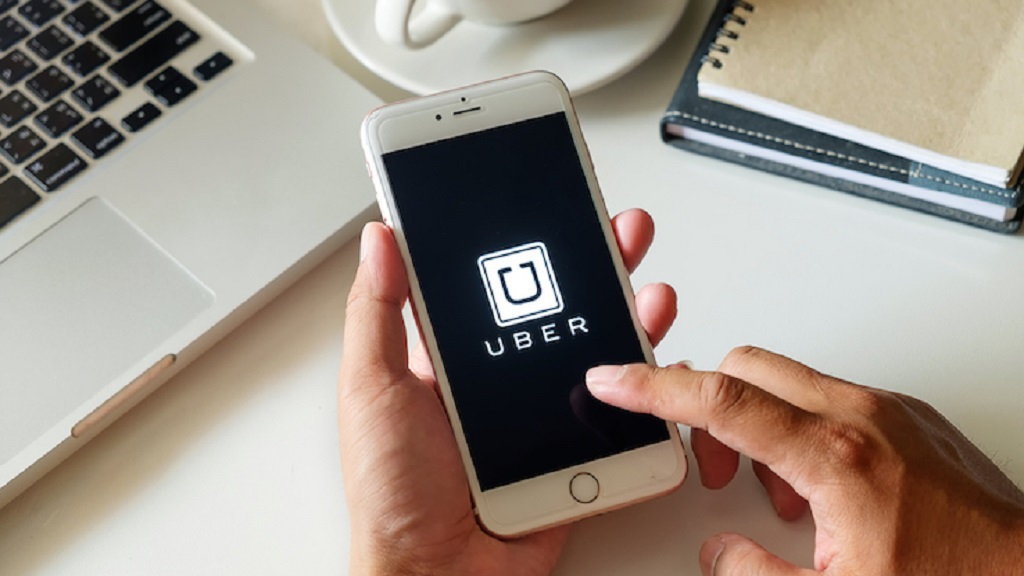 People can also apply for an Uber credit card through the online application. A lot easier compared to other banks. And, in just a few minutes, the consumer will get an instant response if he/she is qualified to own an Uber credit card based on the information he/she filled.
After a week upon the verification, Uber will send a physical card to the user via mail. The card can be used for Uber rides and UberEats buys.
What makes Uber have leverage in the credit card scene is its no-fee card that accumulates a bonus of $100 upon spending $500 on buys within the card's first 90 days. Moreover, it also offers four percent cash-back on take-out and restaurants, three percent on airfares, Airbnb, and hotel accommodations, two percent on online purchases, and one percent on other promos as part of the card's perks.
Uber credit card users can also enjoy $50 credit on their online purchases when they spend at least $5,000 using the card per annum, $600 worth of phone insurance, and other exclusive event invitations.