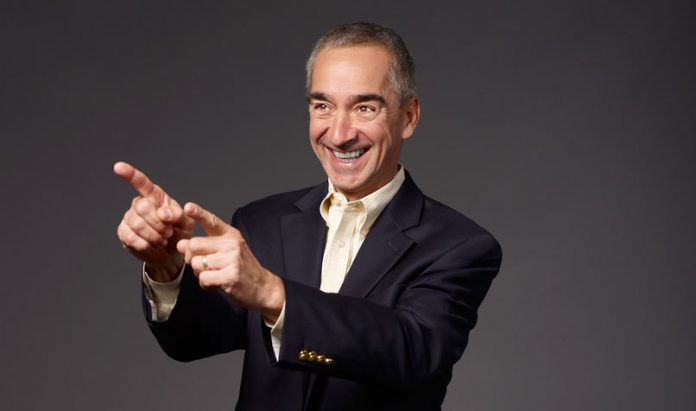 ENGLEWOOD CLIFFS, NEW JERSEY – Twitter recently welcomed its newest board director, Patrick Pichette. He is a former Chief Finance Officer (CFO) who served Google from 2008 to the summer of 2015. He will be replacing Hugh Johnston, a former CFO of the Pepsi Company, who joined Twitter last year.
According to the social network company, the replacement is due to Johnston's resignation to join Microsoft's board of directors. Now, Pichette has a seat with Twitter and is known to be the second board member from the tech giant, Google.
Pichette's term will commence on December 1, 2017. This is in accordance with the official filing to Securities and Exchange Commission (SEC). Pichette is expected to contribute to a lot of innovation and development on Twitter, especially for the year 2018 and beyond.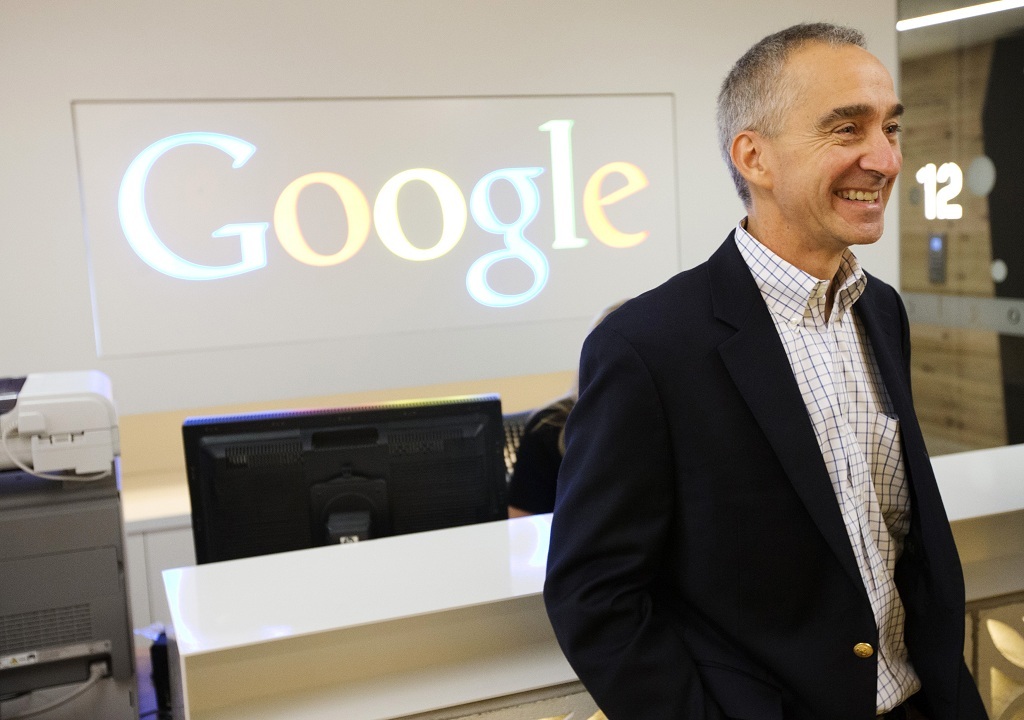 Starting in December 2017, Pichette might experience some pressure as the new board of director will need to spearhead some advances and plans for the year given its short duration. His first 2 to 3 months will probably be about adjusting to a new work environment and familiarizing himself on how Twitter operates, the company's books, strategic plans, and internal culture.
Moreover, a lot of people are also speculating about the fact that Pichette has never tweeted anything. Hence, they wonder how he can thoroughly understand the ins and outs of Twitter and its selling proposition to the public. Pichette is expected to do a lot of advising for Twitter, specifically concerning its finances and fund stability.
Beyond that, Twitter is thrilled to welcome Pichette, who could be a good asset for the company's advancement. With his huge experience especially in technology, software, and social networking, he could potentially contribute a lot to the company.
He is expected to be present at any of Twitter's "happening" and meetings starting on December 1, 2017. With Pichette's move to Twitter, the company is expecting that their services and general objectives will be improved upon.