New Toshiba Enterprise Performance 15mm 2.5-inch HDD line, with 10,500RPM and 12Gb SAS up to 1.2TB. But i have to mention that HGST and Seagate already are at 1.8TB with pretty much the same specifications.
Toshiba Electronics Europe has announced new enterprise performance hard drive line called – AL14SE. New AL14SE series hard drives are designed for hard work, to offer high performance for critical servers and high availability storage systems.
The AL14SE features a new four platter design which increases capacity by 33% over the previous AL13SE enterprise generation hard drives. How Toshiba did it? By integrating updated 128MB data buffer. The new enterprise performance family provides 12GB dual-ported SAS support and 512n sector lenght for compatibility with newest generation host bus adapters and host controllers. The 512n sector models come in industry standard capacities – 300GB; 450GB; 600GB; 900GB and 1200GB.
This generation is designed to support OEM customizations of value-add features such as optional self-encryption and optional RAID rebuild assist. With improved performance of 12Gb SAS and a larger 128MB data buffer new Toshiba HDD line will be very useful for environments that require storage devices to support 512n sector.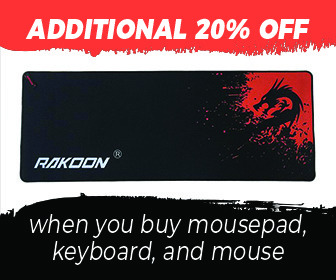 The new AL14SE hard drive line offers balance between performance and storage capacity, which is well-suited for massive server and storage system applications.