The digital revolution and streaming technologies have changed the way we watch sports – and entertainment in general. Whilst people do still sit down in front of the TV to watch the cup final or Grand Prix, we are now just as likely to stream a sporting fixture on our smartphone or tablet. In the last five years, eSports has been a game-changer. It's now a multi-billion-dollar industry, one that could soon be represented in the FTSE futures market.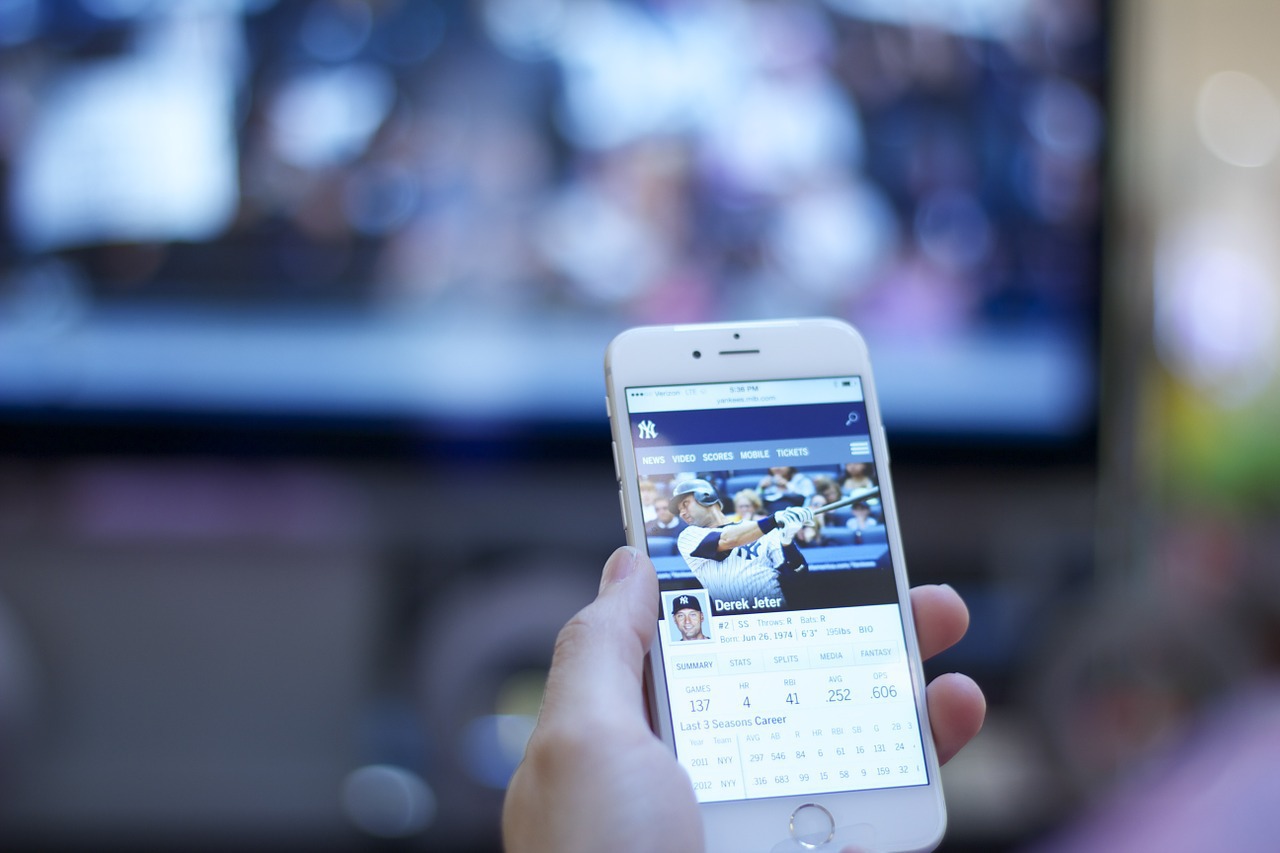 The eSports industry is estimated to grow to $696 million by the end of this year. In the US, an incredible 1.3 million people watched the New England Patriots win the Super Bowl in 2015 via an NBC live feed. That figure was three-times higher than 2012. The rise of online sports has fuelled an obsession with eSports gaming, competitions, and even shopping. 
What is eSports?
eSports was born in the 1970s, long before we became fixated on small electronic devices and online gaming. The craze took off in Asia with Pong but soon spread to Europe and North America. Today, organized professional electronic sports matches between professionals is a lucrative enterprise, both for the players and the industry itself.
While eSports is growing, it has yet to catch up with other gaming markets. Mobile gaming was worth 40.6 billion in 2016. Console gaming generated $6.6 billion and PC gaming $35.8 billion. By comparison, eSports only generated $0.9 billion, so it has a way to go.
Nevertheless, eSports makes a lot of people an awful lot of money. The biggest revenue stream from eSports is sponsorship, which generates $266.3 million, a rise of 57.7%. This was closely followed by advertising ($155.3 million) and game publisher fees ($115.8 million.
In 2016, eSports attracted a global audience of around 320 million. This number is expected to rise to more than 400 million by the end of 2017. Global awareness of eSports is also anticipated to rise, as eSports leaves its niche beginnings behind and becomes a mainstream activity. Indeed, according to Neilson stats, eSports fanbase has risen by 76%, which is astounding.
eSports Competitions
eSports tournaments were very much a niche activity in 2000. Back then, there were only 27 registered tournaments. By 2004, the number had risen to 148, but in 2009, eSports competition really took off and in 2014, there were 1895 eSports tournaments. Today, eSports tournaments are populated with professionals watched by a global audience of millions; a far cry from the early days when only amateurs showed an interest and barely a few thousand fans watched. In fact, you might be surprised to learn that 32 million people watched the final of League of Legends via YouTube and Twitch. That is twice as many people who tuned in to watch Game of Thrones season seven premiere on 16 July 2017 which, incidentally, was the show's most-watched episode to date.
eSports Prize Money
Thanks to the rising popularity of eSports, prize money have shot up. In 2000, eSports tournament prize money barely topped $500k. Today, tournaments are worth a massive $35 million, which is why they attract so many professional players. Indeed, many professional eSports gamers enjoy a healthy income. Even the US State Department now recognizes professional eSports players and is happy to grant them visas under the existing professional game players scheme.
eSports Shopping
eSports gamers and fans can now shop at eSports concept stores. The Bunkr, marketed as the world's first eSports concept store, recently opened in London. There, you can watch live stream eSports events, buy merchandise, and meet your fellow eSports fans.
Fans are calling eSports the world's first truly global sport. Anyone can play eSports – all you need is the talent to succeed. With major sports teams signing up eSports stars to represent them online, the future is bright for eSports fans and players.