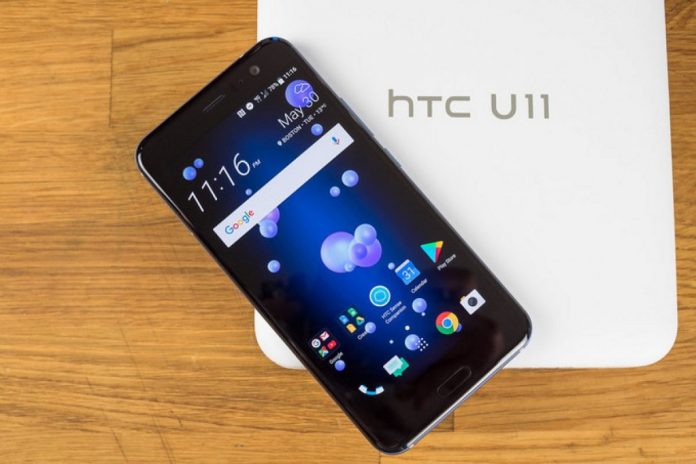 MANHATTAN, N.Y. – HTC, one of the largest Taiwanese consumer electronics company, is holding an event on November 2, 2017 in Taiwan. The company has started to send away their invitations to the media for the said event. According to speculations, HTC will announce the successor units for its HTC U11.
As per the media, one of the main focuses of the said event in Taiwan will be HTC's newest U line of units. The said launch is quite timely for the Holiday season.
Leaks on the internet over the past weeks regarding HTC's newest line is their additional two new phones that are under development. According to the news, both phones are categorized as mid-range and higher-range devices for Google's Android One program.
Though there is no clear picture yet on what to launch on November 2, a lot of HTC fans and technology enthusiasts speculates that maybe the said launch is the right timing to announce the successors to the HTC U11.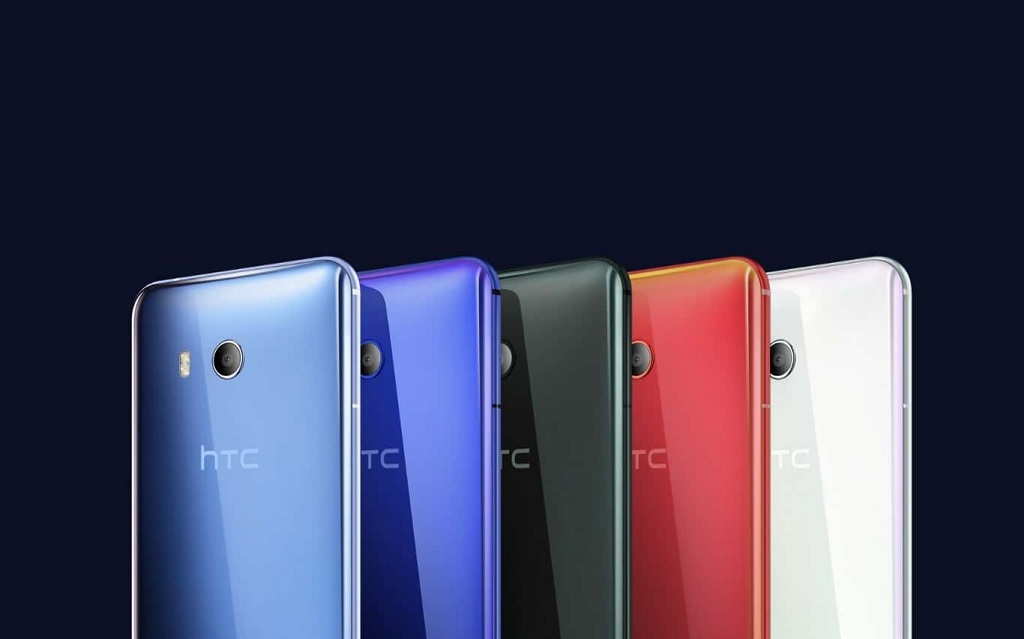 A lot of fans believed that the launching mobile device line would be called U11 Life and U11 Plus.
The U11 Life is rumored to feature a 5.2-inch display with a Snapdragon 630 processor, a 16-megapixel camera for both front and back that comes in two models. One with the 3 GB RAM with 32 GB phone storage, and the other that has 4 GB RAM with 64 GB phone storage.
The U11 Plus is said to be a bigger version of the U11. It features a 6-inch display with a 2880 x 1440 resolution with Snapdragon 835 processor and a 12-megapixel rear camera and also IP68 water-resistant. It also comes in two models – one that has 4 GB RAM with 64 GB phone storage and a 6 GB RAM with 128 GB phone storage.
The units are Android One phone, so the price will be around $400 like the Motorola's Moto X4.