FREMONT, Calif. – Tesla, the electric vehicle-making company, announced on Monday that they had suffered a major Model 3 sedans setback due to production bottlenecks.They also revealed that they had reached a 4.5 percent rise in deliveries compared to the third quarter of last year.
On the third quarter of 2017, Tesla has produced about 26,150 vehicles. These include the 14,065 Model S and 11,865 Model X vehicles which are 17.7 percent higher than the second quarter of the year.
The reason behind the production bottleneck of Model 3 sedan was the slow activation of the systems in both Fremont, California and Reno, Nevada. The systems in question were mainly of the car plant and battery factory. As a result, 260 Model 3 sedans were produced but only 220 were delivered. The Model 3 sedan's starting price since its production in July started at $35,000 which is half of the starting price of the Model S.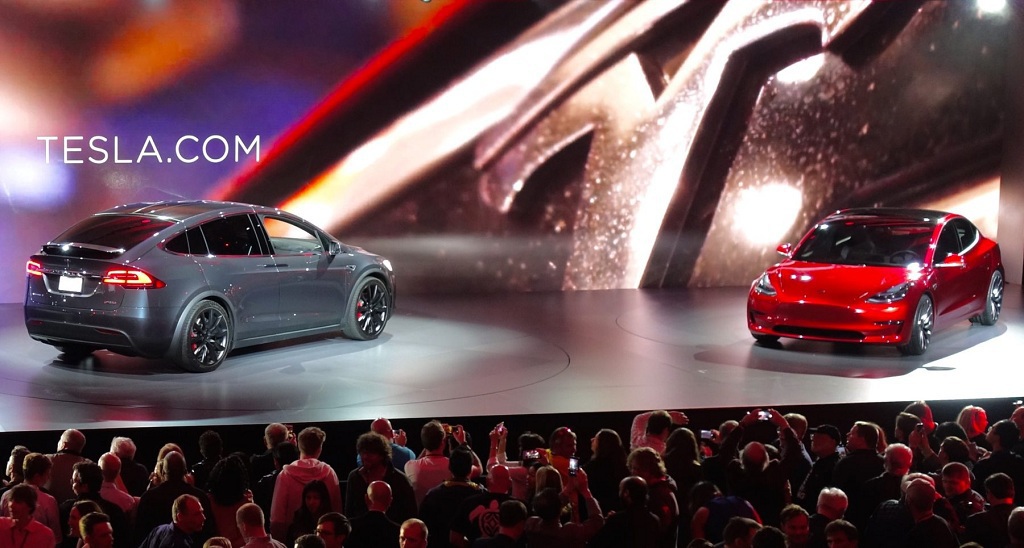 Back in the second quarter of the year, Tesla said in a financial report that they expected the production of the car to reach a rate of 5,000 Model 3 sedans per week by the end of the year.  Along with this, the automakers proclaimed the ramp of speed to reach 10,000 per week sometime in 2018.
Tesla just wants to focus on resolving the Model 3 sedan setback now because of the Model 3 bottleneck problem. The company was also set on delivering 100,000 models of X and S this year but, from what was said on Monday, it appears that the 4,820 models of the two will be counted as part of the fourth quarter delivery.  This is because it will still be in transit at the end of the third quarter.
The Model 3 sedan setback led to the one percent downfall of Tesla's shares from the vehicle's investors.