Surry Hills, Brisbane Australia – Telstra is set to compete with other telecommunication companies (also known as telcos) to win over potential Apple iPhone 8 and Samsung Galaxy Note 8 buyers.
The Australian telco will launch Telstra $99 Go Mobile Plus Plan, a comprehensive and cost-efficient phone plans that have even bigger data usage offering and comes with a free Foxtel subscription, a first for any telco.
Telstra was inspired by a similar move from rival company, Vodafone. The latter also released a competitive mobile phone plan last month that is set to welcome new mobile phone buyers. Telstra's recent announcement makes it on time for the September 13 and September 22, 2017, launch of the Apple iPhone 8 and Samsung Galaxy Note 8, respectively.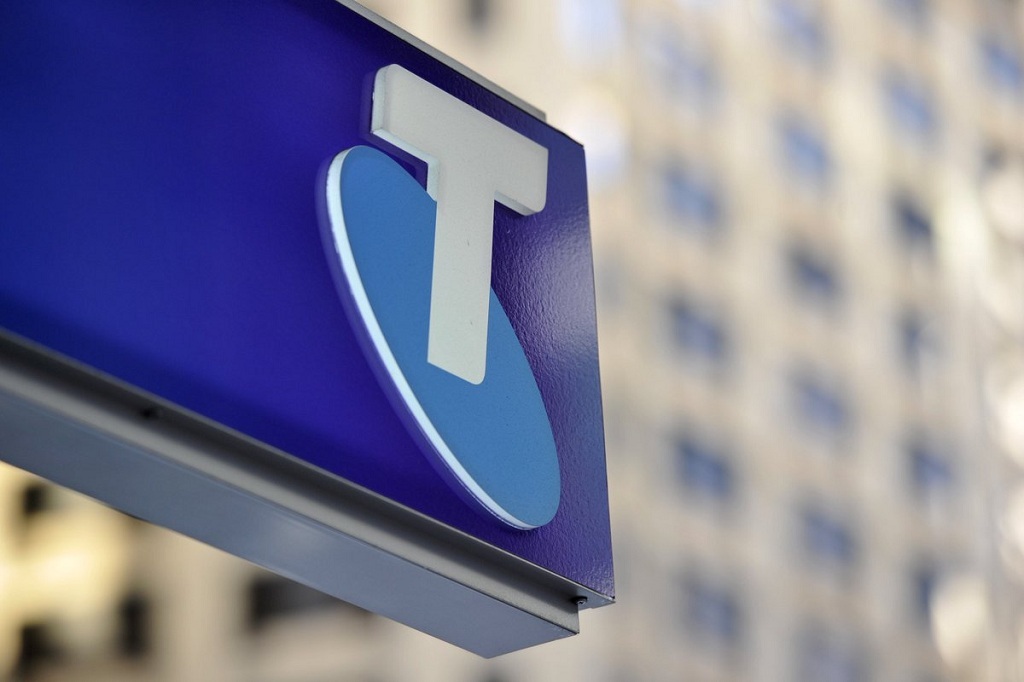 According to Michael Simpson, Executive Director of Telstra, the company will rigorously overhaul its mobile phone plan offerings on both postpaid and prepaid to welcome and capture both iPhone 8 and Galaxy Note 8 users. The company believes that timing is everything, hence the latest offer of the Telstra Go Mobile Plus Plan valued at $99.
The mobile plan features a generous 20 GB data allowance, unlimited calls and SMS, unlimited international calls and SMS to 15 countries. Telstra's latest offer also comes with a 12-month Foxtel Go subscription as an incredible bonus.
Telstra plans to launch its newest "Data Bank" offering to their prepaid subscribers. This will allow them to bank unused data allowance from their 50 GB and used them for the succeeding months. This move is made to retain prepaid subscribers and stop them from shifting to another network with other offers.
This aggressive move by Telstra aims to bring the company new, retained, and loyal subscribers, and eventually, incremental sales and revenue. Moreover, the telcos are making the most of their marketing offerings in time with different launches from other tech giants.
The Telstra Go Mobile Plus Plan sets to surpass Vodafone's Red Plan and Optus' My Plan Plus.