AUCKLAND, New Zealand – The best Tekken 7 players from all over New Zealand will compete against the South Korean game master Choi Jin Woo, popularly known as "Saint," on Monday.
Saint is in Auckland to battle face to face with NZ's finest Tekken 7 players, including Thomas Choi, the national champion who uses the handle "Kor_Nova." The South Korean champion gamer is the most powerful player of the eSports team Echo Fox.
Letsplaylive.com organized the event, which started with 200 players for the qualifying round. Only 16 hopefuls emerged, and four of them will be playing on Monday night. The prize at stake is $10,000.
Saint will compete at the Sky City Theatre on September 11, 2017, at 7 p.m., in front of a live audience. The much-awaited battle will be broadcasted on Sky Sports.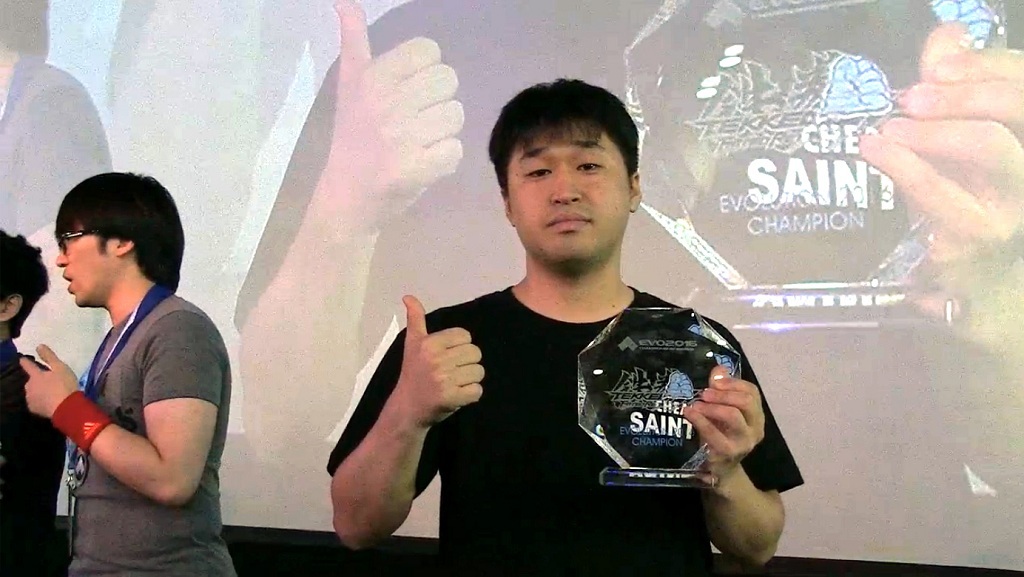 On the other hand, Kor_Nova was hailed the Auckland champion just a week ago. He will go on a head-to-head duel against Saint. He will also be sent to Busan, South Korea, as the official representative for New Zealand for the International eSport Federation World Championship in November.
Duane Mutu, Director of Letsplaylive.com, stated that Choi Jin Woo is the target on the Ultimate Grand Final, but he added that the Kiwi gamers are also strong contenders. Anything could happen during the live championship match. He also said that this is the first time that the country has hosted such an event and it was a complete success.
Tekken 7 is the ninth installment of the Tekken franchise from the game developer Bandai Namco Games in Japan which was released two years ago. Unlike the other fighting games in the series, fans need to purchase characters and stages to move on with the storyline. The features were also downgraded: the maximum health of each player is only at 170, while 10-hit combos can only be maxed to three.
Tickets for the Tekken 7 New Zealand Ultimate Grand Finals are available through Ticketek, starting at $21.