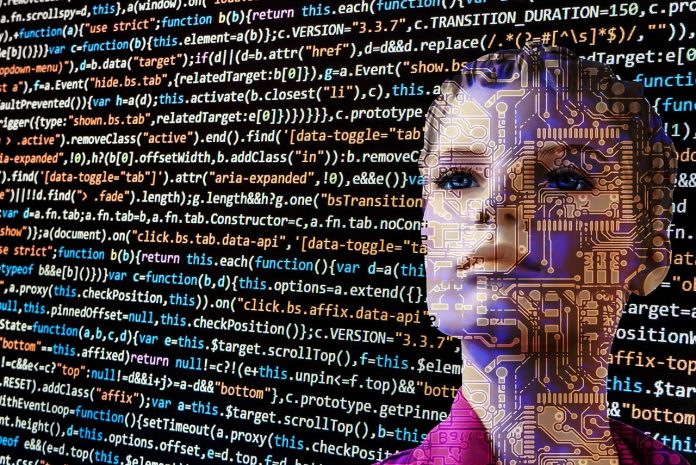 If you want to turn your passion for video games into a career, there are many paths you can take to this lucrative and exciting field. Whether you choose to develop characters, write the stories, or work with software, opportunities and video game design schools are available all over the country. The journey to becoming a game developer can be challenging; however, there are steps you can take to reach your goals with efficiency and kick-start a successful career.
Choose Your Sector
Before you consider any formal training in design or gaming technology, it is important to know which sector of video game development interests you the most. Most games are created by teams, and each member works with a different facet of development, from writing the script to creating the characters to storyboarding gameplay. Knowing which aspect interests you the most can help narrow your focus for future training or education.
If you enjoy the creative side of gaming more than the technological side, then you might consider working in the character development or scriptwriting sector. Some developers wear many hats, and the more experience or education you gain, the higher your future salary may be.
Earn a Bachelor's Degree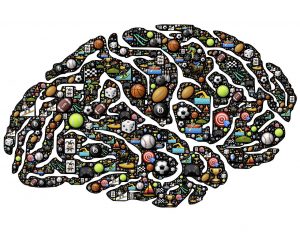 While some video game development companies may offer jobs to those with high school diplomas, it may take these individuals years to move up within the ranks. They also may start at a much lower salary. Therefore, one of the first steps you should take to become a successful developer is to earn a bachelor's degree.
Video game development degrees are growing in popularity, and you may even be able to earn one online if no universities in your area offer the courses you need. The classes involved vary with each school, but in general, you may take 3D modeling, software, figure drawing, and software design. While earning a degree may mean a brief delay in finding a job, it may allow you to make a top salary later on.
Gain Experience With Work and Play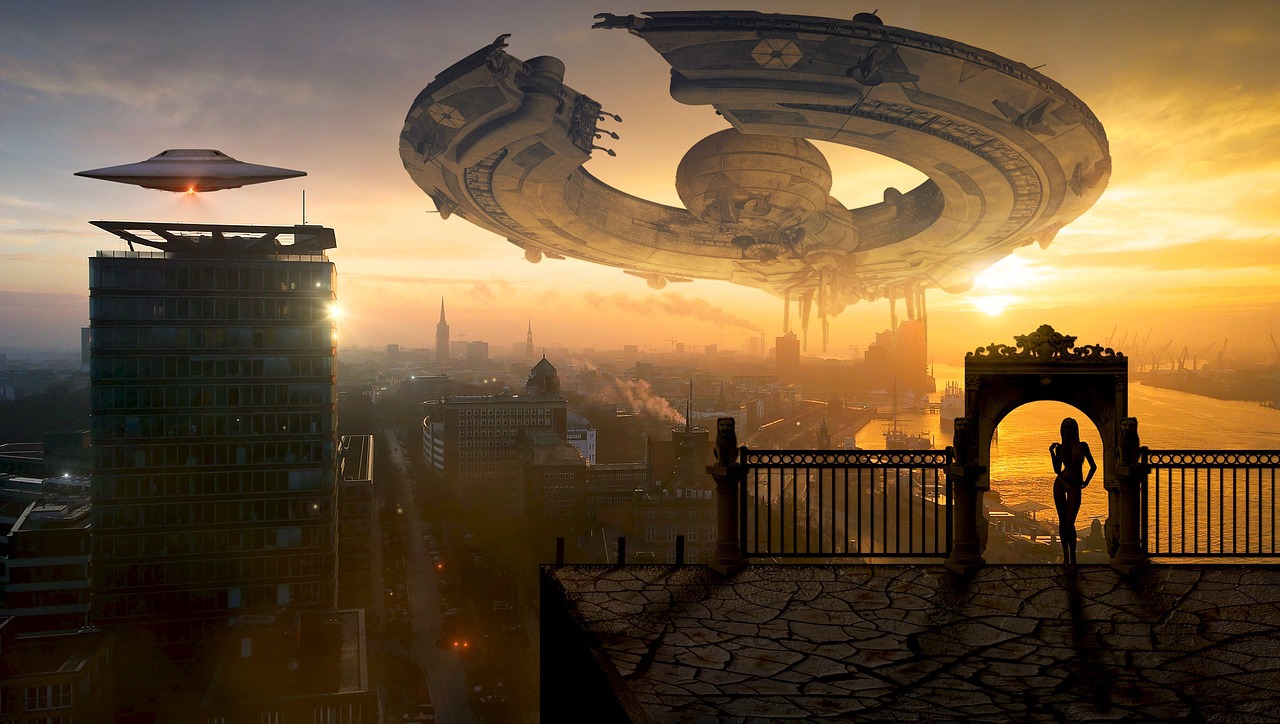 Once you earn your degree, you can work toward gaining experience by finding work in your field. It is important to be flexible in this area and keep in mind that no one starts out at the top. As you look for work, it is a good idea to keep up with current gaming news and play the latest games to gauge which way technology and story trends might turn. While it is never easy to guess which game will become a blockbuster hit, the more games you become familiar with, the more you can grow your experience.
You can also gain experience toward your future career by working in an adjacent field, such as internet technology or graphic design. These jobs can provide you with a multifaceted work experience and may help you learn how to work with teams, which is an important skill for any video game developer. While previous experience is not a requirement for every company you apply with, it can certainly bolster your resume.
Create a Career Network
Reaching out to other game designers and getting your name out into the field can get you noticed by major game development companies. Post your resume on job search websites, chat with your peers, and choose a mentor or role model that inspires you to work toward your goals every day, such as Bobby Kotick, the CEO of Activision Blizzard. This successful business leader's company has created some of the most popular video game titles in the world, including the Call of Duty and Warcraft series. 
Having a role model who is successful in your career field can push you to achieve your goals, no matter how difficult it may be. It is important to remember, however, that your hard work is what can bring you the most success.
Put Together a Portfolio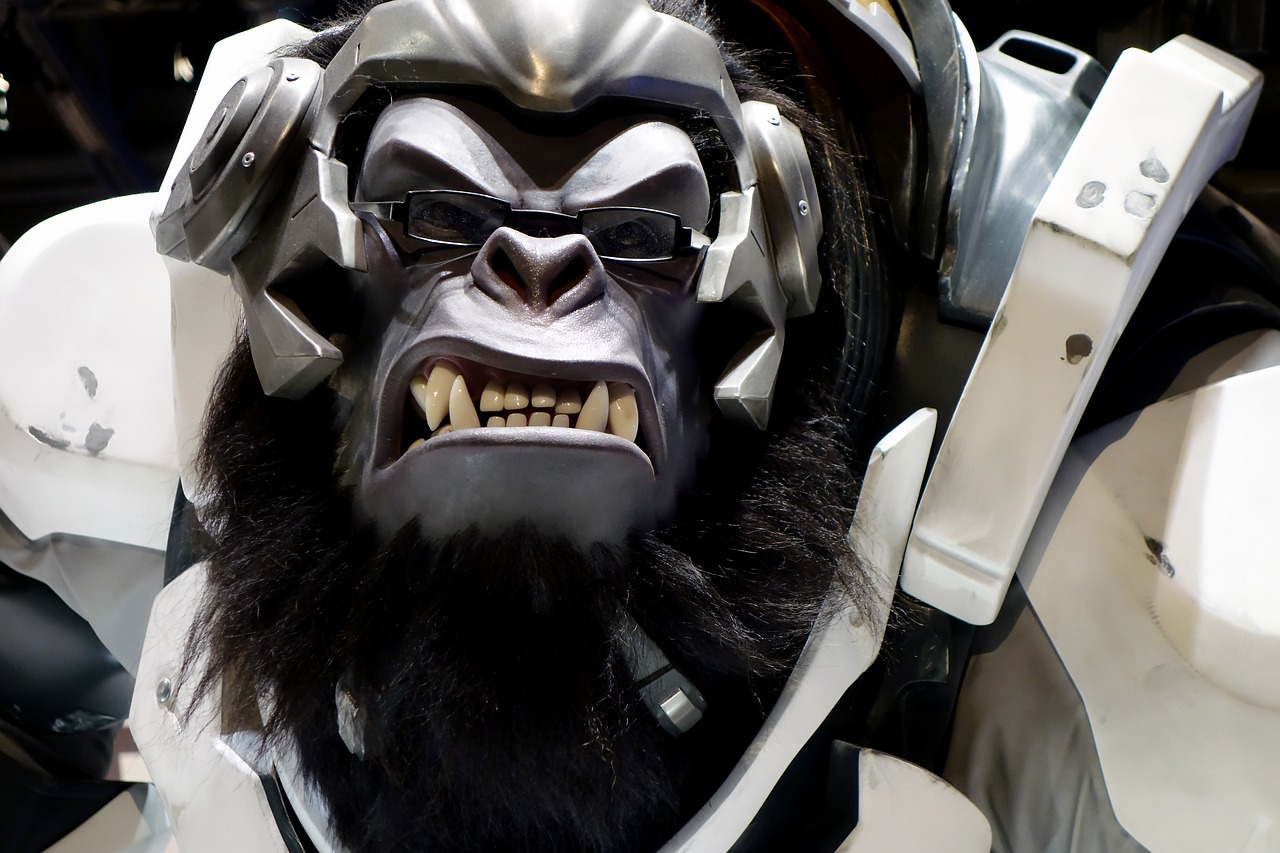 While earning a degree can certainly help you find a job in the video game development field, having a varied and extensive portfolio can also impress prospective employers. Create your characters or, if you have access to software, create a simple program that showcases your best talents, whether it is character design or graphics. Be sure to include a detailed resume within your portfolio and include all your experience, including projects you created while earning your degree.
Consider an Internship
If you want to gain even more experience before you find that dream job at a top game development company, consider becoming an intern. While these jobs do not pay a top salary and some are unpaid, the experience and contacts you gain can be invaluable later on. Interning at a large company can also give you a better understanding of the day-to-day operations of development teams, which can make you a more efficient and informed team member in the future.
Becoming a video game developer can be a challenge, and it takes passion and determination to succeed. However, when you know which steps to take, the path to success can be much easier to travel.