MANHATTAN, NEW YORK CITY – Due to Spotify's newest update, Spotify on Safari web is no longer supported. Recently, the music application has also undergone updates that make it impossible to be used via the Safari browser.
Earlier this week, Spotify web users noticed changes such as the music streaming application no longer working on Safari. A certain notification appears on the said browser that says the Spotify web player is no longer supported. Users were then directed to another web browser or the desktop application version to enjoy Spotify's music services further.
Spotify released a statement that due to their new system requirements, the music application will only support Google Chrome, Mozilla Firefox, Opera, and Microsoft Edge. A confirmation is also done by Spotify's customer representative.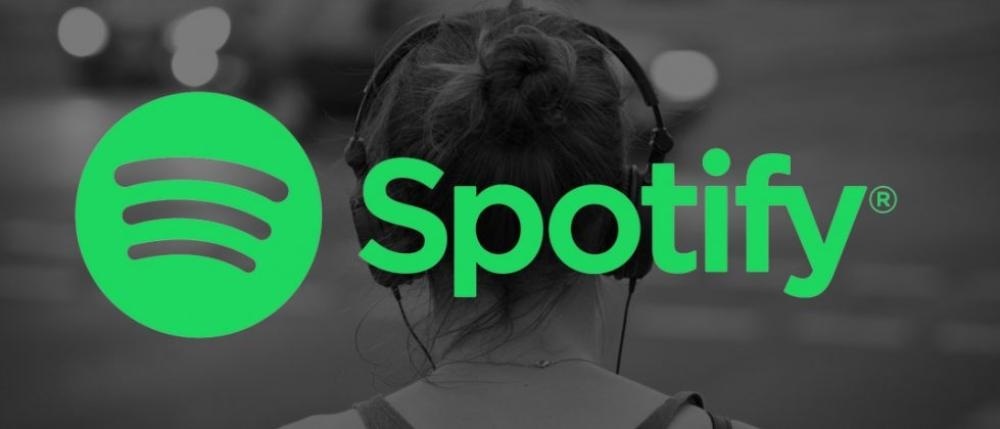 There is no official statement yet whether Spotify will be back on Safari anytime soon. Also, there is no update yet if a certain feature will revert to make it work again on the said browser.
Mac Generation, a French site, believes that it is because of the Widevine Content Decryption Module plug-in. This plug-in is allegedly the reason why Spotify can no longer be played on Safari. Apparently, the browser is unable to support the said plug-in.
A lot of Spotify users, especially those who are big in utilizing Apple devices and the Safari web browser, showcased their dismay about the update. Spotify is yet to clarify details such as when and how the music streaming application will be offered again on Safari.
Spotify is a music and podcast streaming service available online and offline for people across the globe. It was founded by Daniel Ek and developed by Spotify AB in Stockholm, Sweden. The music streaming service was initially launched on October 7, 2008. The service is available on desktop, web, and mobile.
Spotify is considered the largest music streaming application service recognized internationally.