SAN FRANCISCO, Calif. – Snapchat just recently updated its iOS version today. The multimedia mobile application has some revision on its sharing and privacy terms. These updates are told to make iOS users advanced and to customize their sharing preferences to maintain their privacy and confidentiality.
The update features a new way of sharing links from other mobile applications to their Snapchat friends. It now becomes possible with the use of iOS's 'share' tray option. The other update can uphold the user's privacy by turning off the location using the Ghost Mode option.
The Ghost Mode option runs for a few hours, a whole day, or until that application has been closed. The option would not also publish the user's location when posting a live story or a photo.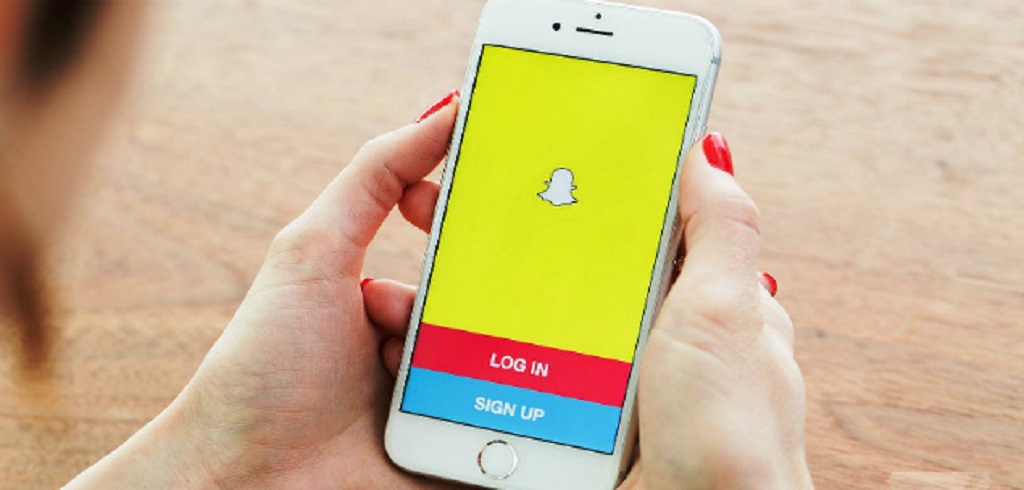 Another option that has been added in the update is the capability of the user to watch their Snapchat friend's stories just by tapping on their usernames.
The said sharing of link feature for Snapchat has been long available on Android devices. For the Ghost Mode, they are sure to get that on the next update perhaps today or tomorrow.
Snapchat's Ghost Mode is said to be an ideal addition to the application to be deemed safe and secured to use. The option to choose whether to share your location or not is convenient for everyone. It goes especially for celebrities and bloggers who have a big following on Snapchat and their other social networking accounts.
Moreover, Snapchat still wants its users to enjoy its filters, Augmented Reality (AR) features, and sharing features with utmost fun and convenience.
Snapchat continues to bring in a lot of funny and interesting photo filters and AR capabilities as a part of their enhancements. More so, toggling off location sharing is the most secure and safer way to use the application. This can maintain and strengthen any user's privacy and share preferences.