Suzhou, Jiangsu, China – Snail Games is asking for a refund from FOX after it failed to produce a mobile game based on the movie "War for the Planet of the Apes."
According to Snail Games, they had an agreement with FOX to produce a mobile game based on the movie "War for the Planet of the Apes" in the middle of 2016. They agreed that the game should be released before the movie came out.
Together with the announcement of Snail Game's collaboration with FOX, Snail Games also announced that the movie-based mobile game would resemble Pokémon Go since the players will be able to interact with virtual ape characters through their mobile phone camera. The game was said to be released last July 14, 2017. However, the game was never finished.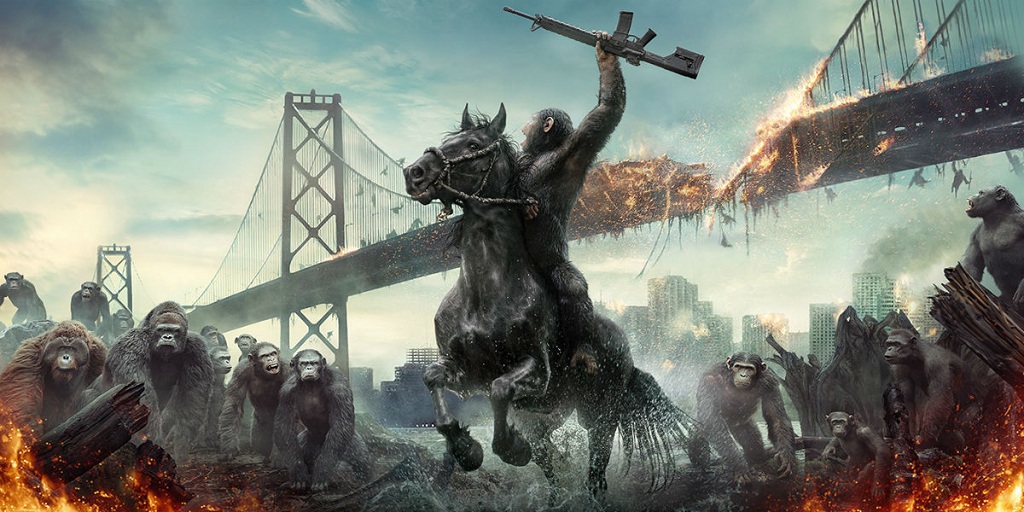 FOX was paid $2.5 million. However, FOX became uncooperative with Snail Games regarding the source material and specific information needed for the development of the mobile game, which resulted in the game being delayed. As a result, there was no game that was ready to be released in time for the movie's theatrical release in July 2017.
Snail said that the game is still left unfinished as of this time and that it was already too late for the game to be released now. He also added that FOX refused to refund the $2.5 million, and instead insists on keeping the money that was paid for the development of the game.
Snail insists on fighting back and is filing a lawsuit against FOX while demanding a sum of at least $3 million from FOX, which was for the game development refund, plus the money that they lost due to failure to release the game before the movie screening. So far, FOX refused to give a word about the accusation or the law suit.