SAN FRANCISCO, CALIFORNIA – The rise of augmented reality (AR) and virtual reality (VR) seems unstoppable. Two tech giants – Apple and Google – are on the verge of making both AR and VR functional, hence, building a great team of developers to perform such crucial tasks. Shasta Venture took this as a huge opportunity to explore.
Shasta Venture, a venture capital firm based in Silicon Valley, is working its way to incentivize further development of AR and VR in the tech scene. Jacob Mullins, principal of the firm, translates this opportunity into a good cost to develop in the AR and VR field. The firm is willing to fund eligible developers and companies with $100,000 per project.
The firm's Shasta Camera Fund is also looking at investing in companies that are at their early stages of AR and VR development. Moreover, Mullins sees the value in investing in these companies in their early development life. This helps both parties to build its internal and external ecosystem.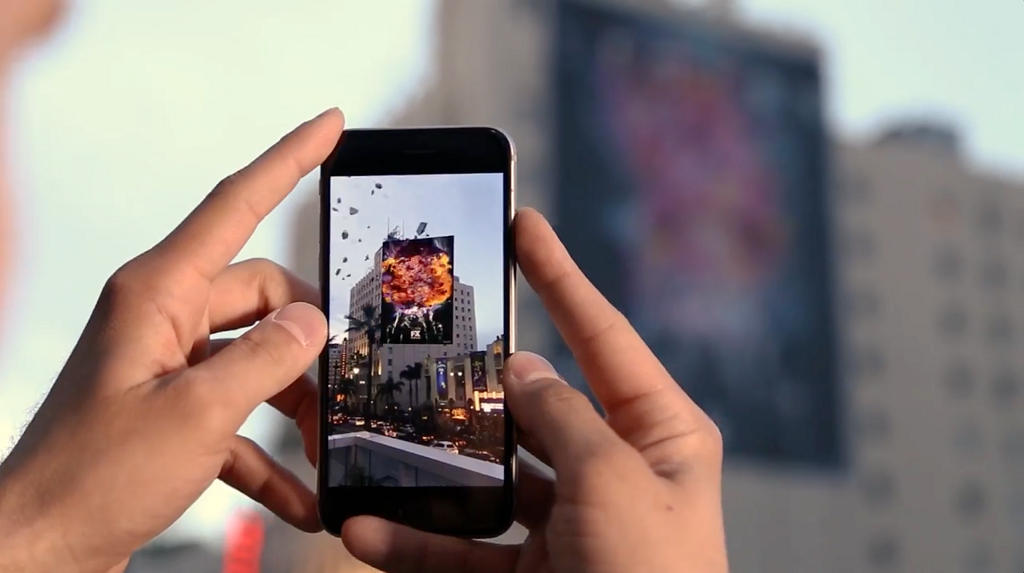 The said assistance can be of help to start-ups and can build their confidence in making something bigger while enriching creativity. The success of the AR type game Pokemon Go inspired Mullins to support tech companies that need financial assistance to make their own AR and VR applications happen.
According to Mullins, creative developers can flourish their ideas with great funding. Financial assistance can minimize their struggle especially during the early stage of app development.
This is where Shasta Camera Fund comes in. The said financial assistance can help developers to prosper simple ideas to more developed ones.
Mullins advocates backing AR and VR project startups because he sees potential in tech venturing. Advertisers, game developers, tech companies, and the majority of the industry can benefit from such venture.
AR and VR can soon replace the usual moving objects and videos given the ample time, budget, and proper research study. Developers are more likely to invest a whole lot of different effort in making AR and VR technology flourish.