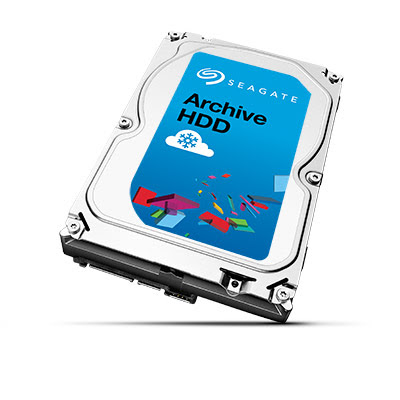 SEGATE HDD
Seagate Technology plc has launched their first 8TB
surveillance HDD
in China Public Security Expo (CPSE) 2015 in Shenzhen. This drive is specially designed for the purpose of surveillance applications. In order to give the best customized products Seagate has put all his efforts along with the top surveillance companies. They have manufactured the exotic products for their customers by keeping the needs of the customers in mind. Seagate Surveillance HDD s delivers high performance.
HDD products have the capability to store up to 180TB per year workload. It has also enhanced the surveillance firmware to support 64 cameras simultaneously. This is the only product which supports surveillance solutions. The partners of the Seagate have praised their new evolution and their hard work of ten years which has increased their understanding and built a strong relationship. They have announced that Seagate is familiar with the market needs and has the capability to deliver the best products in the market.
The new HDD is more reliable and delivers the best solutions to the customers according to their requirements. It has the ability to run 24×7, 3.5 inch drive can store 800 hrs of HD content captured by 64 cameras. This amazing device provides the higher resolution with more features. It gives 6 PB in one 42U rack which is really unbelievable and this has given a new phase to the technology. This device has rotational vibration sensors in it which enhance its reliability.
The best feature of this product is its rescue service which delivers assurance of data recovery even if the device has faced some accidental damage, computer viruses and also in case of the hardware failure. It gives 90%
data recovery
within two weeks. This feature of this product has increased its demand in the market. Seagate has received the award of best-selling and flagship surveillance and is also the winner of CPSE Golden Excellence Award.