Inverness, Fla. – Here is great news for PlayStation 4 and Xbox One players: The Seagate Backup 5TB Hard Drive is on sale at Amazon for only $129.99. Save $30 off the regular selling price. This is the lowest price given since the product was made available in the market.
The Seagate Backup 5TB Hard Drive helps in creating personalized backup plans with the dashboard software included in the package. It can be plugged-in directly to computers (Windows or Mac) through USB connection,and it doesn't need reformatting or a power supply. It is compatible with PlayStation 4, which would require Software Update 4.50 or higher and Xbox One to plug and play.As an added treat, backup cloud connectivity is also available,so it can be synced to your Google Drive and Dropbox accounts. It also allows the user to save backup files for Facebook, YouTube, and Flickr.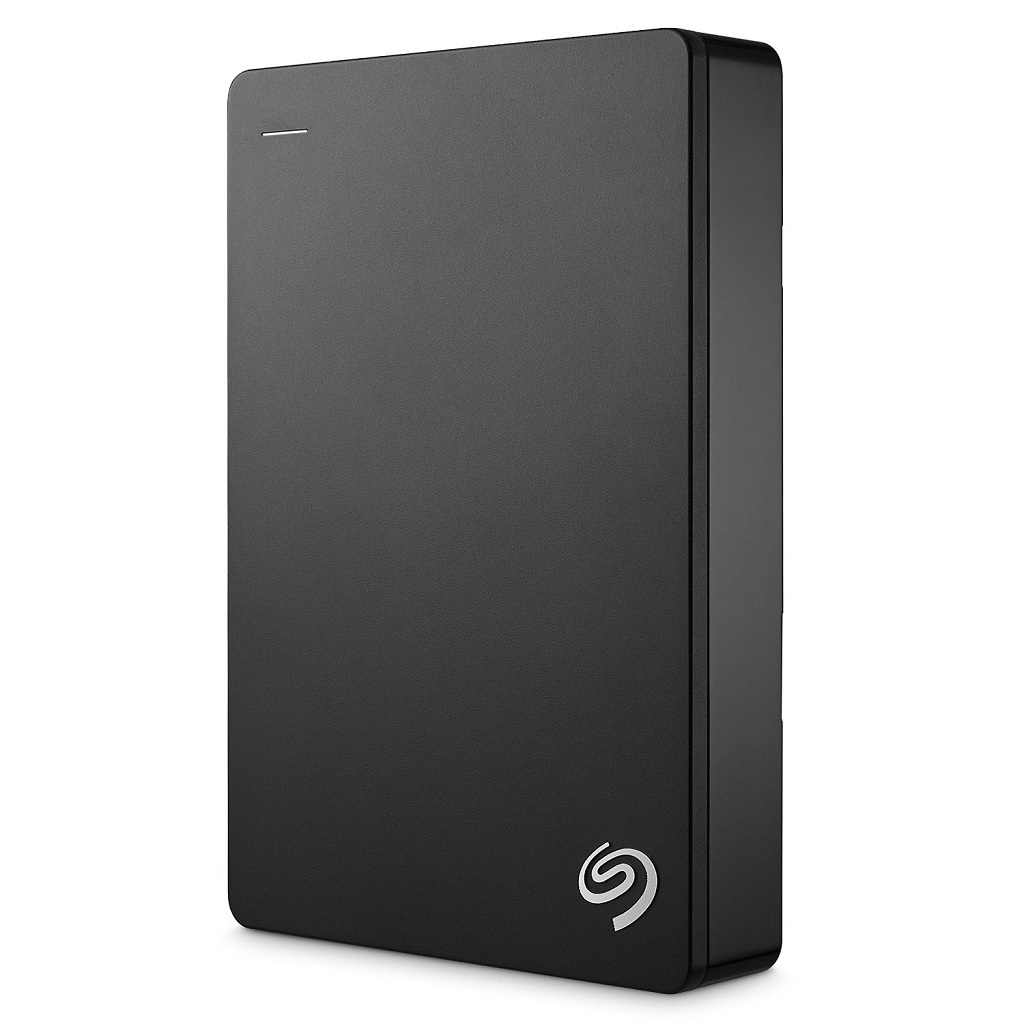 The HDD has received a 4.2-star review out of 12,000 respondents – giving a superb edge among its competitors. The hard drive is durable enough to stand the test of time with proper usage and maintenance. Its slim feature makes it on the go any time. Its 5TB memory is more than enough backup storage, most especially for video game fanatics. Being true to its promise, Seagate ensures that the product goes above and beyond the consumer's expectations.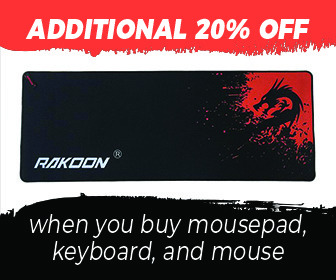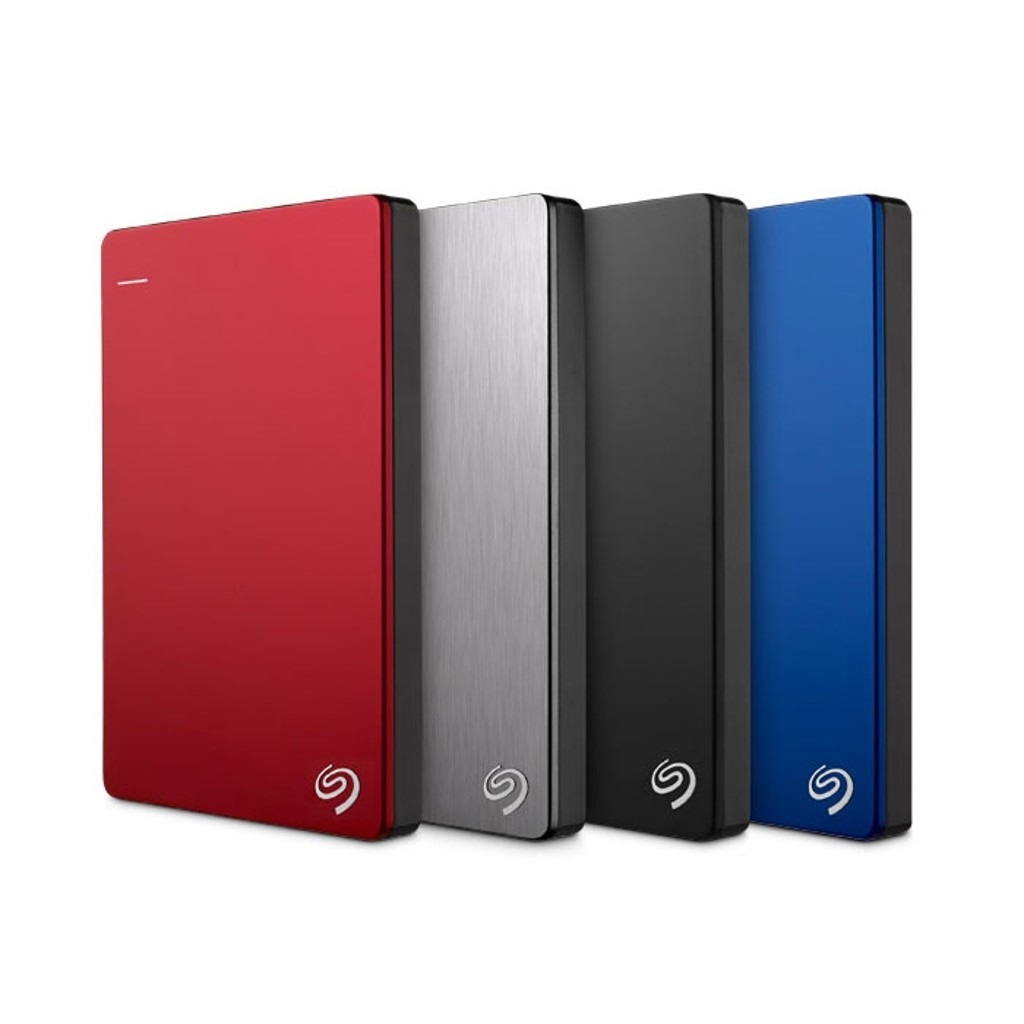 Enjoy more games without deleting any with the Seagate Backup 5TB Hard Drive. It is sleek and stylish and only weighs less than a pound. It has a metal finish and is available in black, blue, red, and silver. If 5TB is too much, there is also a 4TB available for enough gaming memory space. Seagate also offers a wide range of HDDs with its Backup Plus series – available in 500 GB, 1 TB, and 2 TB.