SAN FRANCISCO, Calif. – SAP, a software solutions company based in Germany, recently announced its new venture to acquire Gigya for $350 million. Gigya is an identity management firm that assists online-based businesses to manage customer profiles and identities.
SAP aims to further build and strengthen its SAP Hybris e-commerce division, hence the purchase of Gigya. The software solutions giant offered a buy-out of $350 million. This is a huge amount for Gigya, as it was only valued at around $250 million based on its last company valuation.
The identity management firm currently manages 1.3 billion users across different business sites. Thus, it will bring a huge number of customers once the company is under SAP.
SAP's goal is to integrate Gigya's feature to its existing one to broaden up their horizon. This will result in expanding their service offerings and assist more e-commerce websites across the online platform.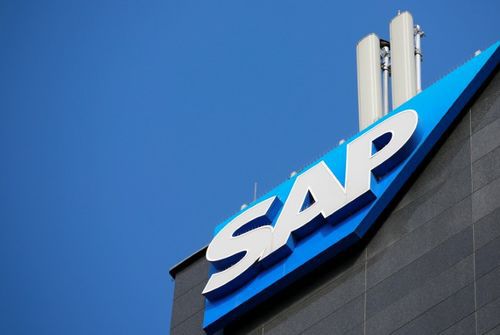 SAP Hybris is set to be enhanced with the said integration. Gigya will be truly advantageous for SAP to take on the leadership of the expanding e-commerce market.
Gigya plays a critical role in managing user profiles and identities. Thus, securing them with the utmost protection.
On the other hand, SAP assures that part of their priority is to protect and ensure that consumer trust will remain, or more so, strengthen. The software solutions company believes that this trust is the key to have a customer-driven firm that will eventually drive success, not just for them, but also for their stakeholders.
SAP and Gigya combined is set to make more intelligent solutions when it comes to identity management. The said integration is set to give birth to a more user-friendly interface. Moreover, customer profile confidentiality will be the company's top priority.
Gigya is set to close in the fourth quarter of this year.