MANHATTAN, N.Y. – Two tech giants, Samsung and Google, recently announced their innovative partnership that will help the phone giants on its Galaxy phones to be Augmented Reality (AR) capable. This AR effort for both tech giants is another big milestone in the technology industry.
Google's very own ARCore capability will be brought to Samsung. Thus, this move is said to compete against Apple's recently launched ARKit directly.
Digital objects are a thing of today. Now, with this partnership, developers can bring ARCore applications on both Google Pixel units and Samsung Galaxy devices such as the Galaxy S8 and Note 8.
Initially, Samsung was partnered with ARCore for its Galaxy S8 unit only. Thus, they expanded the partnership to bring in to their own recently launched Galaxy devices as they see a demand from their users and potential ones.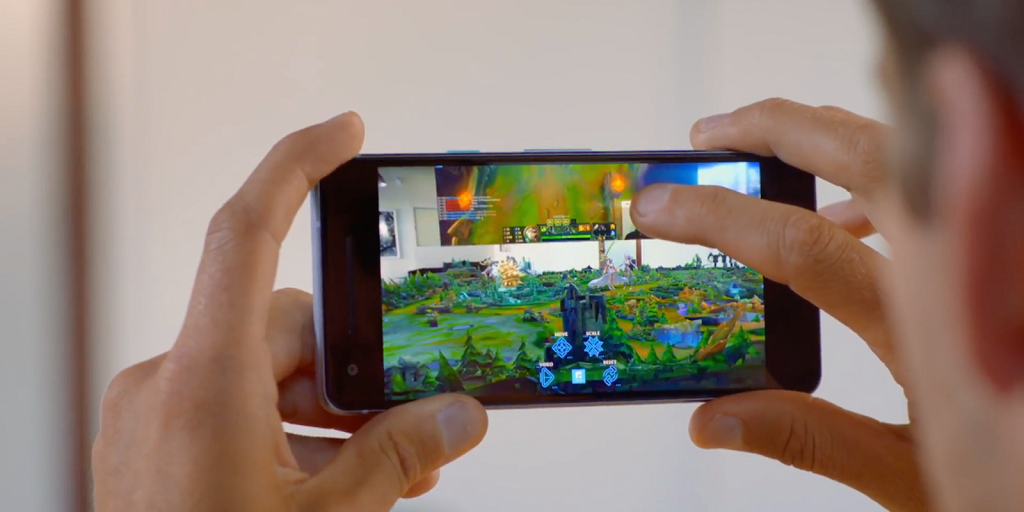 Samsung considers being at the top of the smartphone competition. In fact, they sell more units compared to any other brands in the smartphone market today. Hence, the willingness to expand more and get more leverage against the market competition.
Google and Samsung partnership is also good news, especially for the AR niche. The said partnership will help Google's ARCore to take off riding on Samsung's current market share.
The Google ARCore is from the tech giant's Project Tango. It relies on in-depth sensors and the ability of the cameras to 3D map environments smoothly. This is to give way to digital objects that seem to be a hit this time around.
From 2014 up to date, the Project Tango initiative is being offered to units like Lenovo Phab 2 Pro and the ASUS ZenFone AR.
ARCore is considered to be the direct competitor of Apple's ARKit. It also means that the tech giant will increase more its leverage especially in the AR field if brought into Samsung.