SAN FRANCISCO, Calif. – Samsung Electronics America joined this year's Mobile World Congress and announced its partnership with several technological companies.
The electronics magnate revealed its new partner solutions that will be integrated with its existing and future projects. The official announcement was made on the first day of the Mobile World Congress held at the Moscone Center in San Francisco.
Wearable solutions will be incorporated with the existing smartwatches that would cater to office needs. This will be made possible with the help of Reemo, Ability Wearables, and SoloProtect.
The platform Reemo will be integrated with Samsung's Gear S2 or Gear S3, and the resulting device could help geriatric patients and care facilities to monitor the patients' vital signs and sleeping patterns. The goal is to make the wearable work like a smartphone in case of emergency.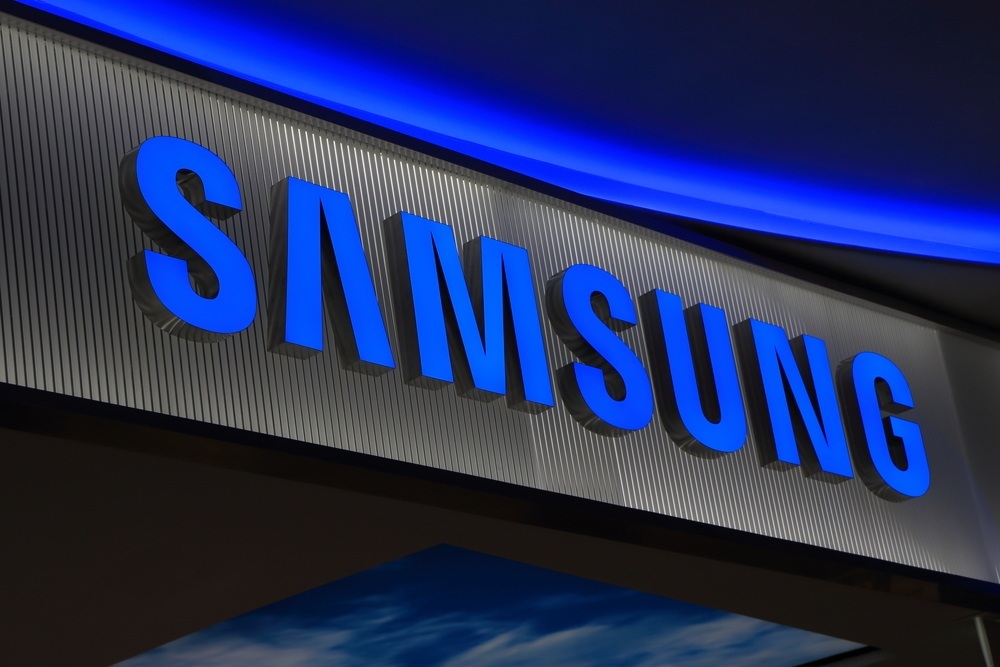 On the other hand, SoloProtect will be combining its technology specifically with Samsung's Gear S3. It aims to provide safety solutions for lone workers such as home healthcare providers, real estate representatives, and transport professionals. The fusion will create 24-hour communication and monitoring with the use of its Emergency Dispatch Center. The user will be able to rely on the wearable during high-risk situations with its responsive Red Alert feature.
On the other hand, Ability Wearables will be infused with the Gear Up, Gear S3, and Gear Fit 2. The goal of this enhancement is to address the need for workers who are most likely to experience fatigue. The technology could monitor the user's health and predict certain risks. Information will be received in real time with this device.
Another company that was mentioned during the announcement was VirZOOM, which enhances workout solutions with the use of virtual reality. Samsung Gear VR will be re-developed with VirZOOM's technology that could be used in fitness gyms.
Samsung will be demonstrating the new solutions in their booth before the Mobile World Congress ends.