SAN FRANCISCO, Calif.– 'Fancy Bear,' a group of hackers based in Russia, is reportedly using a Google's service security discrepancy to attack and exploit investigative journalists. Google, on the other hand, was reportedly under the flaw since November of 2016.Yet, the tech giant seems to disrupt fixing the said discrepancy.
Google's new internet standard, the Accelerated Mobile Page (AMP), has been under a security bug. This bug was used by Russian hackers to their advantage to snoop into investigative journalists' works, especially the ones that have propriety information.
The said AMP was launched last 2015 and is used to optimize a different web page in smartphones. It is advantageous for users who utilize browsers through their mobile. The application makes web pages on mobile to load faster than its usual pace. This is helpful especially to those who are experiencing slow internet connection.
AMP has been widely recognized by many users through the tech giant's powerful promotion. Such users include journalists, reporters, and those who use internet browsing more often.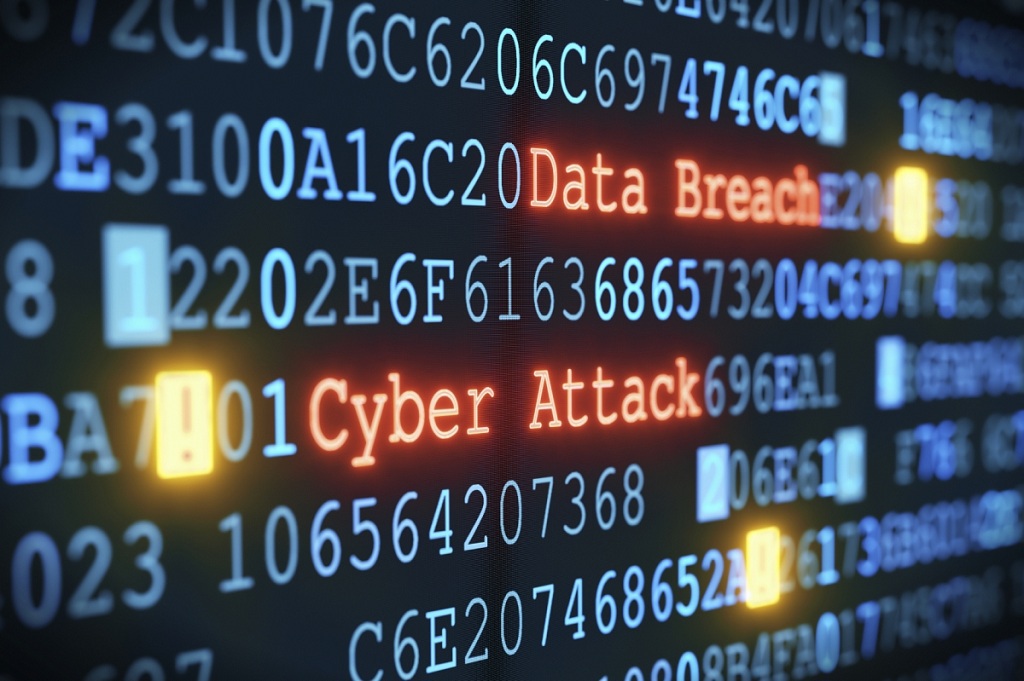 On the other hand, the web publishing industry had some issues regarding Google's AMP. The AMP is said to limit websites and promotes the Google site more.
The tech giant has not yet resolved the said discrepancy. Google is depending on how the AMP works and how it was built. Through this issue, hackers from Russia used the weak points of the AMP to hack journalists that started through a series of cyberattacks.
More viruses and site hacking were done by the group Fancy Bear. This issue is considered to be an alarming commotion for media and publication companies.
The group of hackers was said to be affiliated with the Russian government.
Based on a Google representative, the AMP is designed with their 'Safe Browsing' technology that aims to safeguard websites and browsing from cyberattacks like that of Fancy Bear's.
So far, Google is still investigating the problem and not is yet claiming the discrepancy from AMP's end since the rise of the issue being thrown at them.