Singapore – Royal Philips, one of the most prominent and trusted brands in healthcare technology, has just appointed its new Chief Executive Officer in Singapore, Ivy Lai,last night.
Lai will oversee the company's transition strategies from an electronics company to a leading health technological system. She will continue her duties as Royal Philips ASEAN Pacific Chief Financial Officer (CFO) based in Singapore.
According to her company profile on the official website, Ivy Lai (Li Jieyi) was the CFO of Integral Peripherals Center, Magnetronics Singapore, and Trio-Tech International before joining Philips Singapore. She holds a Master's degree in Business Administration from the University of Dublin and a college degree at the National University of Singapore.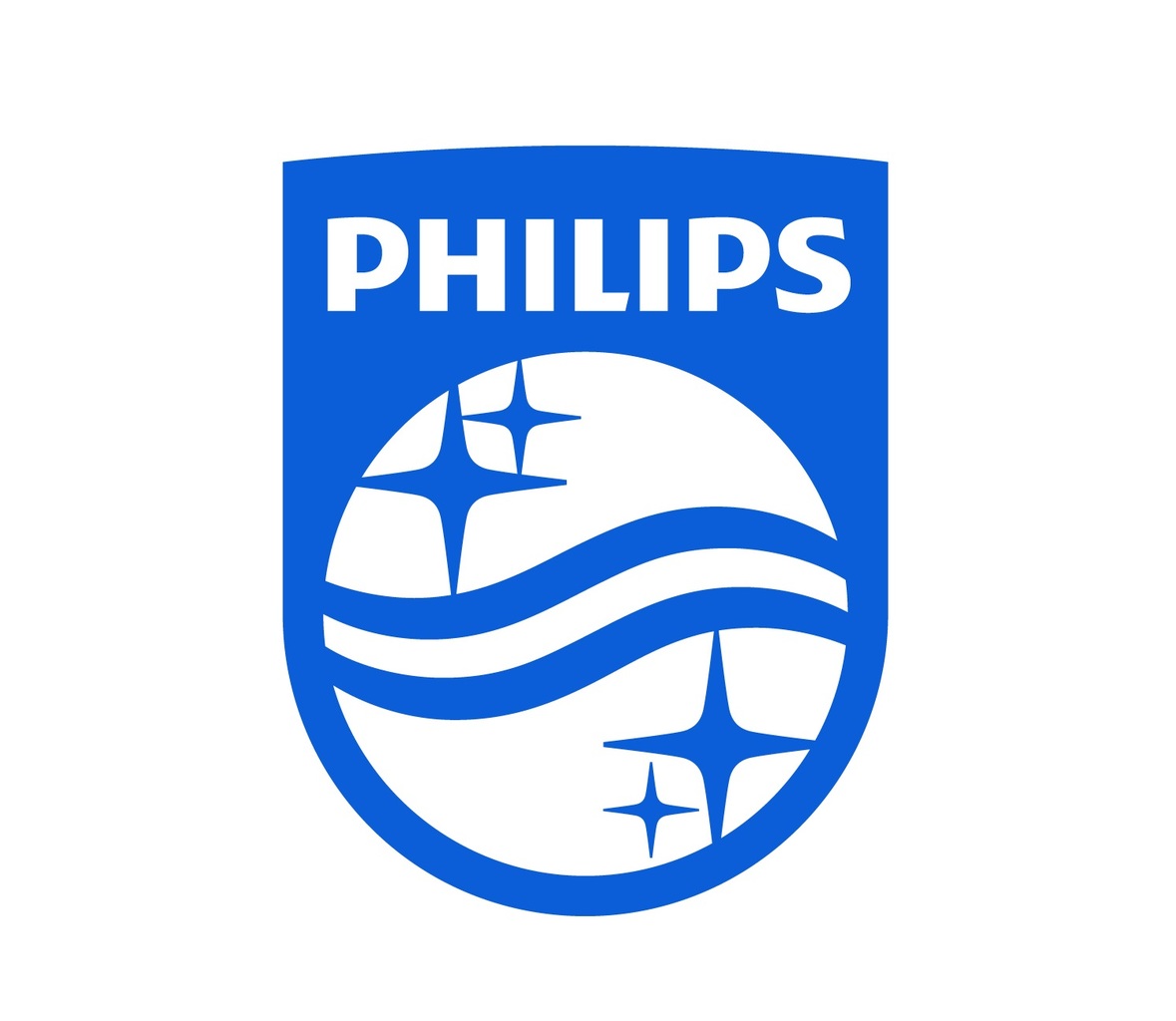 The new CEO in the Singapore office joined the prestigious company in 2001. She was assigned then as the CFO for Asia Pacific, Middle East, and Africa based in Singapore. She was assigned to the multimedia display unit in Philips Taiwan from 2004 to 2006 and was reassigned back to Philips Singapore as the chief economist for a year.
In 2007, Lai became Greater China's Director for Finance under the Quality Life division – a position she held for 2 years. She was sent back to the Singapore headquarters in 2009 for the Senior Business Unit of the whole region.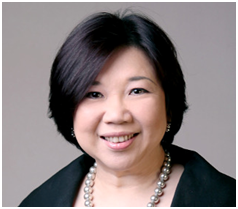 The announcement of the new appointment was just a year after the company has opened its new regional office in Singapore, dubbed as the new APAC Center. It will serve as the headquarters and the venue for research and innovation. Due to the transition, the company can now focus more on health technology education, techniques, and inventions.
The Royal Philips appointment was also followed by high profile partnerships with local businesses. The mergers include EDBI (investment partnership), Singapore Institute of Advanced Medicine Holdings, IBA Worldwide (for the Advanced Medicine Oncology Centre), and Varian Medical Systems.