SAN FRANCISCO, Calif. – If there is a way to train a dragon, could there be a way to train Reddit now that it is tagged to join the ranks of Facebook, Pinterest, and Instagram?
Reddit's Chief Executive Steve Huffman stated that while the company is set to become one of the most popular websites, it might have to consider pacifying its rowdy content in order to compete with social networking websites. The infamous discussion page garnered over $200M in July and has tripled its audience, unlike Twitter that is somewhat being left behind when it comes to profitability and market share.
Huffman shared that he created the free-speech ethos with Alexis Ohanian by accident. He admitted that they did not have sturdy goals for Reddit and that they had no concrete mission or vision even from the start. Instead of having complete control over its audience, what used to be a social experiment has now become a user-controlled system of free thinkers who gather daily to talk about anything under the sun. Reddit users can discuss topics ranging from literature, technology, gaming, and even random trivia and current events.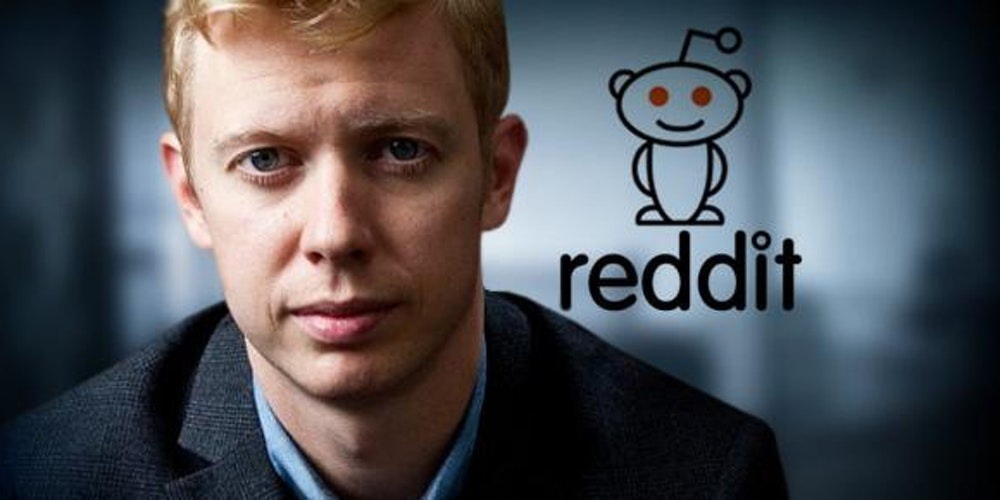 In retrograde, former CEO Ellen Pao suggested some revisions on the terms and conditions to put things in order. This caused rebellion among users and Pao's position. This forced Huffman and Ohanian to go back to the company after resigning in 2009.
The biggest challenge he is now facing is how to make it more profitable without killing its image and edge. The accidental internet discussion superstar has 240 people in its workforce, from a previous number of 60. Huffman has now added a team that focuses on policies about content and abuse identification.
Even though Reddit has been on the online scene for more than a decade, it is still considered a startup company, at least market-wise. It has yet to experience ROI with the latest investments, but the company's revenue for the past 2 years will surely keep their confidence up. Huffman is taking things one step at a time because he does not want to sell the company again.