LONDON, UNITED KINGDOM – Rockstar Games' Red Dead Redemption 2 is set for release next year for the PlayStation 4 (PS4). The sequel to the hit title Red Dead Redemption was previously slated for a late 2017 release.
The game developer is still on the verge of improving the upcoming sequel and building their marketing campaign. In addition, Rockstar Games is also releasing new games for the Nintendo Switch.
Rockstar Games is big on marketing, and fans of the first game are on standby for the release of the Red Dead Redemption 2 full teaser. Excited players are expecting to learn a lot of game trivia and hints about the upcoming sequel to Red Dead Redemption.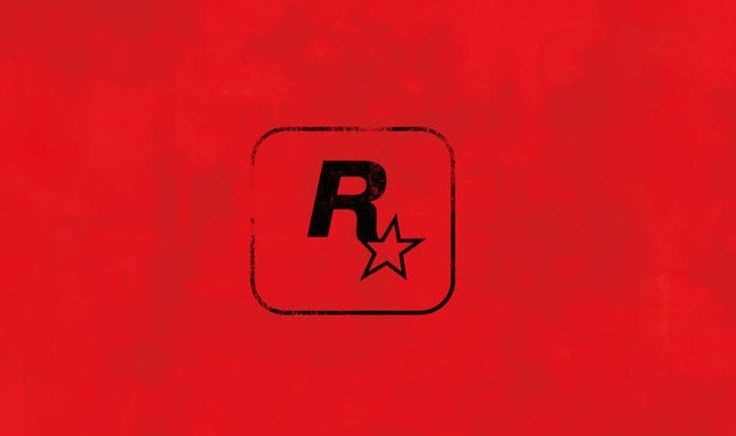 Meanwhile, while there is still plenty of time left before the release of Red Dead Redemption 2, Rockstar Games is also set to launch its Nintendo Switch games before the year ends. The first one on the list is a re-release for L.A. Noire, which was previously released for the PlayStation 3 and the Xbox 360.
L.A. Noire is an action and adventure-packed game that will be available on November 14, 2017for hybrid consoles. Various upgrades are already scheduled for release after that.
Moreover, the L.A. Noire re-release will still consist its original plot for Nintendo Switch. All additional content will also be available for download. The Switch's Joy-Con mode is also set to provide gamers with a new gameplay for L.A. Noire. The Switch rerelease includes High-Definition (HD) graphics and over-the-shoulder and wide camera angles for better user experience.
L.A. Noire for the Nintendo Switch has screen touch controls and promotes portability. After the Nintendo Switch, L.A. Noire will also be offered on the PS4 and Xbox One.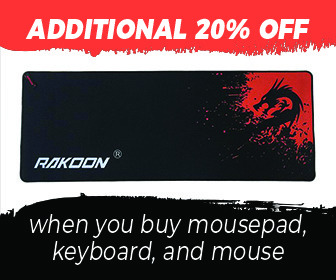 Rockstar Games is hyping players when it comes to the release of their games this year and in the first quarter of 2018. Moreover, it looks like the game developer and publisher is ready for their competition.
The Christmas season is set to be big for Rockstar Games. As they gear up for 2018, they are also preparing for holiday promotions and Red Dead Redemption 2 updates.