The mobile gaming market has been booming since the introduction of the very first iPhone. Now, as smartphones carry more powerful processors and GPUs, that boom only seems to get bigger. Smartphones see ports of popular console titles as well as mobile-only games that are nearly as high quality as the biggest AAA titles.
But, not all games are equal in the mobile market, and some genres are more popular than others. According to the Entertainment Software Association's annual report, these are the most popular mobile genres to play.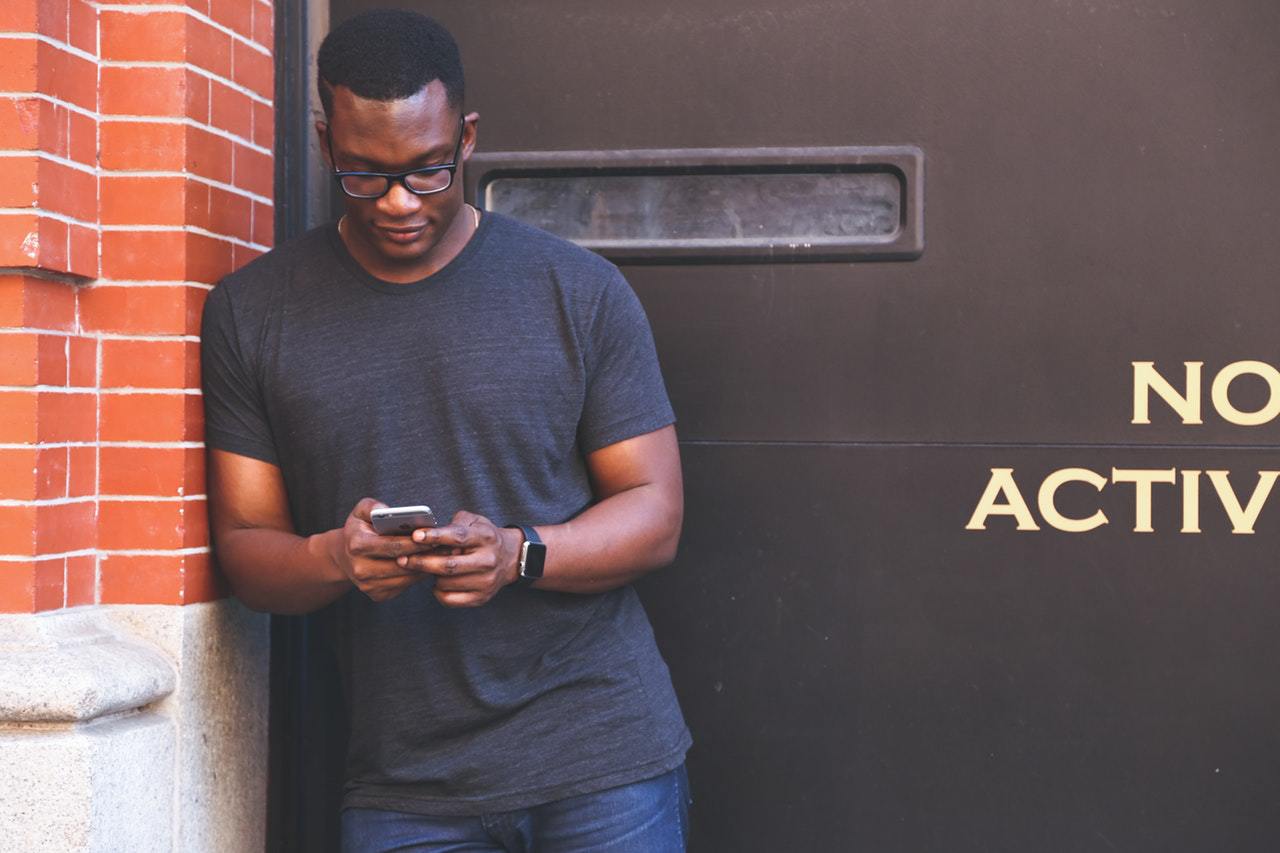 Image: Pexels
Puzzle Games
This one should come as no surprise. Puzzle games are absolutely huge on mobile, taking up 31% of the entire market. It makes sense too. A story-driven action RPG may not be as engaging or accessible on a mobile device, but a game that you can pick up and put down at whim has a lot of draw for most users. The biggest game people think of is Candy Crush Saga, developed by King. King was one of the first game developers that made mobile gaming really mainstream, as shown in their long and rather interesting history. However, despite the clout that puzzle games bring to the table, there is one genre that is much larger.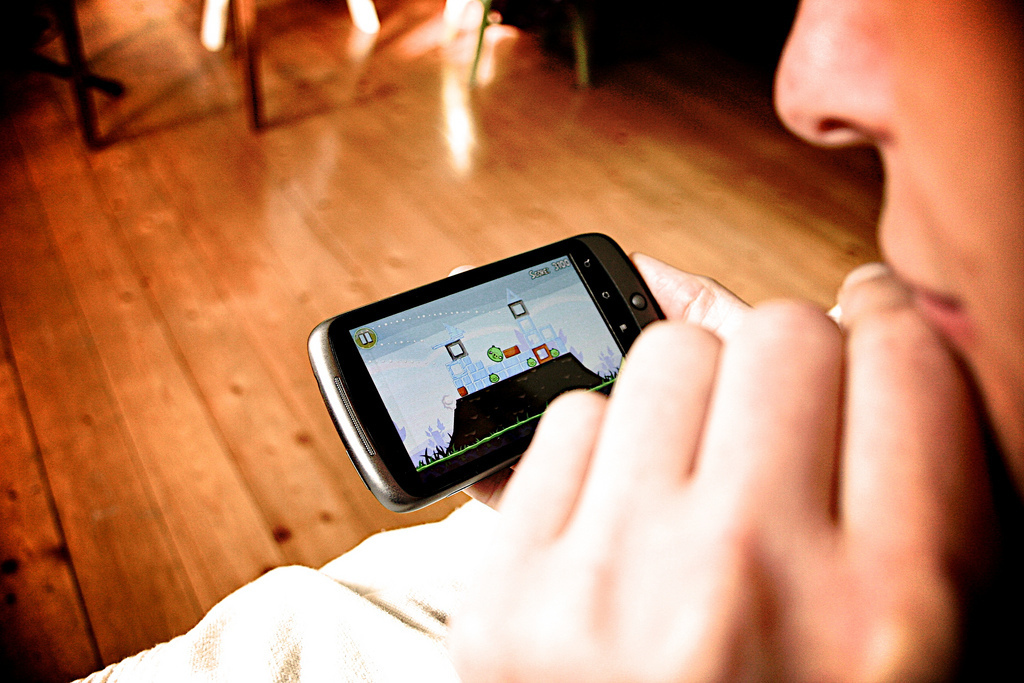 "Angry Birds" by Johan Larsson (CC BY 2.0)
Social/Casual Games
Candy Crush isn't simply a puzzle game, though. It is part of a much larger casual/social genre. Casual games take a certain amount of skill to play, but they are mostly about just having fun. A few examples of social/casual mobile games include Candy Crush Saga, Angry Birds, and online poker games. 
Let's look at poker as an example. Poker takes skill, but it is also something you can pick up and play rather easily. Plenty of people opt to play online poker instead. Poker operators have made the game more accessible than ever, enticing potential new players with offers and bonuses. There are also many variants of poker including Texas Hold'em, Omaha Hi-Lo, and Seven Card Stud.
Mobile apps like the one available on 888poker have revolutionized the online poker field by optimizing their experience for mobile use. In short, the casual game market has modernized classic games as well as introduced new favorites, which why the genre has such a strong hold on the mobile market. One of the reasons why is definitely the fact that such titles allow for games to be played in short bursts rather than over long sessions, which makes them ideal for commuting, for instance, and playing on the go in general. A quick round of poker is easy to play on the bus home from work, unlike a campaign in an RPG game.
Action/Strategy/RPG
This is a pretty far-reaching genre, yet it doesn't quite get the same attention on mobile like it does on console. However, with 11% of the market, it still gets decent attention. There are also some really great mobile action and strategy games. There is the casual yet addictive Super Mario Run, the gritty sci-fi action RPG Implosion: Never Lose Hope, and the dramatic yet engaging This War of Mine. This genre, in particular, sees a lot of ports, such as Star Wars: Knights of the Old Republic by Bioware, and popular indie title Transistor by Supergiant Games. While it hasn't won over the console market yet, many players have already hopped on board the exciting train of mobile action games.
The number of mobile players increases year over year. According to Statista, engagement with mobile games increases nearly 6% every year, and that trend is set to continue (with only a mild slowdown).