All electronics that we use in our everyday lives are becoming more and more compatible with one another. PS4 controllers are no different because they use standard USB Micro-B to USB 2.0/3.0 cables that any old Android smartphone uses for charging. However, as mundane as cables might look, there is some nuance to finding the best one for your needs.
How can a cable affect PS4 controller charging?
There are a few cable characteristics that can affect charging speed, your personal comfort, and, of course, how reliable the cable itself is. They are quite basic though: cable length, cable diameter, and the materials that the cable is made out of. You can check out some more charging science in our article about charging a PS4 controller without its default cable.
Cable length
If you're looking for a new USB charging cable for your DualShock 4 controller, chances are the default one is too short to reach from your PS4 to your couch, for example. The simple answer here is to get a longer cable, however, this can affect charging speeds.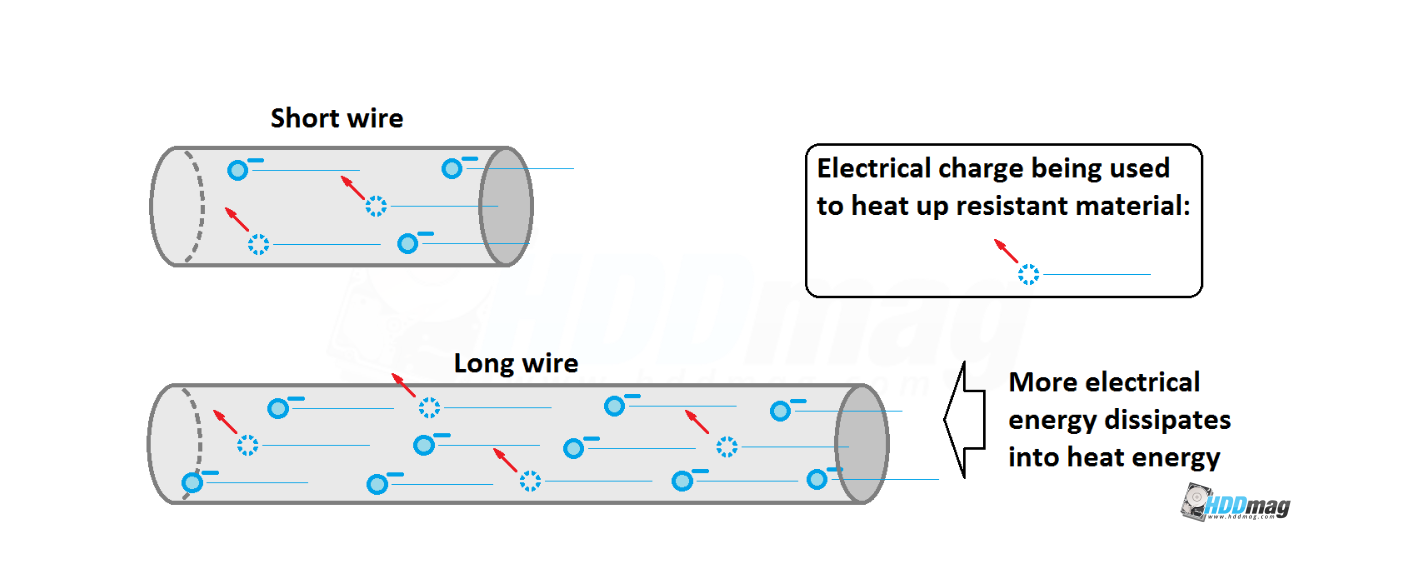 Longer cables contain more conductive material for the current to pass through, meaning it has a higher resistance than a shorter cable. This means that a larger portion of the incoming current (electrical energy) will be turned into heat, less of it will reach the battery, and it will take longer for the battery to fill up. This is why your new charging cable shouldn't be much longer than the distance between you and your PS4 or whatever charging source you use.
Cable diameter and cable design
Both of these characteristics go hand in hand and describe the quality of a cable. Similarly to cable length, cable diameter can affect charging speeds, except in this case, a thicker cable will allow more charged particles to pass through at a time, decreasing the charging time of any battery it's connected to. Of course, it also affects how durable a cable is since a thicker cable will be harder to break. Cable diameter is mainly an issue with very cheap, low-quality cables.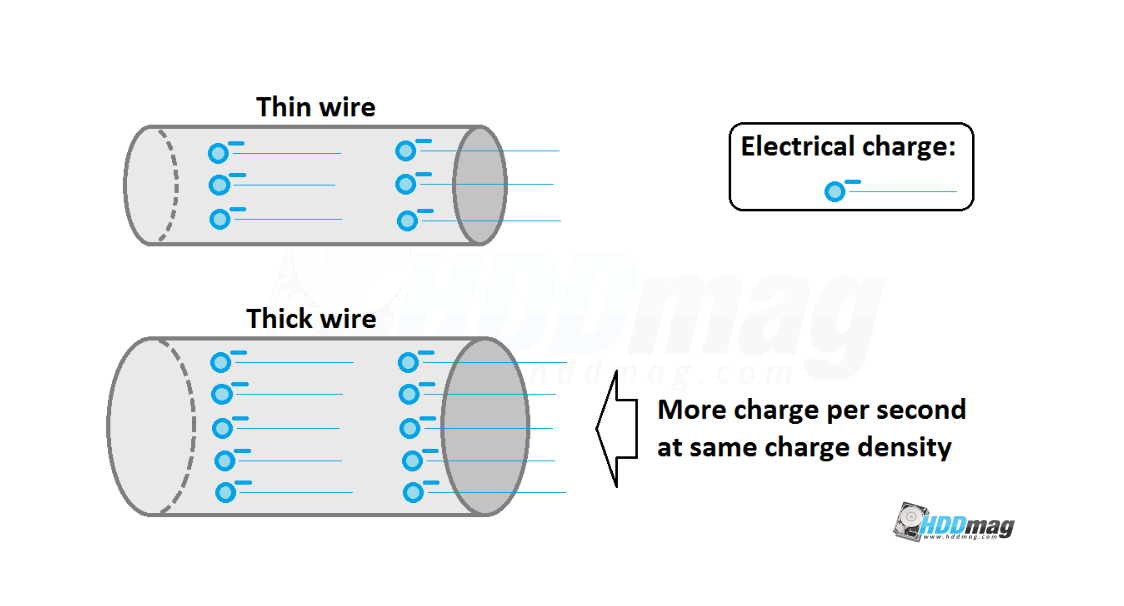 As ambiguous as cable design might sound, it simply involves the practical design choices cable manufacturers have made and what durable materials they've used to make the cable last longer. Practical design choices may be an extra reinforcement of the connector head (which tends to be the first thing that breaks), added layers of extra durable materials (such as Kevlar), and even something as simple as a strap to help store the cables in a spool to reduce the chance of early breakage.
Best charging cables for PS4 DualShock 4 controllers
Some cable lengths of the following cables will be on different sales pages. For more cable options, check out our micro USB cable buying guide.
Best cable for a reasonable price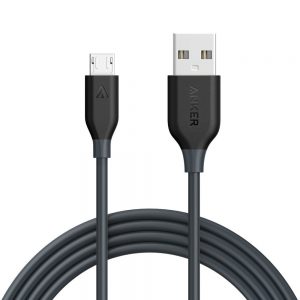 Anker is one of the most trusted charging equipment manufacturers because of their high-quality cables, chargers, and other gear. Anker PowerLine is considered by many to be the best USB Micro cable because of how durable, yet simple and affordable it is.
These cables come in 1ft, 3ft, 6ft, and 10ft (0.3m, 0.9m, 1.8m, and 3m, accordingly) lengths, allowing you to pick the most appropriate length for your living space and needs. All PowerLine cables come with an 18-month warranty to ensure reliability.
---
Cheap and durable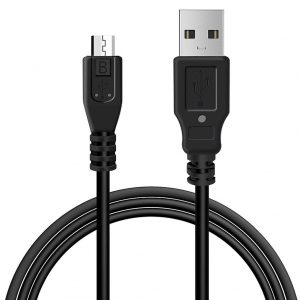 A couple dollars cheaper than the Anker cable, this Micro-B cable from iXCC still delivers high durability and has lasted a long time for almost all of its owners.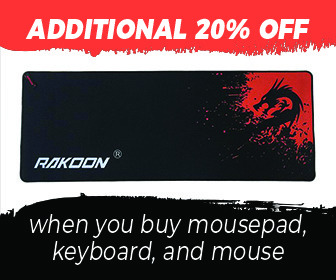 These iXCC cables are available in 3ft, 6ft, and 10ft (0.9m, 1.8m, and 3m) lengths, one of which is bound to fit your controller charging requirements. The 2-year warranty will reassure that this cable will last you at least that long.
---
Quantity WITH quality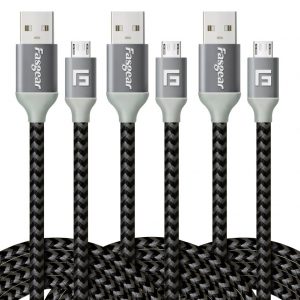 If you're paranoid about early cable breakage regardless of cable quality, just get more cables with one purchase. Fasgear cable 3-packs cost less than some single cables but grant you three reliable, nylon-braided cables instead of just one.
These 3-packs are available with 3 x 1ft, 3 x 6ft, and 3 x 10ft cables or as a pack of one 3ft, one 6ft, and one 10ft cable. All cable packages come with an 18-month warranty.