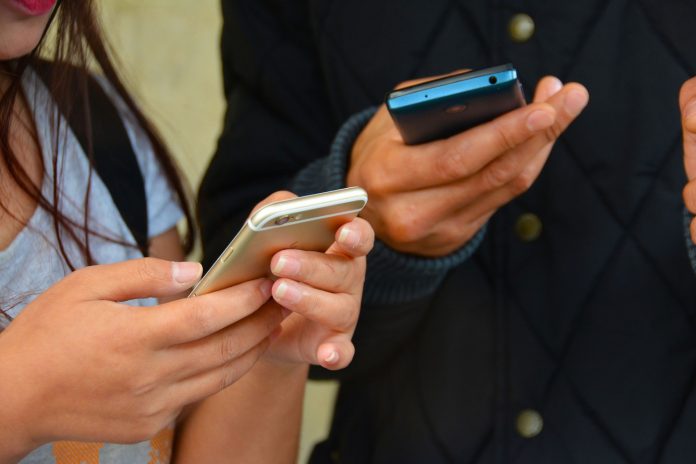 There has been a significant rise in the number of smartphone users in countries all over the world, and this has inspired developers to create different kinds of mobile apps, including gaming apps, which have been gaining so much popularity among young and senior users. And, as mobile phone technologies evolve from year to year, so do gaming apps. Here are a few of the current developments happening in the world of mobile app gaming:
Cloud-based Mobile Gaming Apps
For mobile game development companies, running app games in the cloud is not only cost-efficient, it is also the best way to attract more gamers to download their app. Cloud-based mobile games make it possible to play multi-player games and integrate the games on social media. With these games being social by design and allowing more players to interact with the apps, there are greater chances of these app games becoming viral. And, when one thing goes viral, everything else follows.
More Social Mobile App Games
Social media has grown to become a part of everyone's daily routine; everything has to be connected to Facebook, Twitter, Snapchat, and Instagram at the very least, and mobile app games are no exception. Gamers like to show off their achievements and they can easily do so when app games have a "share" feature that allows them to post about their game performance.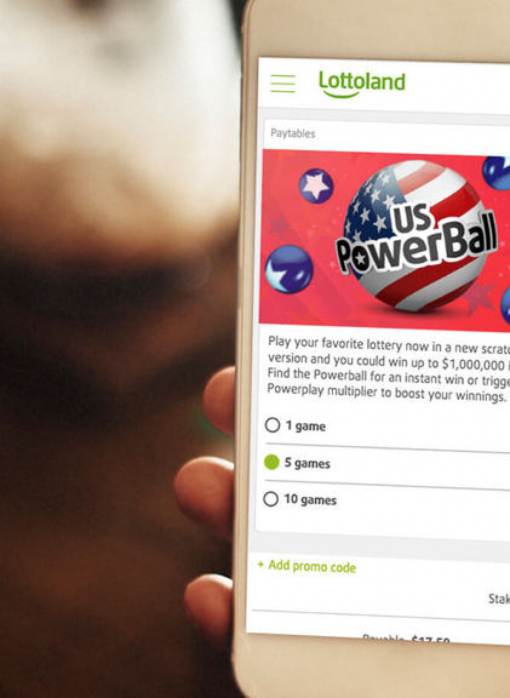 Betting and Lottery Mobile Apps
With the rise of smartphone usage comes to a great shift away from the use of personal computers to using mobile phones, and betting and lottery games have joined the bandwagon as well. This takes mobile app games to a whole new level. With apps like the Lottoland lottery app, gamers don't just play for recognition or a high score, they play for cash jackpots. And, as users get to receive a notification if they have won, the likelihood of missing out on a big money prize is impossible. The app notification provides clear information for players when their numbers match any prize tiers.
Synchronous Multiplayer Games
App games that involve multiple players who play in teams or 'clans' are gaining popularity as well. Some of the games are Clash of Clans, Game of War, Mobile Strike, and Clash of Kings. Common themes among these app games would be players joining a clan, building a kingdom, and defeating their enemies. These games can be pretty addicting, keeping players hooked for hours every day. Why? Because the moment you sleep, you get attacked! Plus, of course, you get to reap great rewards when you build your turf and are able to successfully implement your defense.
The gaming industry is constantly evolving and, every year, new games and features come up to add excitement and challenges to avid players who are quick to adopt the latest trends. There is no downtime in the world of online gaming, and mobile app gaming is definitely one segment that keeps getting better and bigger. Trends come and go but one this is for sure, there's always something amazing to look forward to.