SAN FRANCISCO, CALIFORNIA – Niantic, Inc., the American software company and the developer of the hit augmented reality (AR) game, Pokemon GO, has recently released the game's update. They have released the newest legendary Dog Pokemon, Raikou. Raikou's battle release in the United States (US) starts on August 31 to September 30, 2017.
Raikou is part of the three Legendary Raid Bosses that soon to set to America, Asia-Pacific, Europe, and Africa. Pokemon GO's newest update will battle first in the US for a month and will be consequently released in other major regions.
The other two legendary raid bosses – Entei and Suicune – will soon set foot in Europe, Africa, and Asia-Pacific one at a time. These dog raid bosses will only be available for battle in a 3-month event time.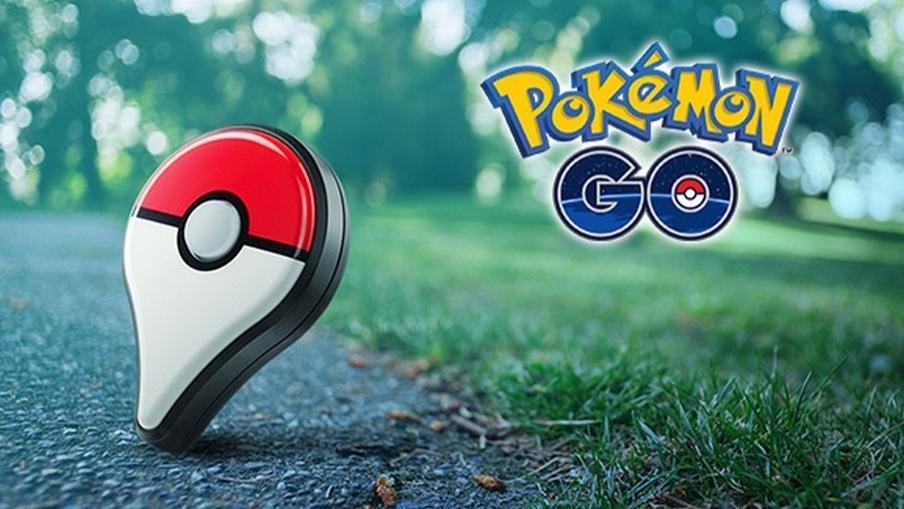 For Pokemon GO users, defeating Raikou might be a hard work. Raikou is considered to be one of the best legendary Pokemon ever made for Pokemon GO. Thus, defeating it would not come as easy. Raikou is known to be the "Thor" of the AR game.
Trainers' base number to battle Raikou should be at least seven. To beat Raikou, a Pokemon GO player should utilize a ground-type Pokemon. A trainer should maximize the use of dodges to beat such legendary character.
Raikou is an electrictype of Pokemon that has either Thunder Shock or Volt Switch move that can cause a damage of 5 or 20. It also has a charged move of Thunderbolt and Wild Charge that damages an opponent's energy to 80 and 90.
Evidently, Raikou is advantageous against steel, flying, and electric-type Pokemons. It is best to use a ground-type character and be mindful in opposing Zapdos. It is advisable to have it matched with Tyranitar, Golem, Rhydon, and Donphan.
Defeating Raikou might be a task, but using the tips mentioned above and considering the best type of Pokemon to use can lead to success.