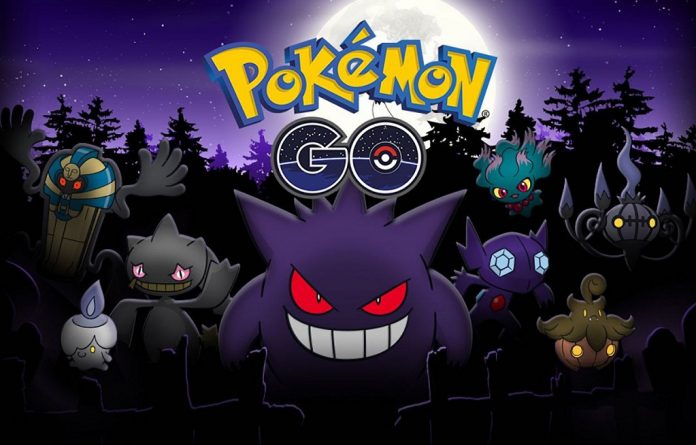 SAN FRANCISCO, Calif. – Pokemon GO is hinting a released of their newest Pokemon this Halloween season. This new character will give Pokemon GO players something new this coming Halloween since most of them were able to catch all Pokemon by far.
Gen 3 or Hoenn is looking at being added to the Augmented Reality (AR) game. Pokemon GO players and enthusiasts are confident in deciphering data from Pokemon GO's previous update to unearth some of the best characters that might be around anytime soon.
Pokemon Go, on the other hand, is introducing some good hints based on their last update while the game is currently loading. GO players are quick to speculate about these new Pokemon characters.
Pokemon characters silhouetted on the start-up screen might be the new characters to be introduced this Halloween season. Meaning, there will be another big catch in the game compared to its previous ones.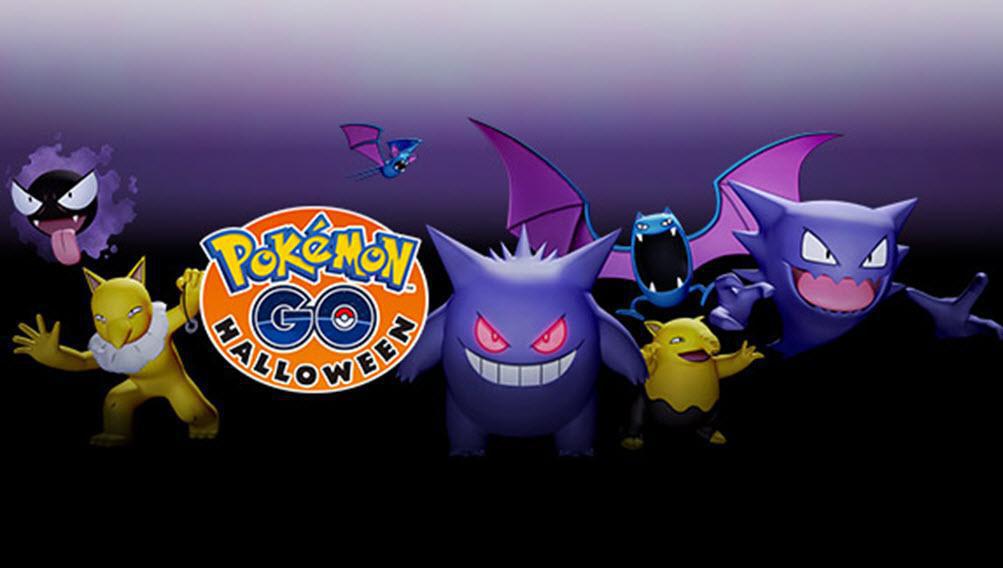 Other updates on the game are also available such as new sound effects that are deemed to be unique to Gen 3 Pokemon, a badge, mentions of Halloween events, and Halloween music as part of the hinted upcoming event.
Photos of the new characters like Sableye and Duskull along with Pikachu are also being hinted in the game. All signs of introducing a new Pokemon and game options are starting to get clearer now.
This is just in time for many players that enjoy playing the game since Halloween season is coming. It is also very timely for Pokemon GO developers to introduce new updates for the game because it has been quite long since its release and drastic updating.
Pokemon GO players shall expect changes to occur in their game applications any time this last week of October or on November 1st. Pokemon GO players are starting to get excited about the said update.