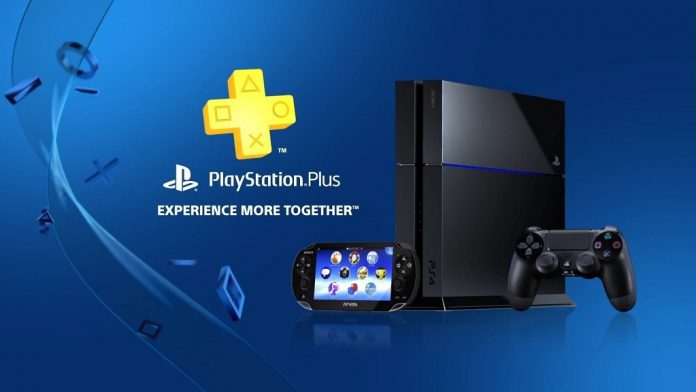 LONDON, U.K. – Sony's PlayStation Plus(PS Plus) never stops giving bonuses and free offers to their players.
A month ago, the famous gaming console company, Sony, provided free games to their users. This time, they will offer a free Gran Turismo Sports demo for PS4 users. The game is about to be released very soon.
When users avail this bonus, they will not get a beta test. Instead, they will enjoy playing the actual game content. Hence, users can play the game without any problems.
Gran Turismo Sport is available to all gamers. However, PS Plus October subscribers have the exclusive rights to download and play the game for free.
Interested PS4 players have to hurry because this free offer will only last for four days. To get this promo, players can download the game on October 7, 2017 at 8:00 a.m., Pacific Time. Upon pre-loading the game, they will be given free access on October 9, 2017 at 12:00 midnight, Pacific Time.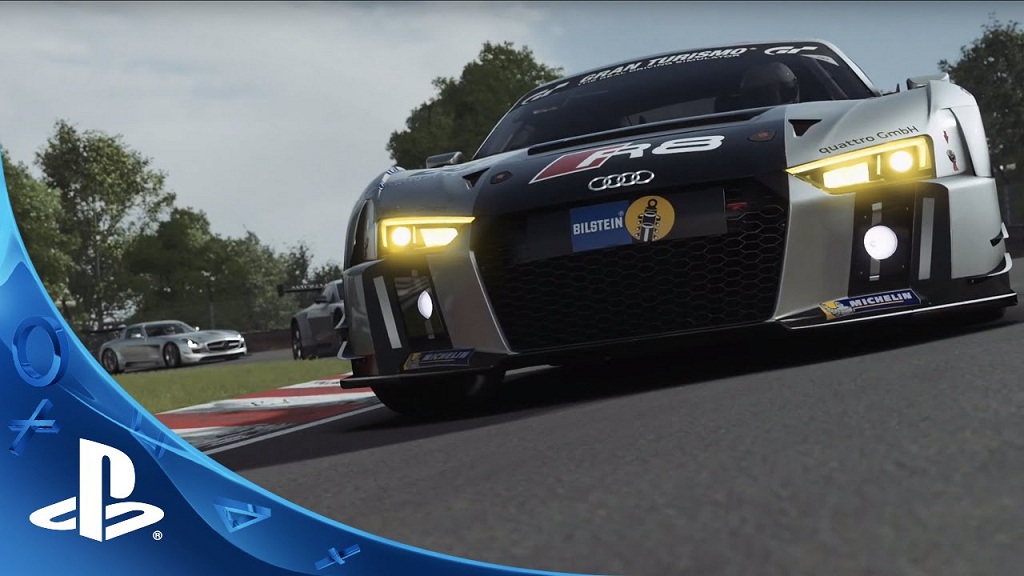 For old PS Plus subscribers, they can get the free demo on October 9,2017, at 6:00 p.m., Pacific Time. Once they get the game, they can start playing the GT Sports demo until October 12, 2017 at 8:00 a.m., Pacific Time.
The GT Sport free demo offers new features and gears for all types of drivers. Players will also have the option to experience the race in different modes.
New features, such as Custom Livery Editor and Scapes Photography mode are also available for free for the first time.
When the free demo is over, those who have access to free demo can decide on whether they should buy the video game or not. If they want to order GT Sport, they do not have to restart the game according to Sony.
All of their unlocked vehicles and earned in-game credits will be transferred to the full game. This is an excellent offer because gamers do not need to waste time on replaying the levels that they played when they availed the free demo.