London, UK – The PlayStation PLUS (PS PLUS) free games for this month will soon be available for download on the PlayStation 4 (PS4), PlayStation 3 (PS3), and PlayStation Vita. Sony, the company behind the brand PlayStation, is also looking forward to giving away a PlayStation VR headset.
PlayStation PLUS free games are set to be launched on September 5, 2017. Though there is no given time about the said release, Sony assured its fans of the launch date. The PS PLUS September lineup will include inFAMOUS Second Son and Child of Light, and both games will be playable on the PS4.
On the other hand, PS3 users can download and enjoy Handball 2016 and Track Racer. Hatoful Boyfriend and We Are Doomed will be available on PlayStation Vita, and both titles are also compatible with the PS4 console.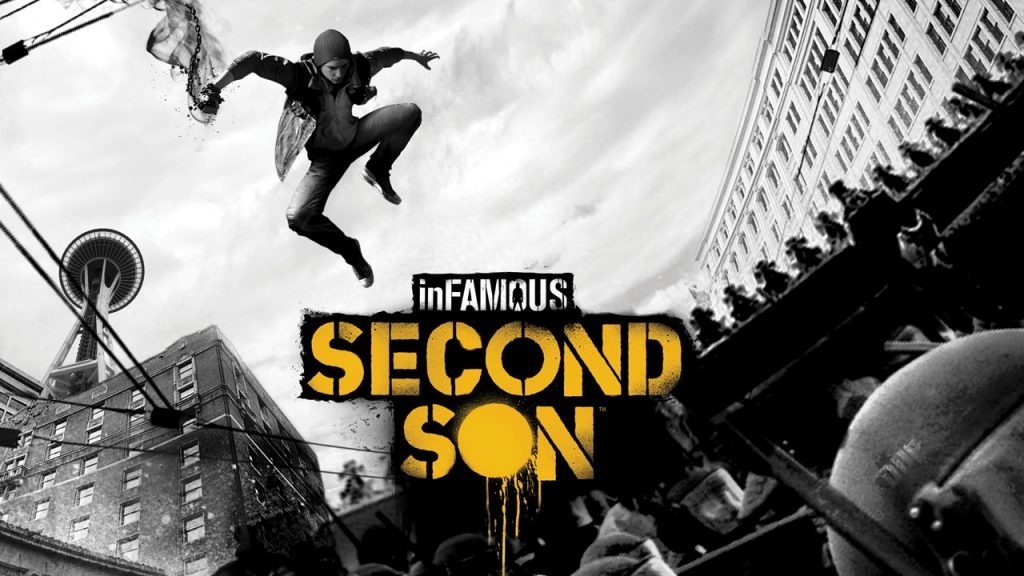 Fans are looking forward to the launch of inFAMOUS Second Son, the third installment of the inFAMOUS series. The breath-taking sequel has a thrilling plot that revolves around "fireball comets, concrete [fisticuffs], and neon-light wall-running." The action-packed game belongs to the top-pick category.
Meanwhile, Child of Light revolves around the role of the main character, Aurora. She is known to be the Austrian Duke's ill-fated daughter, and the game concentrates on a Role-Playing Game (RPG) setup where Aurora is tasked with bringing back "light and happiness to the world."
Since the PS PLUS September games will be ready soon, fans are urged to download the August PS PLUS game collection, which will then be replaced by the September titles. The August PS PLUS lineup include Assassin's Creed: Freedom Cry, which was initially launched last December 2013.
The August collection also features a variety of other games like Level 22, Snake Ball, Downwell, and Super Motherload. Download these titles soon before the September PS PLUS free games collection replaces them.