NASHVILLE, Tenn.– Old DVDs can now be put to good use. People can now make money through selling their old and unused DVDs to the e-commerce giant, Amazon. Amazon is starting their buy-back program for any DVDs or video games.
This newly initiated program aims to purchase or trade any unused or old DVDs and video games from users. The said trading will be in exchange with an Amazon Gift Card that can be used through the consumer's next Amazon purchase.
Of course, there are several conditions about the said trading. First, Amazon will ask the user if he/she is willing to trade his/her DVD in exchange of an Amazon Gift Card. Once the 'agreed' button is prompted, the e-commerce giant will ask the status of the DVD or DVDs being traded.
Amazon will ask few questions about the DVD's condition – from packaging to reliability. Best value is being offered for those who happened to include the DVD's original packaging and/or retain almost its original condition.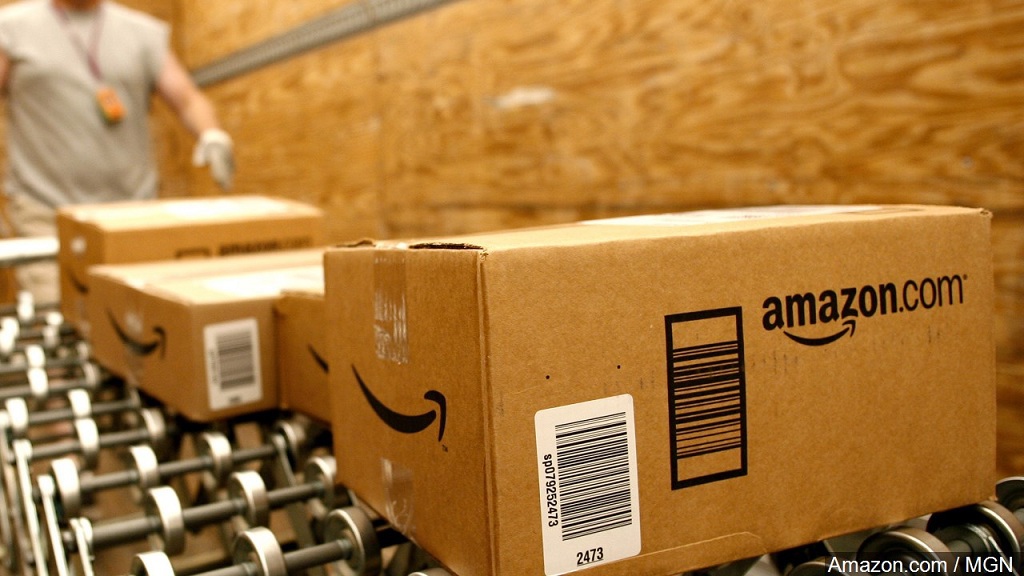 DVDs that have scratches and other forms of damages can be priced low by Amazon. There may be instances wherein the e-commerce giant will not accept items that are already worn-out or not working.
Once everything is assessed, and questions are duly answered by the user, Amazon will send a pre-paid label that will help the user to box up the DVDs agreed for the buy-back program.
Once the e-commerce giant receives the items, their office will assess the items to match its descriptions to the ones given by the owner. Once passed, Amazon will give the sender his/her Amazon Gift Card. The amount of the said gift card will be based on the assessed quality of the DVDs or video games.
This is good news for DVD owners who want to de-stash their old DVDs and let go of their home's clutter. Of course, not all DVDs are good for the buy-back program hence the Amazon assessment.