SAN FRANCISCO, CALIFORNIA – Onfido, an identity verification engine company that vows to protect and secure organizations and/or businesses from malicious online attackers or hackers, recently raised an additional $30 million fund.
The company aims to further help organizations to maintain its security through a photo-based document that contains information, and utilize artificial intelligence (AI) algorithms for privacy purposes.
The funds will allow Onfido to broaden up its horizon in verifying pertinent documents by its users and protect it from malicious hackers. The London-based identity verification engine company even raised an amount of around $60 million for the said project.
Onfido is also led by different investors like Microsoft Ventures, Salesforce Ventures, Crane Venture Partners, and a long list of other organizations.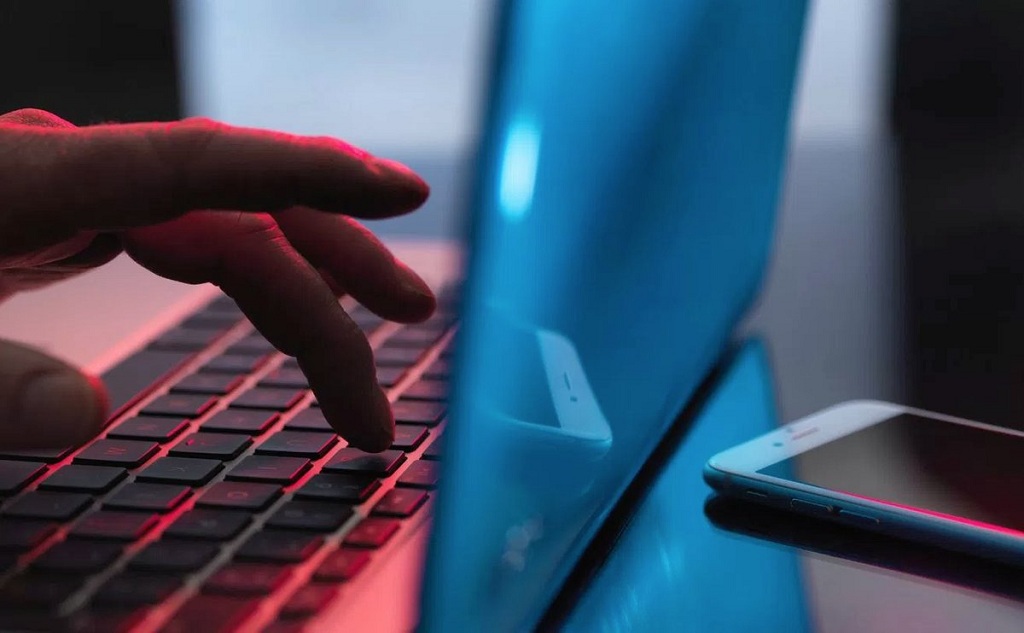 Onfido started in 2012. The company's main focus then was to do a background check of different businesses, most especially in the human resource department. Their clients were into checking different applications and qualified employees to get permanent and competitive staff.
The said original venture helped Onfido to gain funding in the year 2016. They have competed in the likes of Checkr in the U.S. for the said background checking service.
As the years go by, Onfido started venturing to different focuses like financial services, e-commerce, and identity checks. They are being hired by different businesses in various industries that led them to have 1,500 clients including Zipcar, Revolut, and Square.
The secret to Onfido's success is to 'know the customer.' In this regard, they could provide a specific service solution that will answer their customers' needs and exceed their expectations.
With this new venture by the company, it is evident that its clients can get a more valid and secured identity verification based on their demand. The company is said to run checks, but do not go beyond it. They are very open and willing to answer different questions raised by their clients.