SYDNEY, AUSTRALIA – Ockel Computers, the company behind the newest Ockel Sirius A phone-PC hybrid, is getting ready for the device's launch on November 20, 2017. Previously, the launch was slated for May 2017 but was pushed back toward the end of November 2017. The delay for the Ockel Sirius A's launch made way for more revisions, tests, and prototyping.
The unique Ockel Sirius A is a Windows 10 powered mobile device that can also function as a sleek pocket PC. The device is slightly larger than most smartphones, and it supports a wide range of external display ports such as LAN, HDMI, and a microSD card slot. The Ockel Sirius A also comes with two USB 3.0 ports, one of which is a USB Type C outlet, and a power jack.
The Ockel Sirius A is the perfect alternative to people who want to maximize the use of a Windows 10 laptop but don't wish to carry one with them 24/7. The device features a six-inch full HD touch screen display and has an Atom Cherry Trail processors as its Operating System (OS).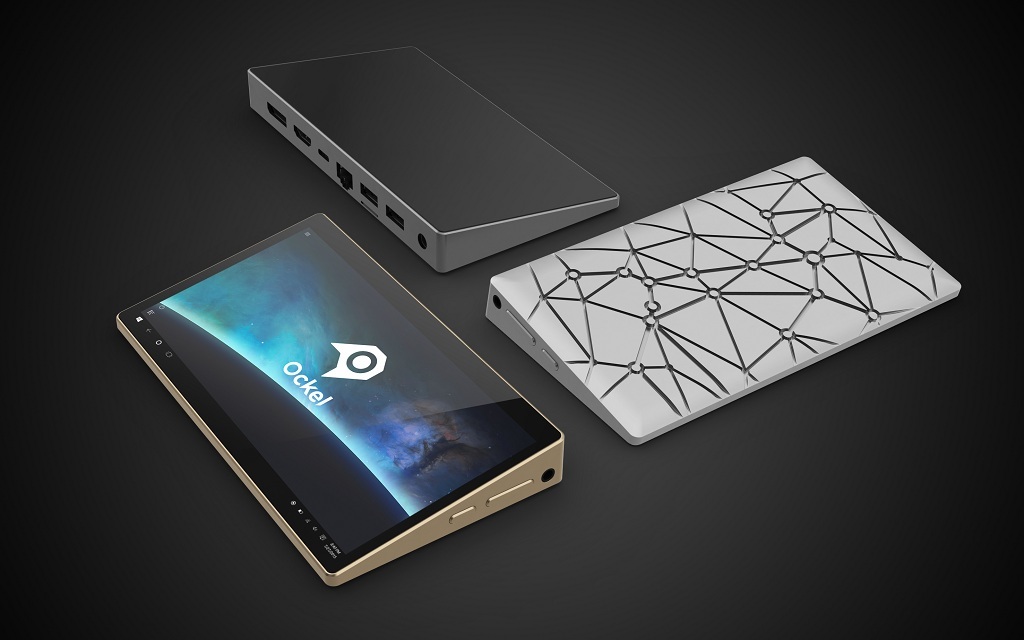 The device comes in two varieties – a standard Ockel Sirius A and an Ockel Sirius A Pro. The standard model boasts of 4 GB RAM and 64 GB storage memory packed with Windows 10 Home. On the other hand, the Pro unit is equipped with 8 GB RAM and a 128 GB storage memory that already has a pre-installed Windows 10 Pro.
The November 2017 launch of the device paves the way for its developers to include a Windows Hello support system that reads fingerprints when the power button is pressed. The Ockel Sirius A also comes with mobile sensors like a gyroscope and an accelerometer. Microsoft partnered with Ockel Computers to develop a Switch Mode feature for the Ockel Sirius A that makes the conversion of the keyboard to a mouse possible when attached to a screen.
The models Ockel Sirius A and Ockel Sirius Pro will be available for $699 and $799, respectively.