SAN FRANCISCO, Calif. – Novatel Wireless, along with Keysight Technologies, has proudly revealed the success of the new LTE portable hotspot MiFi at the Mobile World Congress (MWC) Americas.
Novatel Wireless, a subsidiary of Inseego Corporation, is one of the leading broadband and wireless connection providers. The company demonstrated the use of the first Cat 18 portable hotspot, with the success of the 1.2 Gbps downlink throughput.
Steve Linke, Novatel's Vice President of Worldwide Sales, stated that the latest model is a great advantage for the company's aim to provide 5G. He also announced that the company would be working with an internet service provider in the US to prepare for the Cat 18 portable hotspot's official launch in 2018. The company is currently in talks with other bigwigs in the international arena.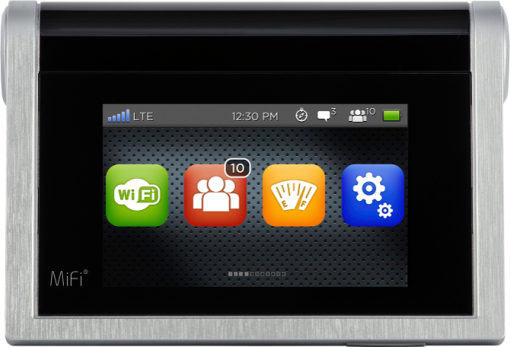 The Cat 18 model was tested with the help of UXM E7515A developed by Keysight. The configuration is at 4×4 MIMO, 20 MHz, and 256 QAM. The MiFi prototype achieved the highest level of downlink through put by far.
Keysight's General Manager Kailash Narayanan reiterated that Novatel Wireless' goal in manufacturing state-of-the-art wireless products is the key for them to drive for excellence. Narayanan is also the company's Vice President for Wireless Device and Operators. Inseego's partnership has enabled the electronics conglomerate to produce quality communication merchandises.
MWC Americas started on September 12 (Tuesday) and will run until September 14 (Thursday) at the Moscone Center in San Francisco. Thousands of mobile companies opened exhibits to support the event, including American Express OPEN, Asus Computer International, Avast, Samsung, and Nokia.
Novatel Wireless targets to officially release the technology during the first quarter of 2018. Its booth at the MWC Americas also highlights the other products that the company offers such as the MiFi M100 4G LTE Personal Mobile Hotspot, MiFi 6620L 4G LTE Intelligent Mobile Hotspot with Universal Charger, and the MiFi 2 3G/4G LTE Next Generation MiFi.