MANCHESTER, United Kingdom – Cubic Motion has received funding from NorthEdge Capital to expand its film and virtual reality research and development.
NorthEdge, a private equity company in the United Kingdom, has bought a slice of the cake – splashing an investment worth £20M or $25.9M. Cubic Motion will be using the newly acquired funds to put up an office in California and employ more team members to come up with more film and virtual reality (VR) projects.
The software company has already created impressive facial animation for big names such as EA, Sony, Activision, and Ninja Theory. Cubic Motion started with professors and students from the Manchester University in 2009, and it has 70 development members at present. It has a great potential in the market as it doubled its income in the recent fiscal year.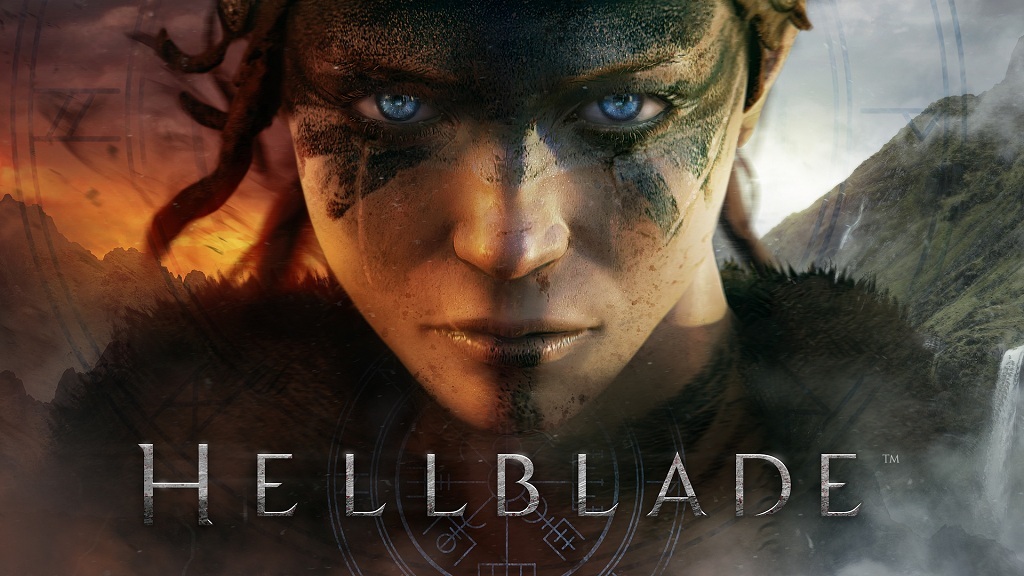 NorthEdge's George Potts, who will be the new board member to represent the equity firm, stated that the facial software developers have a huge potential to successfully break through on social media, film, and virtual reality. The investment company focuses on providing equities and buying stakes for institutions in Northern England.
The executive added that the company is targeting to create avatars for Facebook Spaces. The goal is to transpose real faces into VR ones real time, even including facial expressions, while in a conference.
This feature could also cut the time and cost in producing Hollywood movies. Scenes from motion pictures are captured before the movie shoot and are managed by animators. After the shoot, it is possible that some of the animations will be redone to show consistency.
Cubic's Chief Executive Gareth Edwards stated that the funds would help Cubic Motion to expand its software solutions. The goal is to revolutionize online content with the use of animation and real-life facial recognition to convert into virtual reality. This is definitely great news for all gamers and social media fans.