With the Internet becoming more of a part of our lives, it's inevitable that privacy and security have become major concerns. Unscrupulous people can easily find and misuse your information if you don't take proper precautions. One of these precautions is using a VPN or Virtual Private Network.
Dozens of these services exist online, some of them are free, some cost a fee. All of them purport themselves as superior, and it can be difficult to know which to trust. So how are you to choose? Well, we've done most of the hard work for you. Based on our research, we've been able to narrow it down to two top choices: NordVPN vs ExpressVPN.
We'll give a rundown of each service and compare them to help you decide which would be the best for your needs.
NordVPN
NordVPN is one of the private networks that are among the easiest to use. To start, you first need to set up a username, email, and server location. The server location is the area from which your signal appears to outside traffic. For example, if you're located in the United States and you set your location as Canada, this is how you'll appear.
For reasons of speed, you'll want to pick the location that's closest to your actual location because there is less distance for the signal to travel. Even on a fiber optic connection, latency can become an issue if you pick a signal across the globe. Luckily, you can choose from over 4,000 servers. This makes it easy to use NordVPN wherever you are in the world.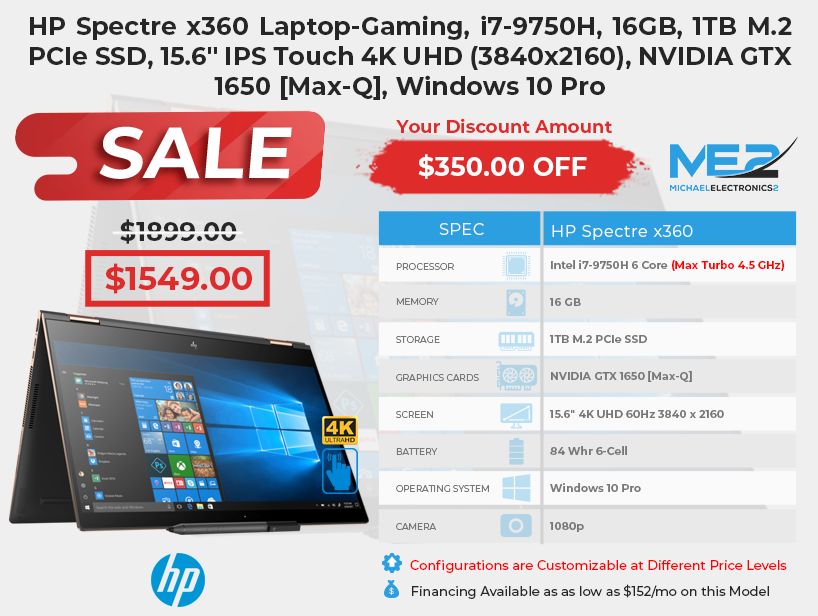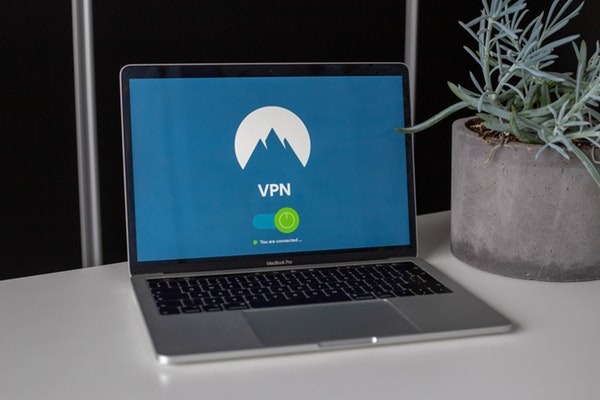 image via Pexels
One concern people have about using a VPN is which platforms are supported. Luckily, you can run NordVPN on a variety of platforms, including the latest versions of Windows, Mac OS X, Android apps, and Apple iOS. If you have an older operating system, you should consult the page for more details.
However, this doesn't necessarily need to be a concern, because many computers are loaded with Windows 7, 8, 8.1, or 10. It's best to use the most modern machine you can when connecting to a VPN because of the bandwidth and server speed issues. You don't want to have any more loss of speed than you already will.
NordVPN allows you to connect from virtually anywhere in the world. The company has VPN servers located in the United States, the United Kingdom, Canada, the Czech Republic, and over 30 other countries. The total number of NordVPN servers is over 4,000. This variety gives you plenty of options from which to choose. It also adds redundancy to the setup.
Even if one server fails, another one in the same area can pick up its workload until it comes back online. The best fault-tolerant systems work this way.
Secure and Private
Another good quality of NordVPN is that there is no record of what you're doing. NordVPN doesn't store your IP address, and it uses bank-level encryption: 256-bit to be exact. This protocol is much more secure than HTTPS websites, which use SSL 128-bit encryption.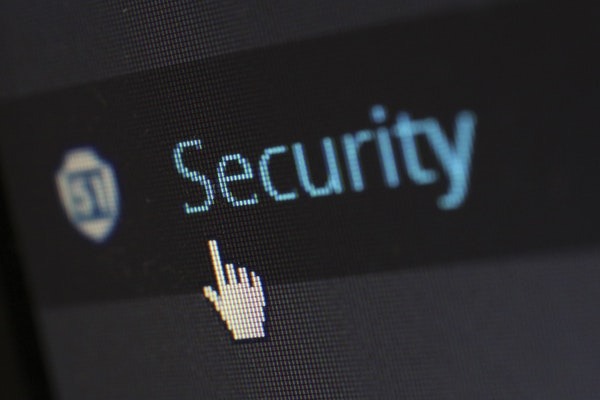 image via Pexels
Support for More Applications
The NordVPN application suite has a wide range of supported websites and utilities. The most telling example is Netflix. Netflix has a spotty relationship with VPNs, just like many other online streaming services do. The reason is that people have been known to use a VPN to gain access to shows that don't air in their native region, which is against the Netflix terms of use.
However, if you want to watch Netflix legitimately, you can do so with NordVPN. It circumvents the Netflix block. We cannot provide technical details as to how.
Another service supported by the website is Bitcoin support for payment. A cryptocurrency is a vital tool in many people's repertoire when trying to remain private. This is understandable because of the anonymity of Bitcoin and others. All Bitcoin transactions have a single-transaction key attached to them, no other identifying information.
As far as speed goes, some tests we read about cited a maximum of 34.7 Mbps, which seems slower than it should be, but you have to remember that your data is being encrypted and routed before being passed on. This process slows traffic by about 30 percent.
The latency, or the time it takes to receive a signal, was about 1.4 seconds based on ping tests. This speed is about average for a VPN.
So what about pricing? Well, when looking at NordVPN vs. ExpressVPN, you can see that NordVPN has three pricing plans available. The cheapest deal is the yearly subscription, although three-year and monthly plans exist. It depends on how much you're willing to pay. Although prices are subject to change, we did see a NordVPN three-year coupon for $107.55.
This is a limited-time deal. The other plans are $11.95 per month and a one-year plan that works out to $6.99 per month. Overall, this isn't a bad deal considering the services you get. For each license you download, for example, you're allowed to connect up to 6 devices. You'll have to uninstall and reinstall the VPN on new ones.
The company's customer support leaves something to be desired. It can be hard to reach them, but they claim to be available 24/7. We prefer to have live support available, such as a chat option on the website.
NordVPN Pros and Cons
Here's a summary of the NordVPN pros and cons in our opinion:
Pros
Contains over 4,000 servers for access

Does not keep records of your activity

Support for Bitcoin, with other cryptocurrencies possible in the future

Can get around the Netflix streaming ban

Allows multiple devices for each user license, up to 6

Currently a 75 percent discount on a subscription for one year
Cons
No live customer service chat feature
Overall, we give NordVPN a rating of 4.75 out of 5.
ExpressVPN
ExpressVPN has many features itself that set it above many of the rest of the VPNs we've looked at. It's often considered to be a worthy competitor to NordVPN. When comparing NordVPN vs. ExpressVPN, they are remarkably similar, but a few differences exist. We'll go over the basics of ExpressVPN and see how it stacks up.
Setting Up
ExpressVPN is one of the simplest VPNs we've seen, with a wide range of functionality. Without getting too much into detail, all you have to do is sign up with a username and a server address. You also need to provide an email address for confirmation, as well as payment information. Aside from these factors, you don't need to give ExpressVPN any information.
Once you download it to the platform of your choice (we'll list the supported platforms later), all you have to do is run the install file and click the On button to create a virtual tunnel for your data.
ExpressVPN, like NordVPN, does not keep any logs of your login sessions. The only information they keep are the times you connected, disconnected, and the amount of bandwidth you use. Different plans allow varying amounts of bandwidth.
The anonymity is what draws most customers to use a VPN; they don't want someone virtually eavesdropping or potentially intercepting sensitive information.
Encryption
ExpressVPN equips you with AES-256 encryption. AES stands for Advanced Encryption Standard, while the 256 means that it requires a 256-bit key to unlock. You can be sure that your connection is secure; not only is your origin point masked, but your signal receives the same security that top-secret government web servers do.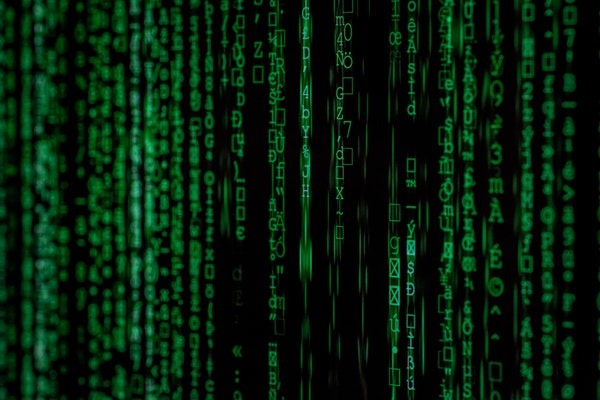 image via Pexels
ExpressVPN also doesn't block any websites. You can sometimes access pages that would otherwise be blocked. Bear in mind that you are responsible for whatever activity you perform while connected, which includes downloading and streaming.
On the subject of streaming, ExpressVPN allows you to connect to Netflix. Bear in mind that Netflix blocks many VPN connections because of the ease of streaming from unintended locations, so do this at your own risk. Even if you're doing it legitimately, Netflix may still suspend or terminate your account because of breach of the Terms of Service.
ExpressVPN also supports P2P clients and torrenting. P2P, or peer-to-peer sharing, allows two users to send files directly to one another. Torrenting, meanwhile, allows multiple users to host a single file for download. However, bear in mind that copyright laws exist and carry heavy penalties for breaking them.
Copyright violation is punishable by heavy fines and prison time, as well as possible monetary damages. Therefore, you should use P2P and torrenting at your own risk.
Like NordVPN, you can use BitCoin with ExpressVPN. Other cryptocurrencies may be pending, but BitCoin is the most widely-used. Cryptocurrency allows you to make financial transactions completely privately. Bitcoin, however, is risky because you have no idea who's on the other end of the transaction and don't know whether they are trustworthy.
Customer Service
To provide the best service, ExpressVPN provides a 24/7 customer service hotline. You also have the option to file a support ticket or call the customer service hotline. You can access any of these contact methods at any time, which puts this service slightly above NordVPN in this regard. NordVPN vs. ExpressVPN in customer service sees ExpressVPN take this category.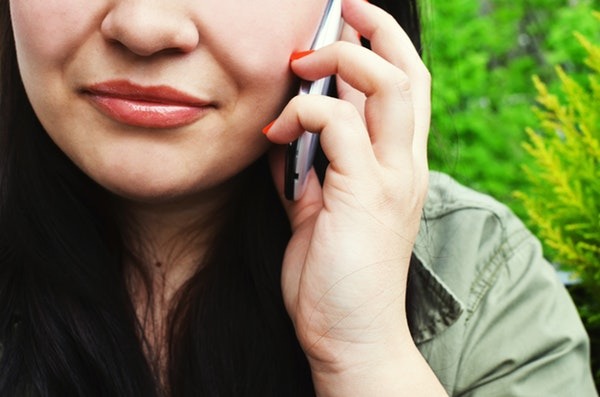 image via Pexels
Platforms Supported
ExpressVPN supports a wide range of platforms, from Windows to Linux to Android and Mac OS X. Similar to NordVPN, all you have to go online and select the appropriate download to get the right installation file, then run it on your device.
Extra Features ​​​​​of ExpressVPN
The biggest feature of ExpressVPN is the existence of split-tunneling. In other words, you can allow some programs or apps to run through your normal network server while allowing the rest to run through the network tunnel.
Why would you want to do this? Several reasons exist, but the main one is speed. For example, you might not want to do online gaming using a VPN. This is because the encryption process can slow the transfer of data down by up to 30 percent. Some speed tests of ExpressVPN saw it reach 60MB/s or megabits per second.
Safety
One feature that appears in both services that we're looking at today is a kill switch. A kill switch instantly severs a network connection and protects your data if the server detects that a breach has occurred. You can set this to trigger automatically after a certain time, or you can trigger it manually.
ExpressVPN also offers an app-level kill switch, allowing you to shut down services at the app level. In case of the VPN drops, you don't have to risk traffic going over the normal network, which is a fear for many customers.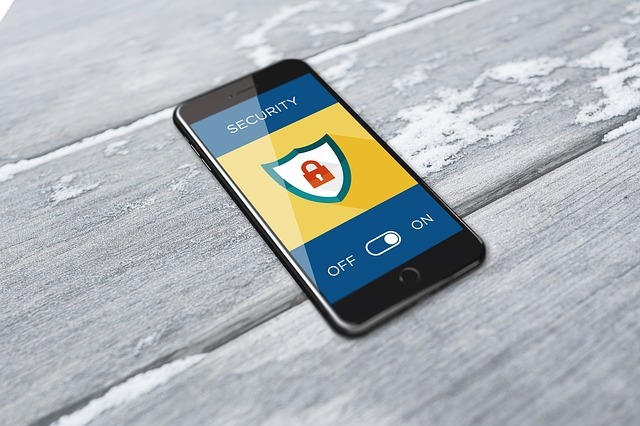 image via Pixabay
Pricing
Another factor when looking at NordVPN vs. ExpressVPN is the price. Both sites offer a period of free use during which you can request a refund. You get a month's free subscription before the trial period ends, ExpressVPN gives you a 30-day refund period, while NordVPN only has a 7-day money-back guarantee.
The pricing appears to be more expensive for ExpressVPN. Its subscription times are different: one month, six months, and 15 months. Per month, ExpressVPN is more expensive for the time being at $12.95 compared to NordVPNs $11.95, but prices change: NordVPN has a three-year plan, which ExpressVPN lacks.
If you don't plan on using a virtual network long-term, then it isn't an issue, but if you want a three-year subscription then check out NordVPN.
Number of Devices
Another comparison factor is the number of devices that can connect to a virtual network at any one time. NordVPN allows up to 6 connections simultaneously, but ExpressVPN only allows 3. If you're someone who likes having access to a lot of devices at once, then NordVPM might be the one for you. However, ExpressVPN seems to show more security and speed.
It's a matter of performance and versatility. You can register as many computers or phones as you want to a VPN, but you can only connect so many of them at once. In our opinion, ExpressVPN takes this category. More isn't always better, because connections can drop.
ExpressVPN Breakdown
Here's our list of pros and cons for ExpressVPN, some of which they share with NordVPN:
Pros
Simple user interface

Only keeps minimal logs that cannot be traced to you

Access to websites blocked by many VPM services, such as US Netflix from abroad

Can access peer-to-peer and torrenting networks, but do so at your own risk

Allows Bitcoin to be used as payment, as well as to access cryptocurrency sites

Greater versatility in customer service, such as 24/7 chat support

Free trial for the first month, during which you can be provided a refund

Allows three systems to log onto the VPN at once
Cons
Often costs more than NordVPN and other similar services
For the final tally, we're going to give ExpressVPN 4.75 out of 5.
Final Thoughts
We find NordVPN vs. ExpressVPN to be a hard decision. Both services are high-quality and have well-regarded reputations online and similar abilities based on our readings. It comes down to certain aspects you might prefer. For example, if you want the ability to use more devices at once, go with Nord. If you want more speed, go with Express.
It also depends on your budget. In the short term, ExpressVPN costs more, but if you intend to be a long-term customer, NordVPN has an unbeatable deal, averaging out to $2.99 per month.
The best thing we recommend is to try out each service through its trial period and see how you like it, then switch to whichever one suits you the best.