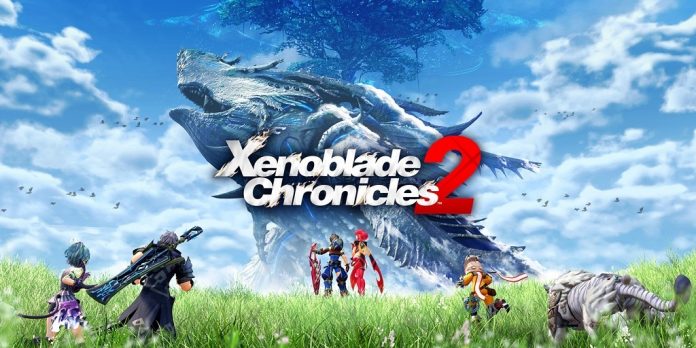 REDMOND, Wash. – Nintendo will close its successful 2017 chapter with the epic release of Xenoblade Chronicles 2 on December 1, 2017.
The company revealed the announcement through its presentation at the Nintendo Direct last Wednesday afternoon, September 13.
The Japanese electronics conglomerate will also be releasing a special limited edition Xenoblade Chronicles 2. Fans of the Xenoblade franchise can avail of a CD of the soundtrack, a hardbound art book, and a beautiful steel-book case.
A limited Xenoblade Switch Pro Controller will also be sold later in December. This includes a high definition Rumble feature, an amiibo, and a USB-C charging connector.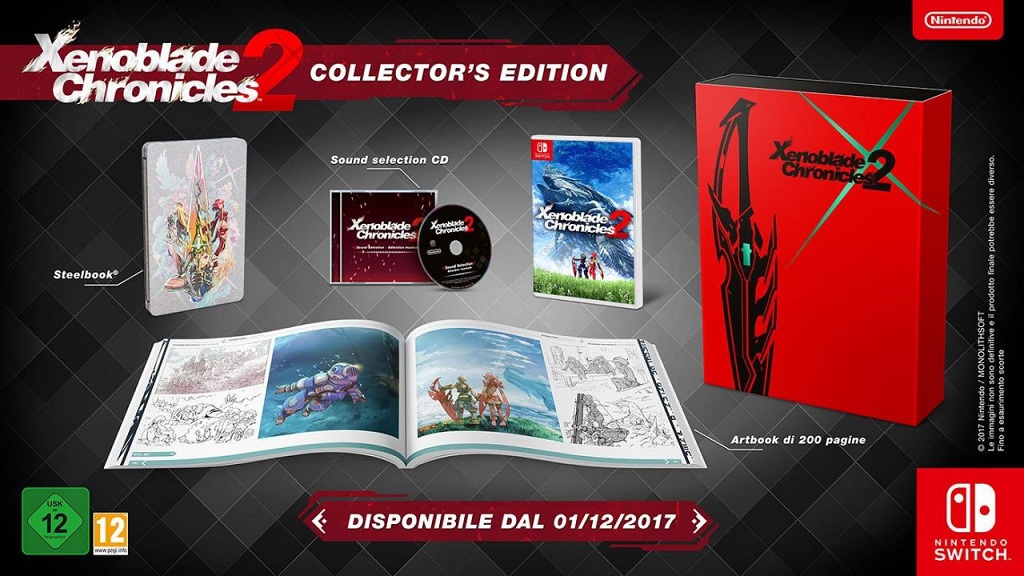 Tetsuya Takahashi, co-founder and president of Monolith Soft, stated in an interview earlier in June that he started working on the series as soon as he sat as the company's director. He is responsible for the creation of popular games such as Xenogears, Chrono Trigger, Secret of Mana, and Final Fantasy VI.
The upcoming video game revolves around the story of Rex and Pyra who are both in search of the latter's home, Elysium. Rex works as a salvager, while Pyra is a Blade (life forms that are weaponized) who commands fire. They have to find Elysium before the Titans "march toward death."
The first announcement for the upcoming game was made in January, which included a Japanese trailer. In August, the soundtrack recording for the title was finished with the help of composer-arranger Yasunori Mitsuda. Just a couple of weeks ago, Nintendo created the official website dedicated solely to the video game.
The role-playing game is the third installment in the series developed by Monolith Soft. Last month, Nintendo featured a walkthrough for the title at the Gamescom 2017 in Berlin, Germany.
The special edition Xenoblade Chronicles 2 will be out in the market with a starting price of $100, while the special controller will be sold for $75. It will be exclusively released in Japan, Europe and the US. The game will also be sold online through Target, Amazon, Walmart, GameStop, and Best Buy.