SAN FRANCISCO, Calif. – The Super Nintendo Entertainment System (SNES) Classic Edition is finally available to the public starting Oct. 11, 2017. Nintendo fans can now rejoice because Nintendo is set to release its first batch of SNES Classic Edition and more during the Holiday season.
Though there are no concrete numbers on how many units Nintendo will sell for their first batch of SNES Classic, fans are already on the lookout.
On mid-morning Pacific Time of Oct. 11, 2017, the Nintendo SNES Classic Edition will be available for sale online and in selected retail stores worldwide.
Many are looking forward to the SNES Classic Edition, referring it to be one of the most "lit" game consoles in the market from past to the present.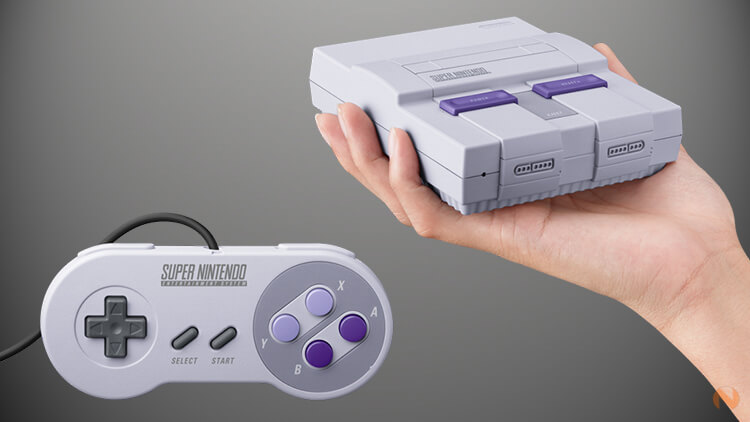 A lot of tech blogs and tech enthusiasts are looking forward to reviewing how the SNES Classic Edition is now compared to how it was before.
The SNES Classic Edition is a compact game console that can bring a user to a complete nostalgia as it depicts certain features from the 90's classic.
The SNES Classic Edition includes a 2-player controller and also features classic games like Super Mario Kart and Street Fighter II Turbo: Hyper Fighting.
Moreover, the SNES Classic is compatible with the Nintendo Classic Controller and with the Classic Controller Pro accessories. These are sold separately from the SNES Classic game console itself.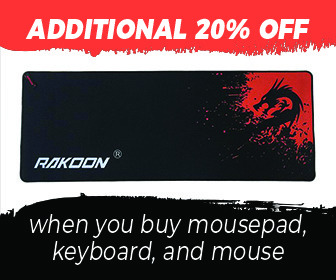 The Nintendo game console is easy to use because it functions as a plug-and-play. Its retro gaming is what everyone is looking forward to. It features classic 90s games with a huge nostalgic 16-bit gaming experience.
The SNES Classic Edition will also feature Star Fox 2, Zelda, Final Fantasy III, Kirby Superstar, Super Mario World, Contra III, and Secret of Mana, to name a few.
Come Oct. 11, 2017, Nintendo will be hitting the game console scene with the pure 90s gaming experience.