MANHATTAN, NEW YORK CITY – It looks like 2017 is considered to be the most fruitful year for the Japan-based gaming console giant, Nintendo. The company released several game consoles that really captured the interest and the heart of the market.
In March 2017, Nintendo released the latest title in the hit Legend of Zelda series, Breath of the Wild. Months after, they offered the comeback of Metroid on the 3DS, and by October 2017, they are set to release a new Super Mario game.
Moreover, Nintendo also developed their hardware and software components. The company was able to upgrade the Nintendo Switch and re-introduce classic game consoles like the NES and SNES Classic Edition. Nintendo was also able to expand its mobile offerings. This gave them a chance to recover after the flop of the Nintendo Wii U.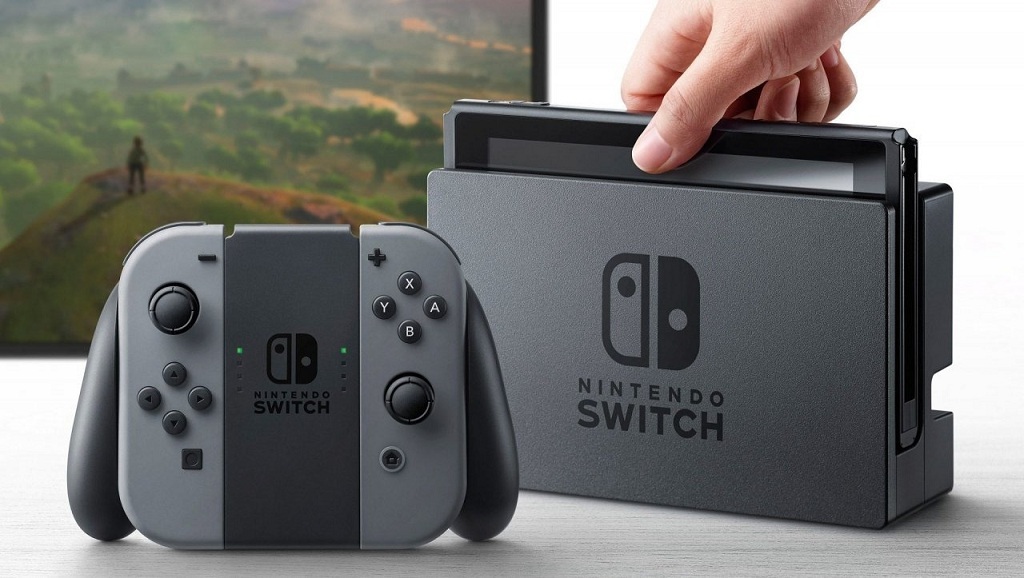 Nintendo's most remarkable release this 2017 is the Switch. The latest console breathed new life to the gaming console giant after the drastic fate of the Wii U, and the Switch became the company's fastest-selling console. It sold five million units at the very least since its launch in March 2017.
The Nintendo Switch is known and liked for its flexibility. It can be played both indoors and outdoors. Thus, it revitalized the consumers' outlook on Nintendo devices. Moreover, the Switch is a unique niche console in the market as it does not compete with the offerings and features of Sony's PlayStation 4 and Microsoft's Xbox One.
After the Nintendo Switch, the gaming giant subtly released one of its biggest offerings for 2017 – the new Nintendo 2DS XL. The 2DS XL gives players value for money and functionality together. It caught the attention of gamers who like portable game consoles that can be played anytime and anywhere.
But it seems as if 2017 is not yet over for Nintendo. The company recently announced the launch of the comeback of classic console miniatures: the SNES Classic Edition and the NES Classic Edition. Though 2018 is the selling year for the two devices, the gaming giant is set to formally launch it before end of the year.