ATLANTA, GEORGIA – Nintendo announced on Tuesday, September 12, that its Nintendo NES Classic edition will once again be available for shipping in 2018. This is due to insistent public demand for the well-loved classic console. Earlier this year, the gaming and tech giant said that they would have to put on hold the sale of the NES Classic console.
After the said announcement, gamers showed their dismay at the company's decision. The NES Classic console is one of the most sought after gaming consoles produced by Nintendo. The gaming company stressed that they were stopping the production of the device because of their limited resources.
However, due to insistent public demand and in light of the upcoming Christmas season, Nintendo seems to have reconsidered its strategy. In conclusion, they will continue to offer the gaming console to the market. Moreover, it will also offer the SNES Classic edition.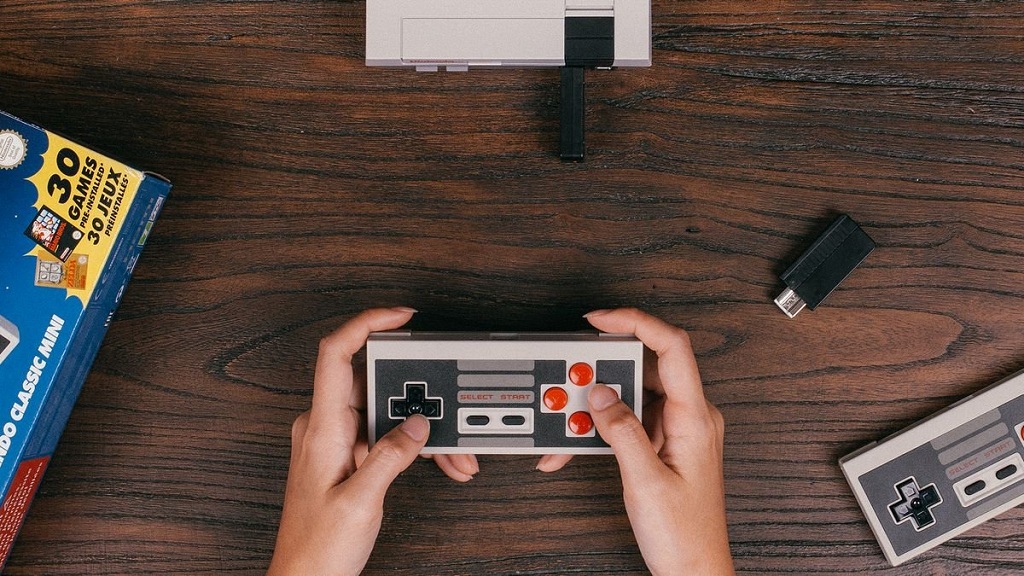 The Nintendo NES Classic Edition console includes 30 built-in classic games such as Mario Bros. and Donkey Kong. Its controller is also a retro-inspired one that will surely bring back childhood memories to an older generation of nostalgic gamers.
On the other hand, the SNES Classic Edition console will feature 21 built-in games like The Legend of Zelda and the fan-favorite classic, Super Mario World. The said console will also introduce a new game, Star Fox 2.
The consoles are already available for pre-order at GameStop, Target, and Amazon. Gamers raced to place their orders before the e-commerce market started to get busy for the Holiday season, and the SNES Classic edition is already sold out at all online retailers.
Nintendo promised its fans and consumers that acquiring the SNES will be easier this time. The launch of both the NES and SNES Edition consoles is slated to begin on Friday, September 29, 2017, in the United States. The gaming company is committed to shipping more units of its Nintendo Super NES Classic Edition to meet the growing demand for the product.
Aside from nostalgia and excitement, Nintendo has also developed and produced groundbreaking products for the last few months. In fact, the company sold 1.97 million Nintendo Switch consoles in the last quarter.