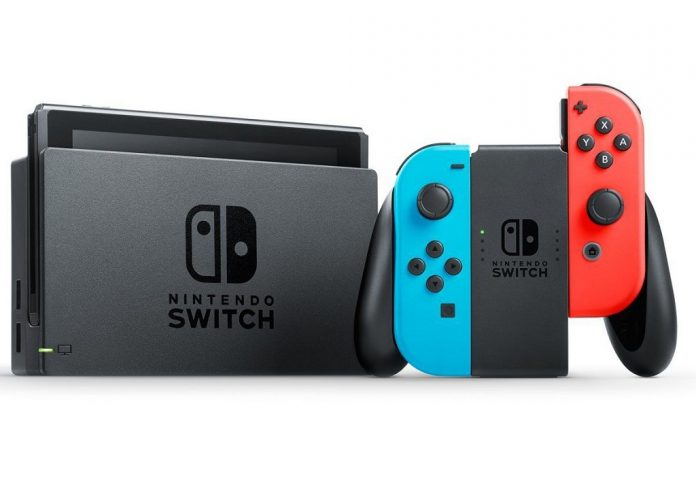 SAN FRANCISCO, Calif. – Nintendo is already warming up for the upcoming holiday rush. The Japan-based console giant is currently pumping up its Switch production to two million units a month to give way to those who will purchase the said console.
Originally, Nintendo plans to ship and sell 10 million units for the last quarter of 2017, giving it an average of 800,000 to a million console units per month.
Yet, a lot of tech and console enthusiasts think that the Japan-based console giant is gearing to produce 18 million units to give way this holiday season.
True enough, Thanksgiving and New Year rush are the busiest and most prosperous season for many. Hence, other companies, not only Nintendo but also other tech giants, are preparing a will for their own holiday sale strategies.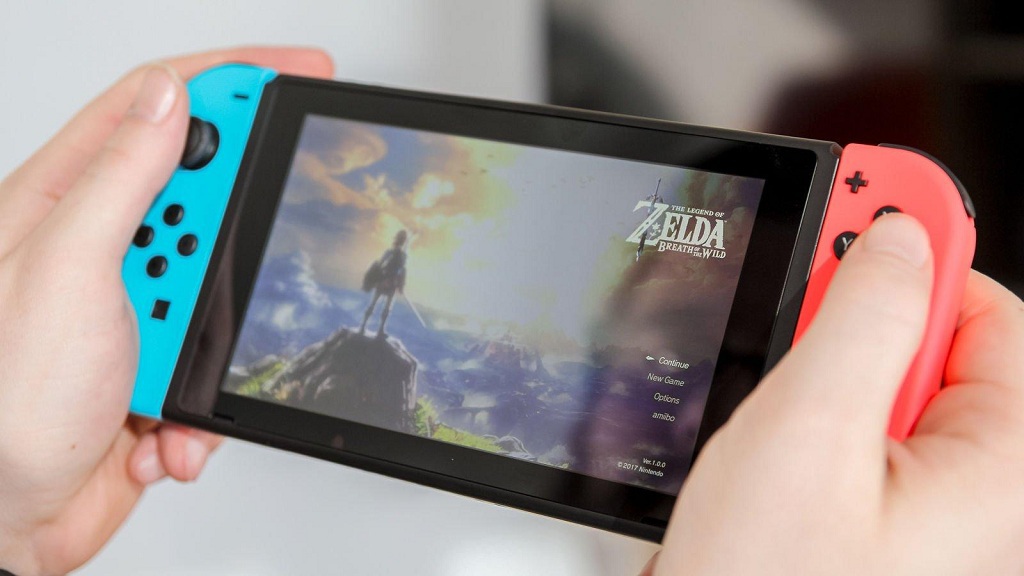 Nintendo Switch is one of the most-sought consoles in the market that are already making a splash and a good impression for many, especially to kids. The portability of the device makes it more special and appealing to the public.
Nintendo might be looking to sell 18 million units until the end of the year, and this is not deemed impossible given the high demand they are getting from the market.
More so, Switch is one of their most compelling brands that made a hit even at the earlier part of the year.
The holiday season could make or break a certain brand. Furthermore, their holiday season sale strategy should be well-thought of, and other circumstances must be anticipated to have a backup plan.
In line with this, Nintendo is expected to pump up their marketing selling strategy to hail their success in the last quarter of 2017. If so, the console giant will have a great start of 2018 for their new product offerings that are set to make another splash in the gaming niche.